Mekka for every artist and art lover: the architeture of Gaudi in Barcelona and the underground temples of Damanhur in Italy. The architecture of Gaudi is not contemporary art, but what is shown here are contemporary artists inspired by Gaudi: photographers as well as other visual artists.
cosmicenema, Sagrada Familia Ceiling (source)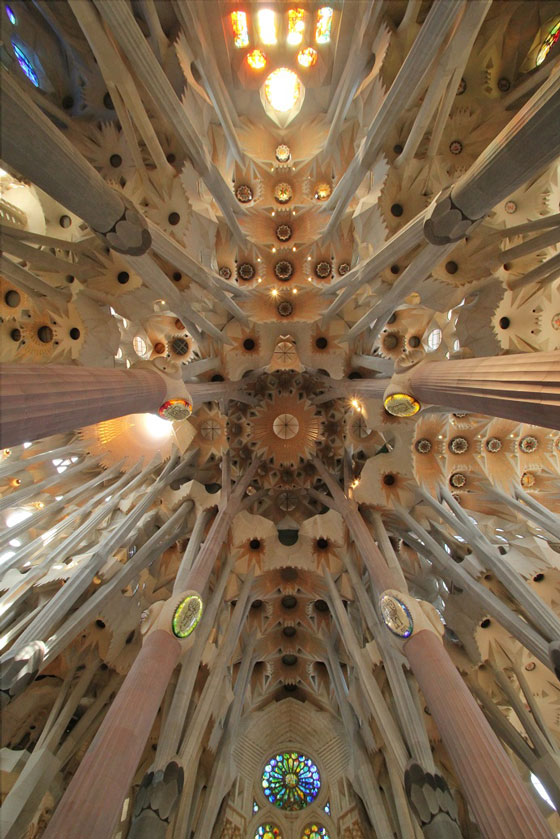 pwsasus, Sagrada Familia in Barcelona (source)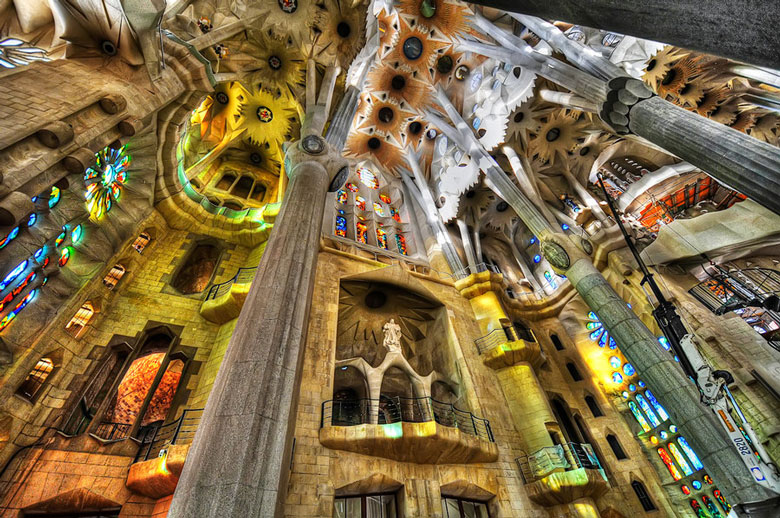 T4M32, Baja la Luz (source)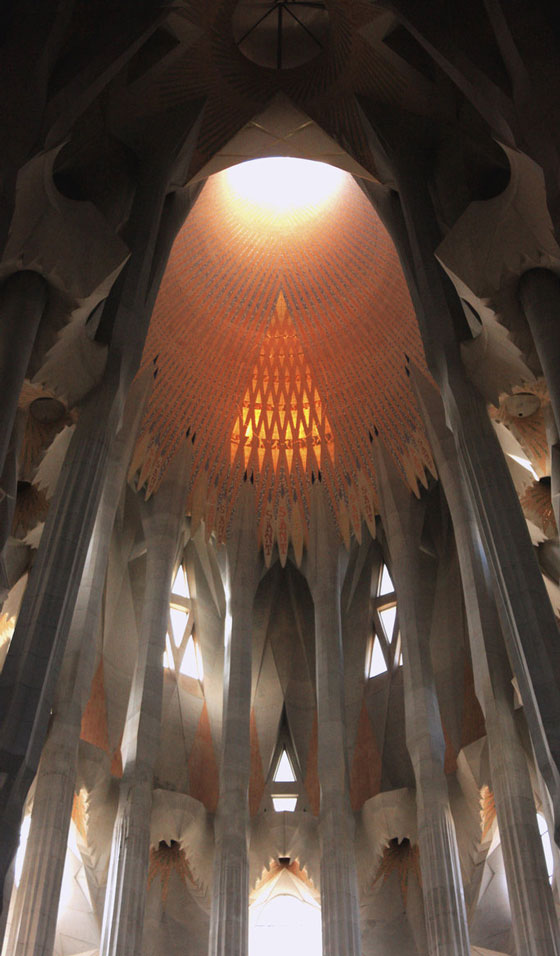 Sagrada Familia cathedral Barcelona (source)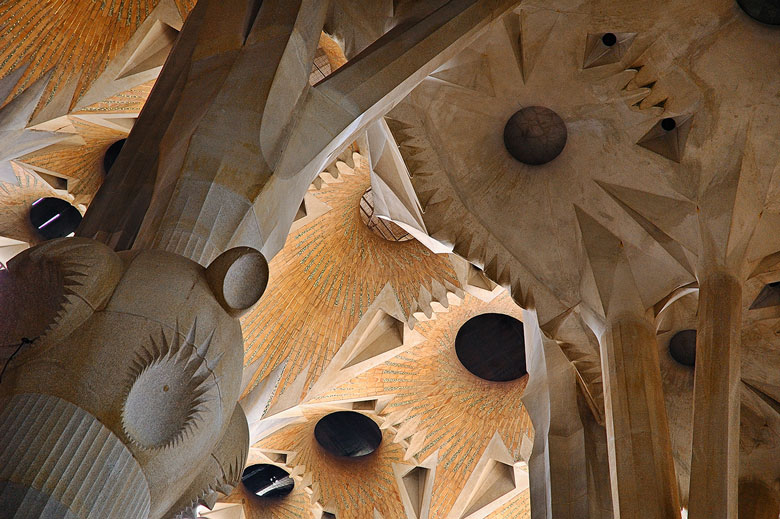 pwsasus, Barcelona Gaudi (source)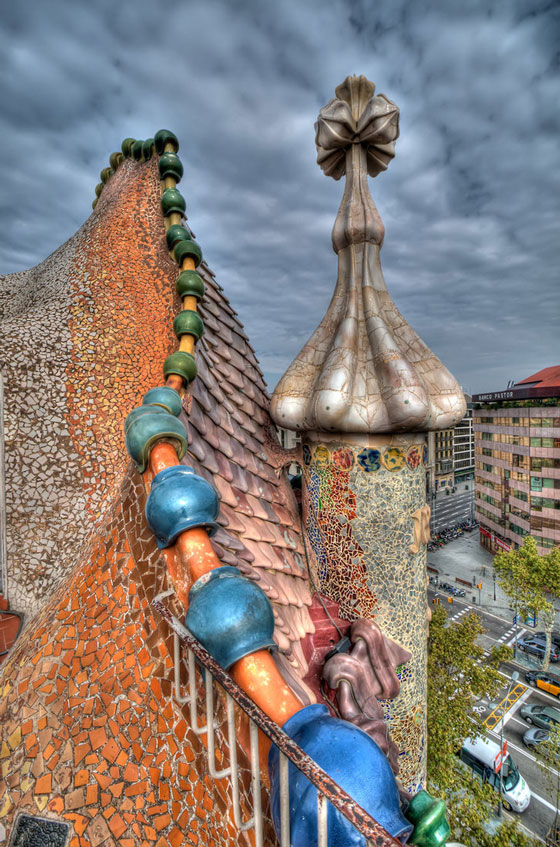 Rori Isserow, Reflexion (source)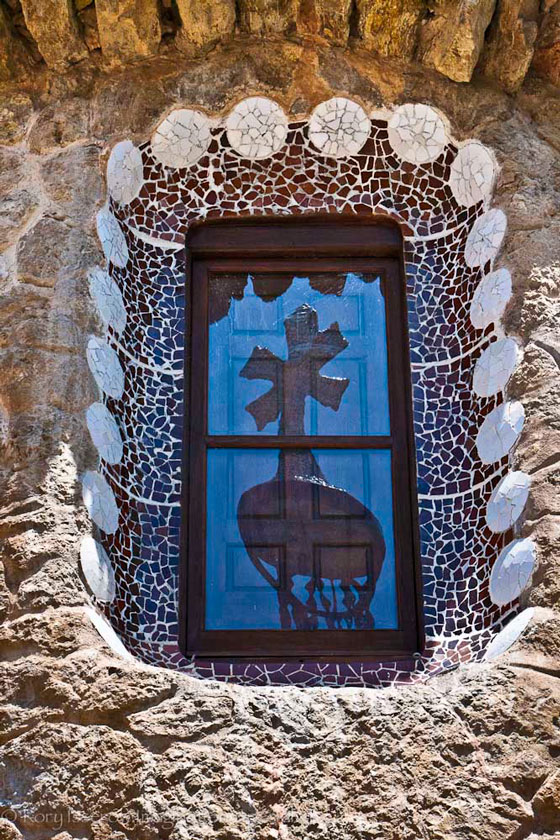 After have been working 44 years on what he meant to become a cathedral, Gaudi was hit by a tram and heavely injured. But no taxi wanted to bring him to the hospital, since he was regarded to be a vagabond. He died four years later. The church had not the least interest in his work, nor had the state or the city. The restauration and completion of the Sagrada Familia is completely privately sponsered. In this scale-model, the brown is already realised, the grey is yet to come. (bron)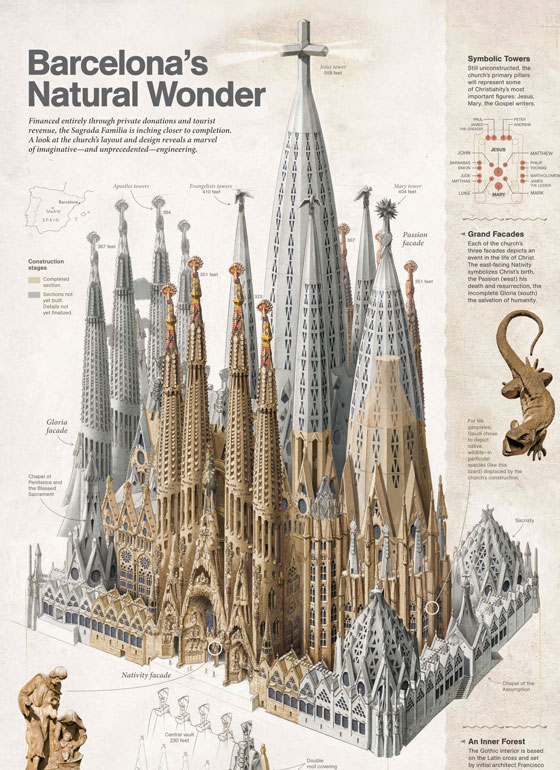 Many artists are inspired by the architect Gaudi, as one can see in their work.
james61turk, Gaudi Fall (source)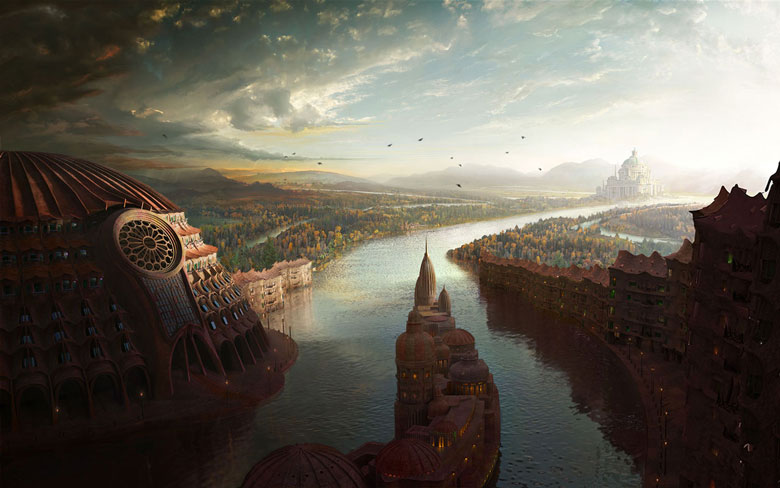 saya4, To Gaudi medres (source)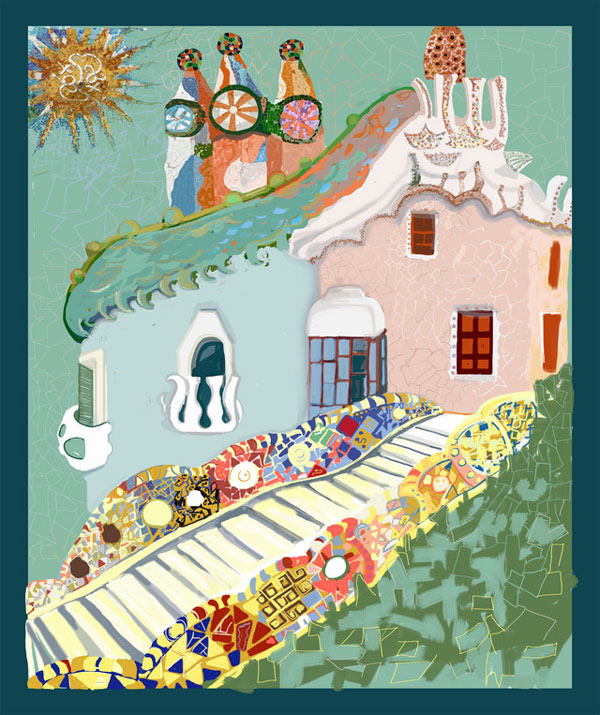 MANDELWERK, The Mathematician (source)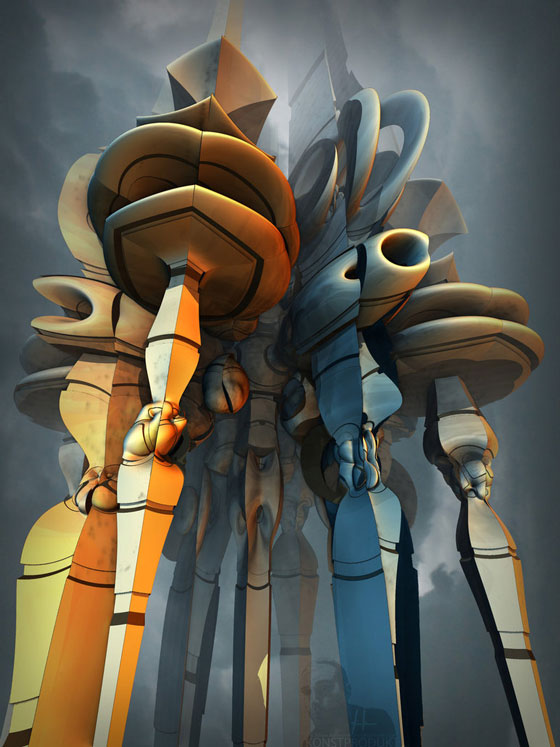 Onanymous, Nothern Light (source)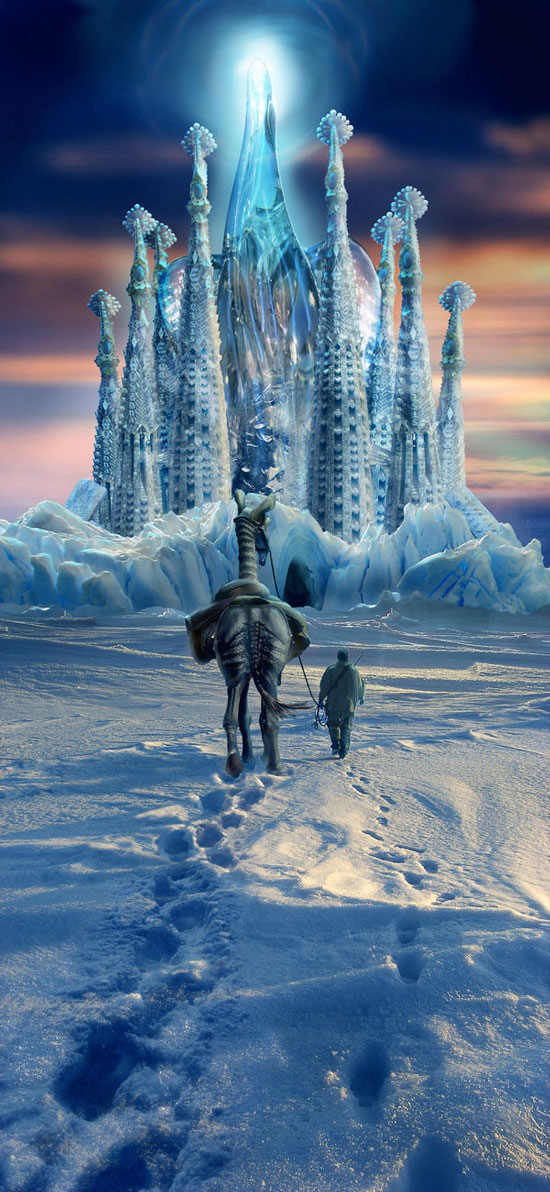 nahojis, The three Sun Towers (on this site)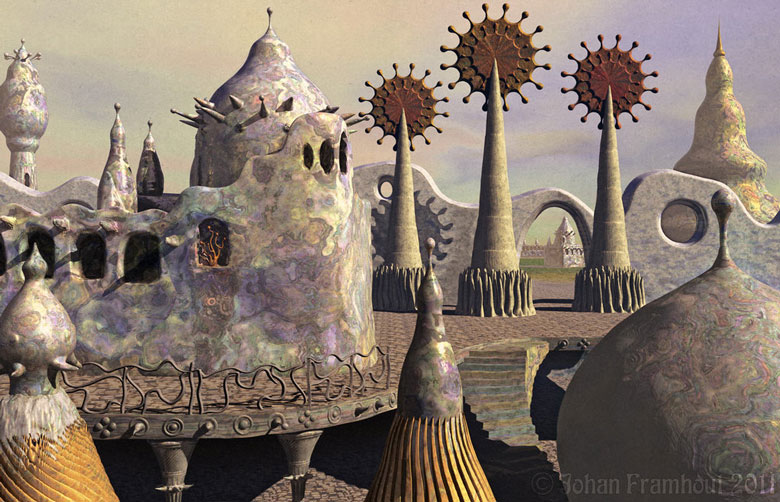 Ingrid Silikus (source)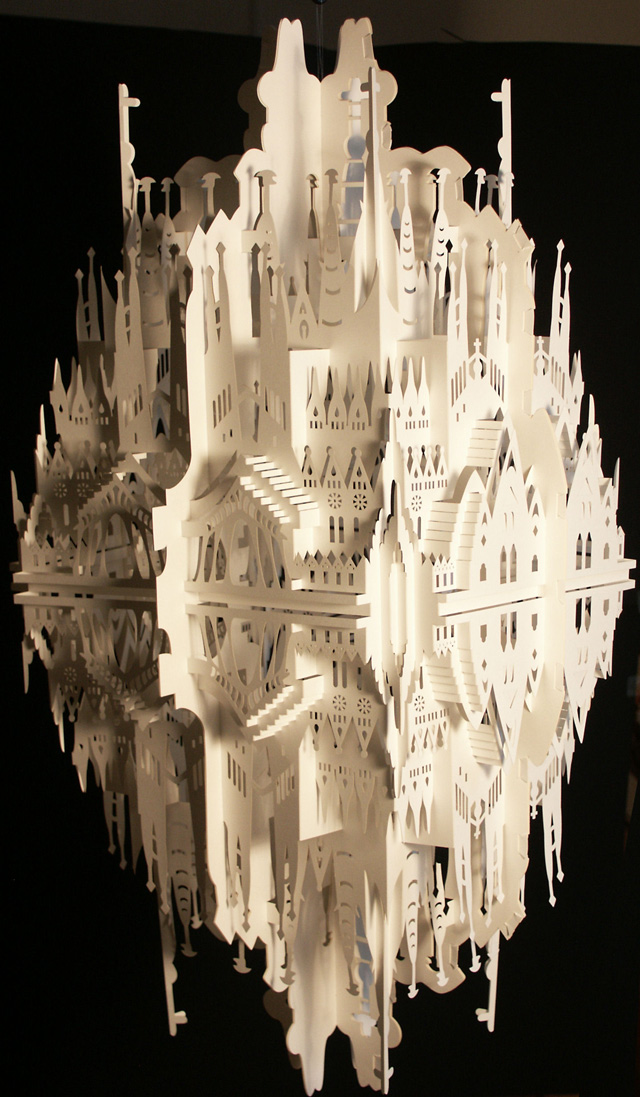 George Grie, The Island of lost Hopes (source)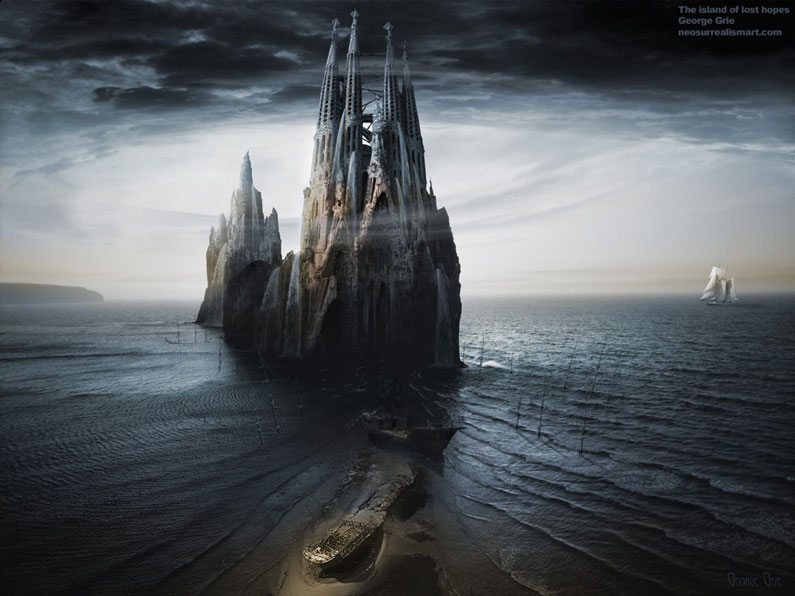 George Grie, Gothic Fantasy or expiatory Temple (source)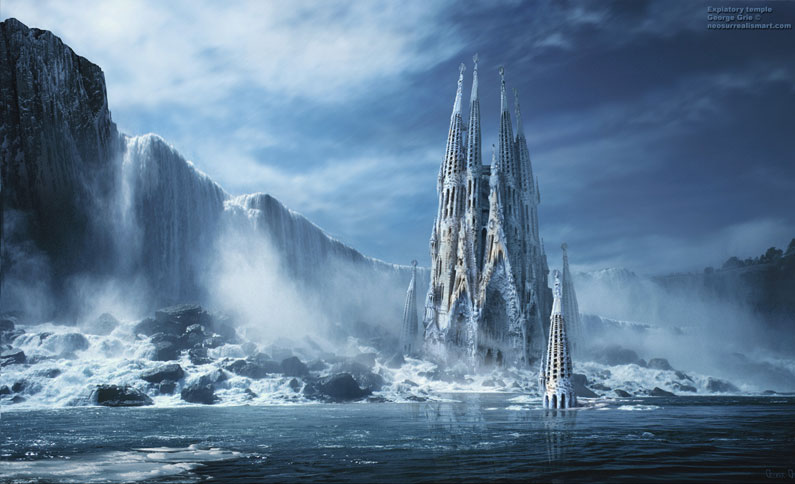 Also visit our own photos of Gaudi architecture in Photography: Barcelona