Photos from Belgium & neighbourhood
Lier - Mechelen - Bruges - around Bruges - Ghent - Leuven - around Leuven - Brussels - around Brussels - Antwerp - around Antwerp - Zoutleeuw -
around Namur - Louvain-la-Neuve - Aachen - Coast - Breda - Maastricht - Roermond & neighbourhood - Eifel - Belgium 1920
Antwerp - page 4
Antwerp, Rubenshuis (House of Rubens)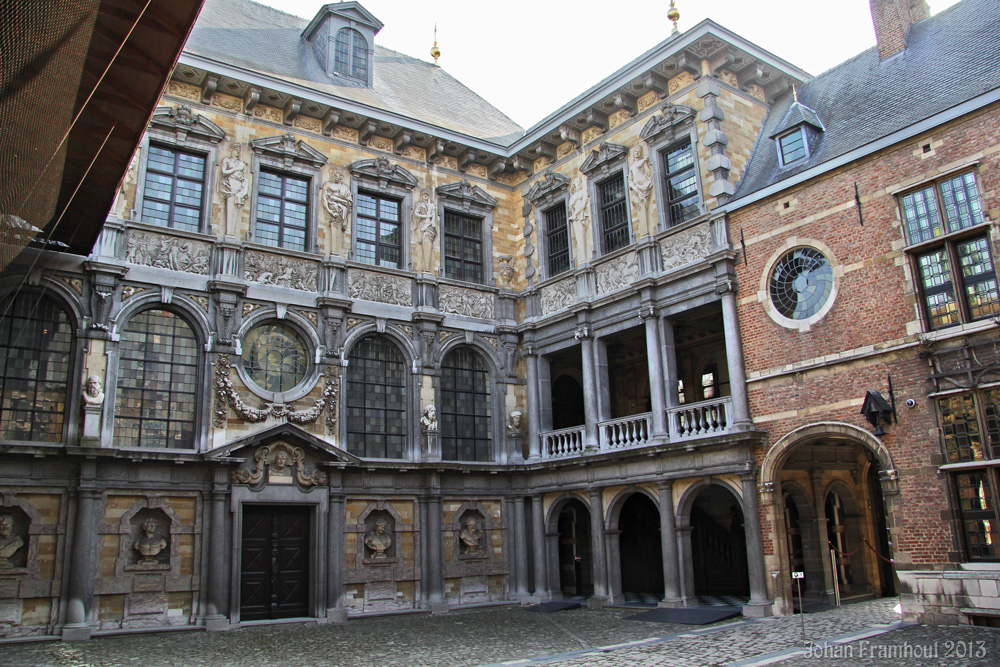 Antwerp, Rubenshuis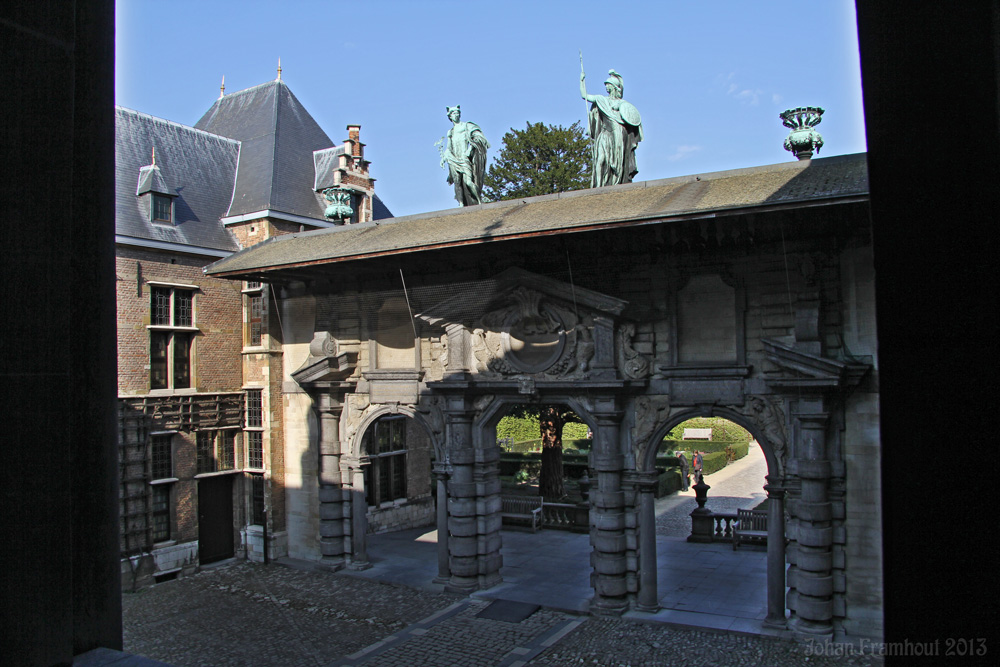 Antwerp, Rubenshuis, garden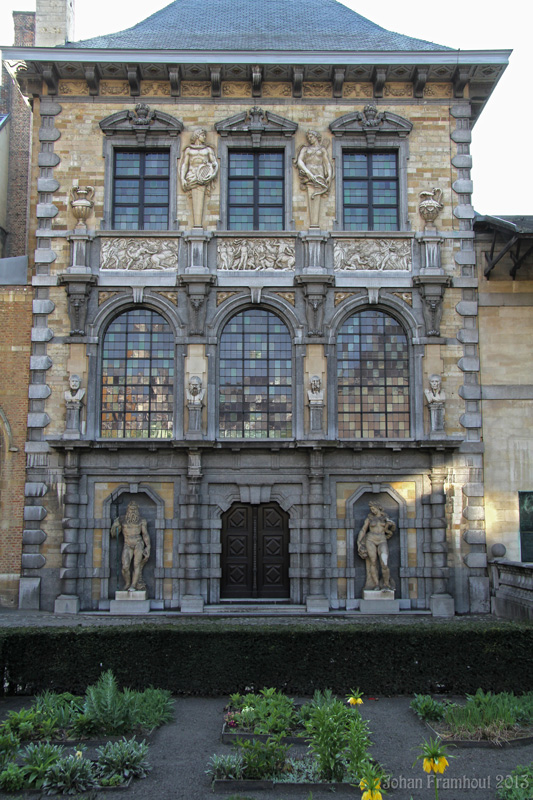 Antwerp, Rubenshuis, interior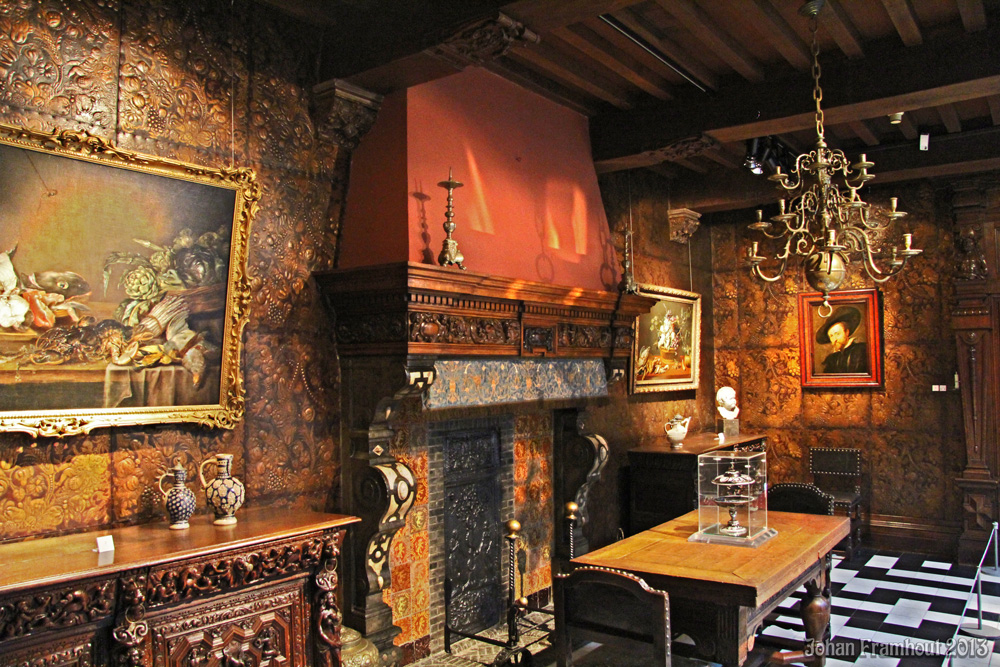 Antwerp, Rubenshuis, interior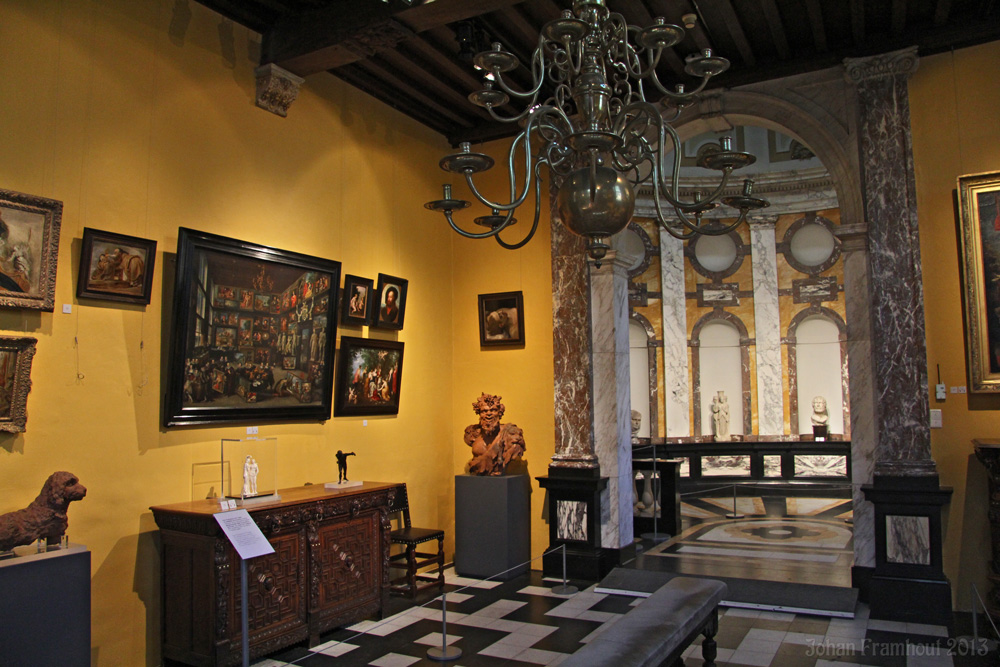 Antwerp, Rubenshuis, interior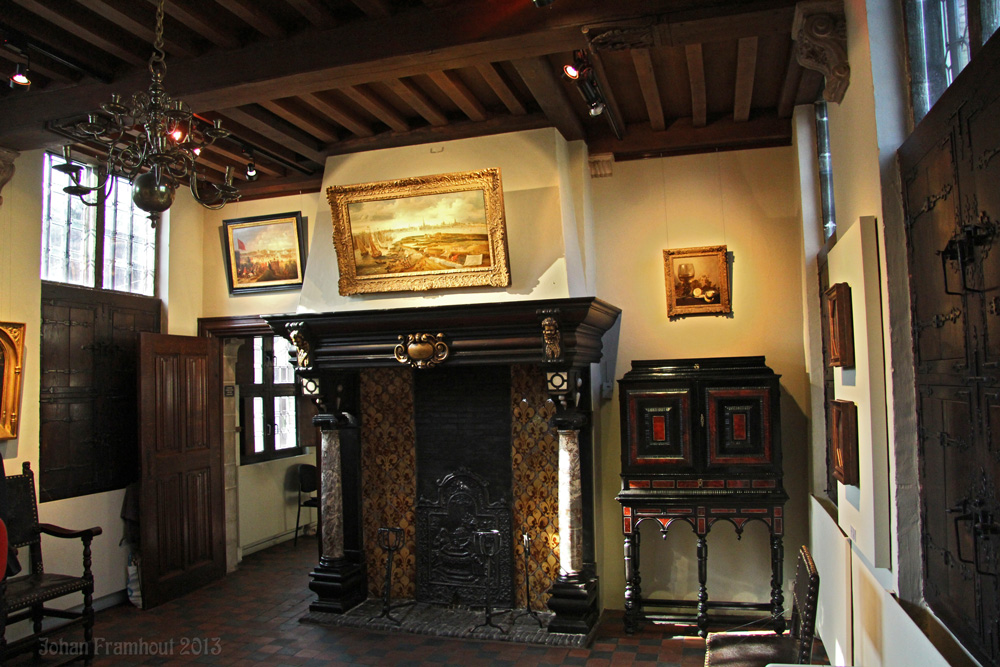 Rockoxhuis (House of Rockox), interior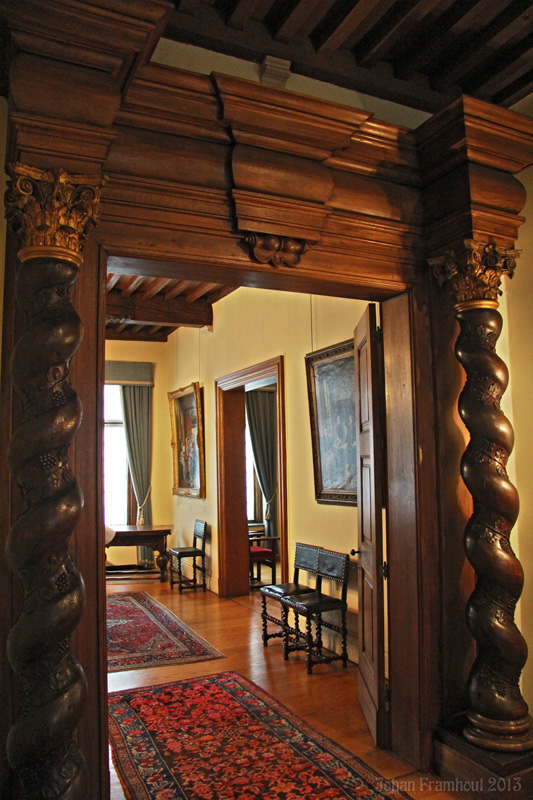 Rockoxhuis, interior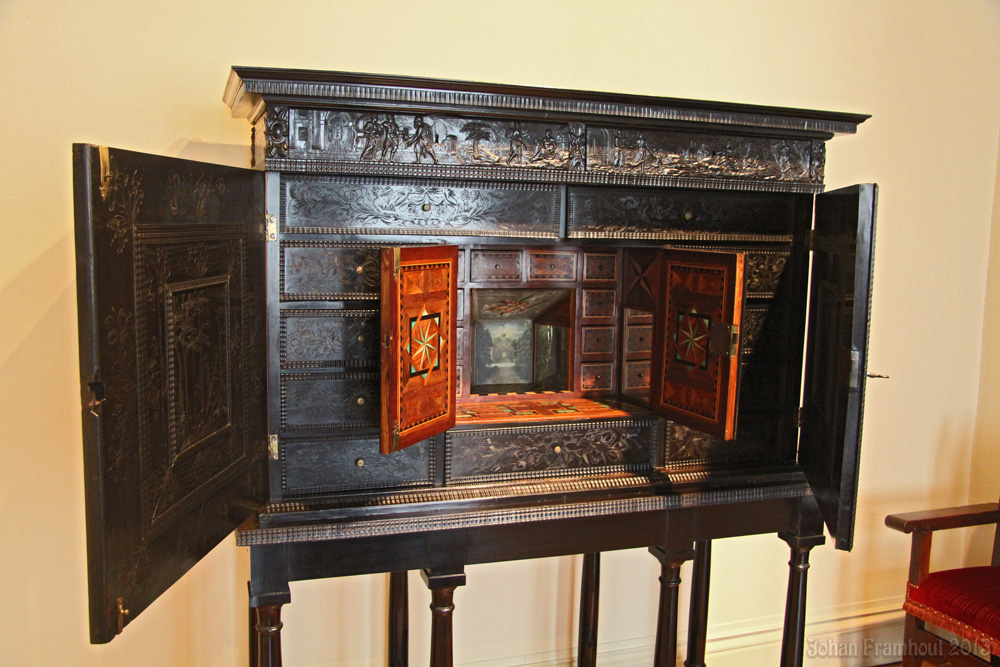 Rockoxhuis, interior, view on the (renewed) inner courtyard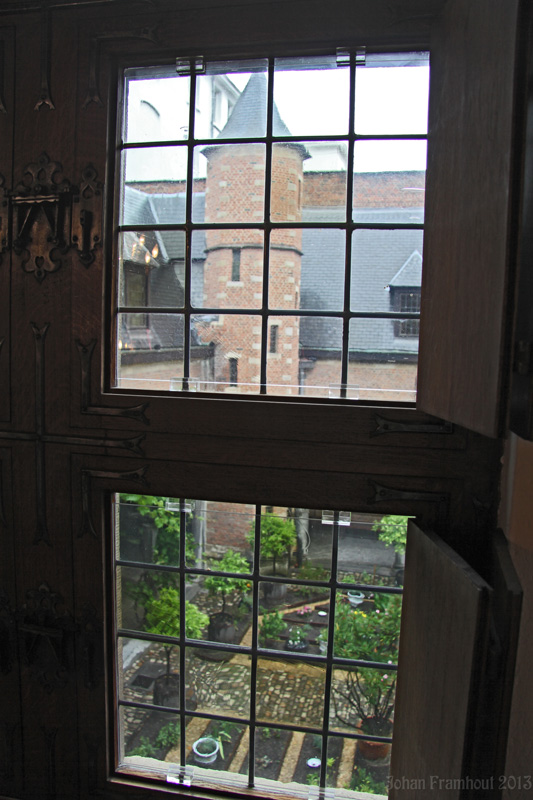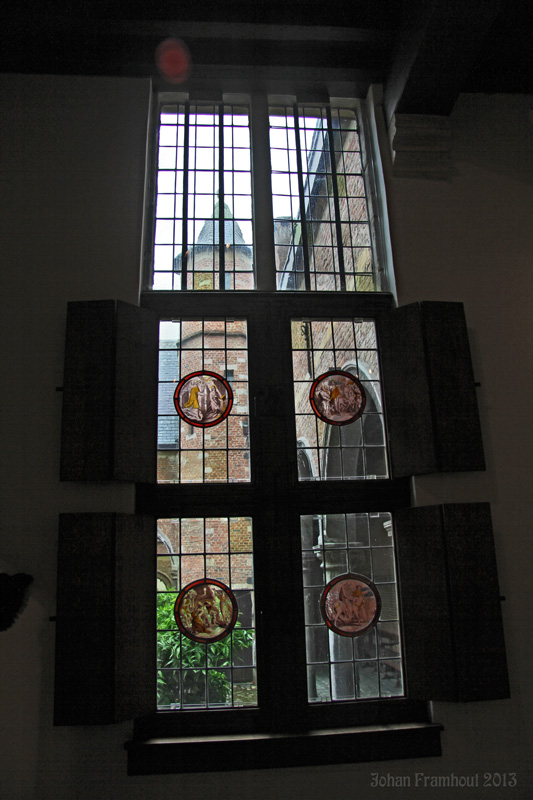 The city hall of Antwerp, interior, visited on an open door day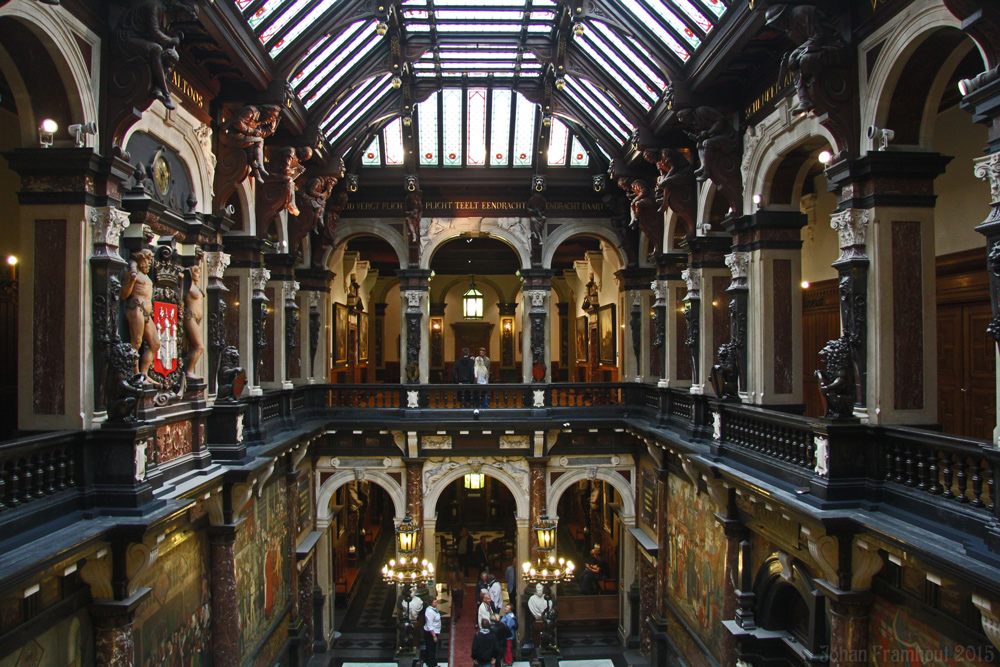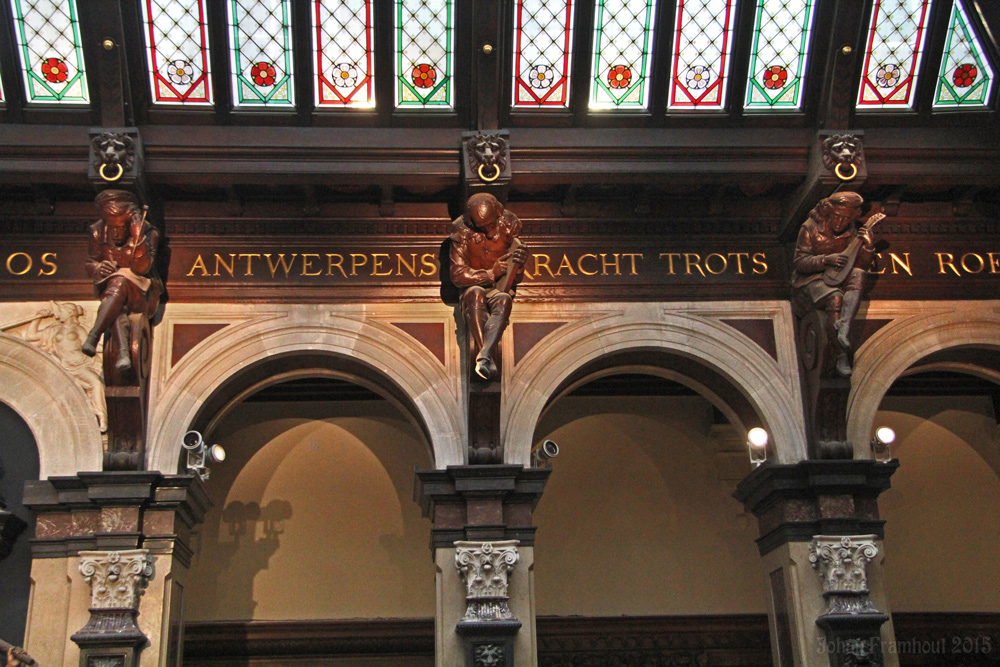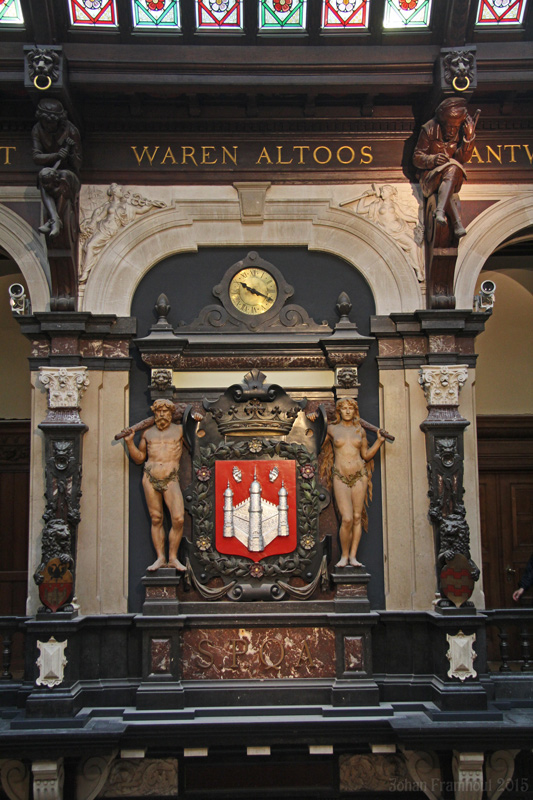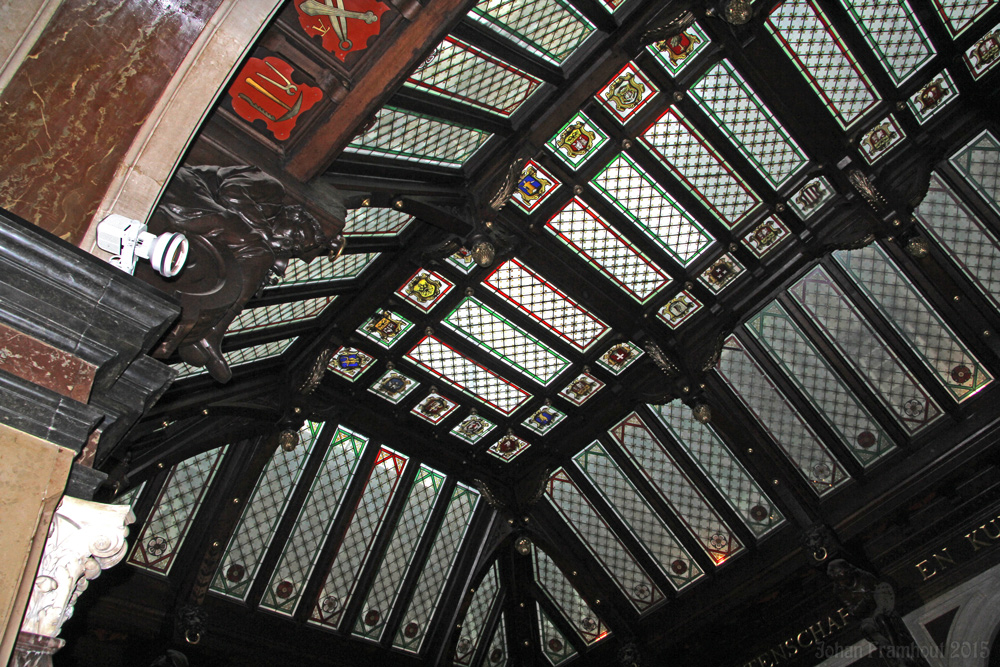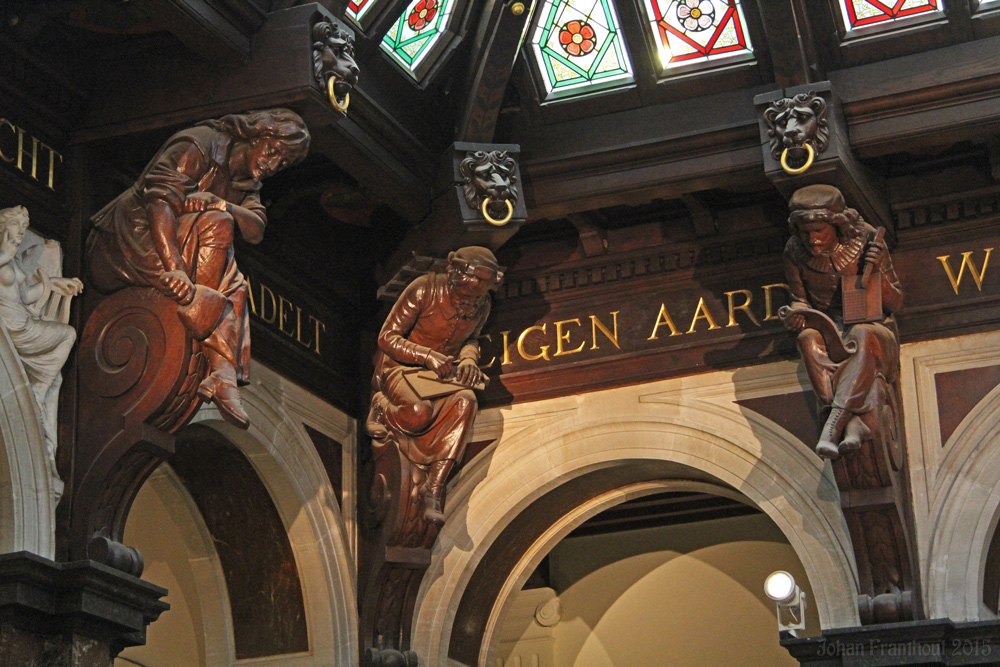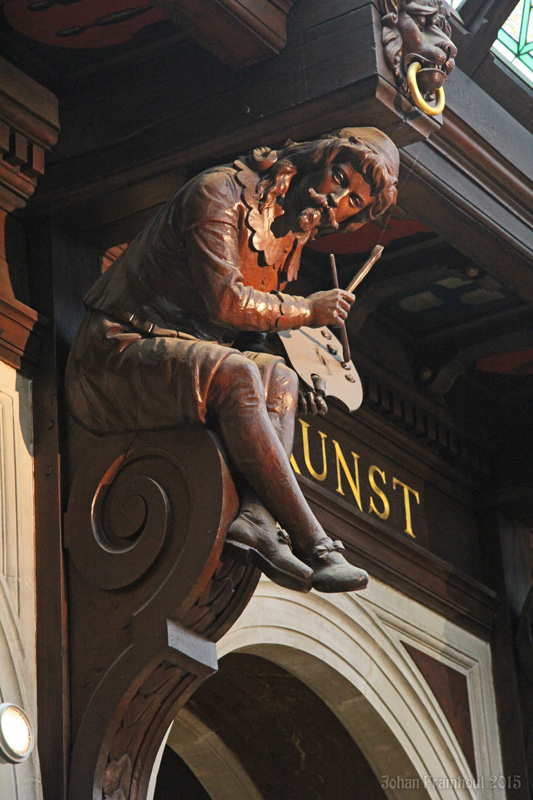 The city hall of Antwerp, interior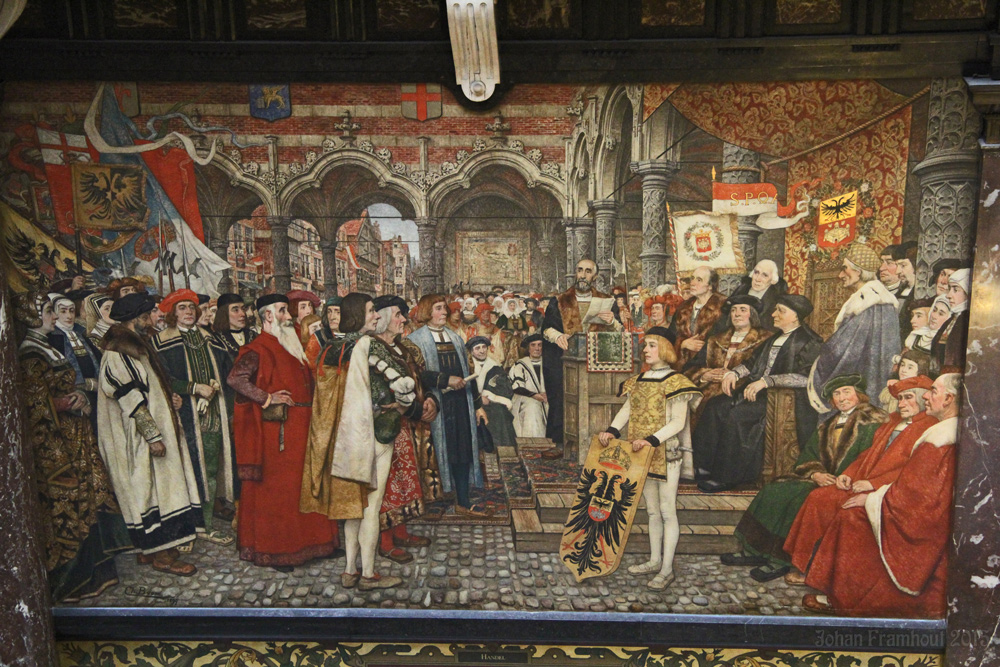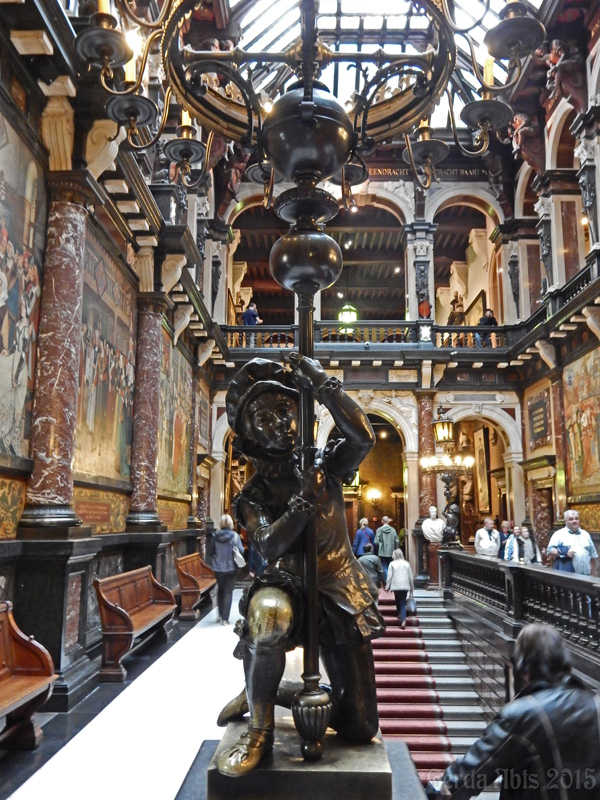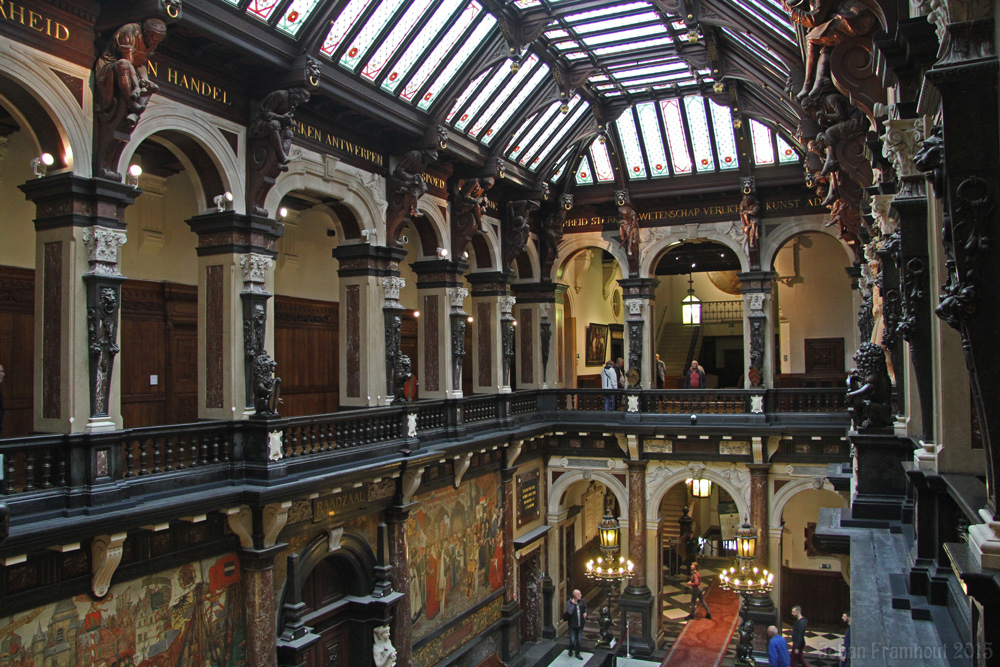 Paintings are showing old scenes from the ancient, broken down Antwerp. Not that long ago the largest part of old Antwerp,
with the rampart on the river, the many old houses and the labyrint of canals, has been digged off en the canals filled up, to make the river Schelde bigger and straight.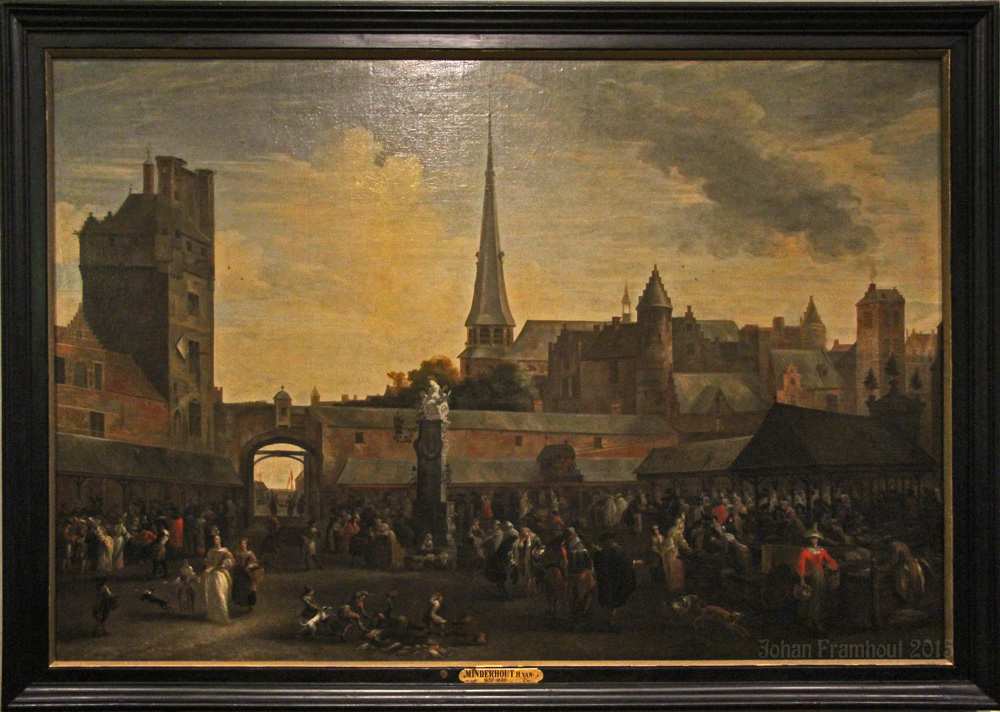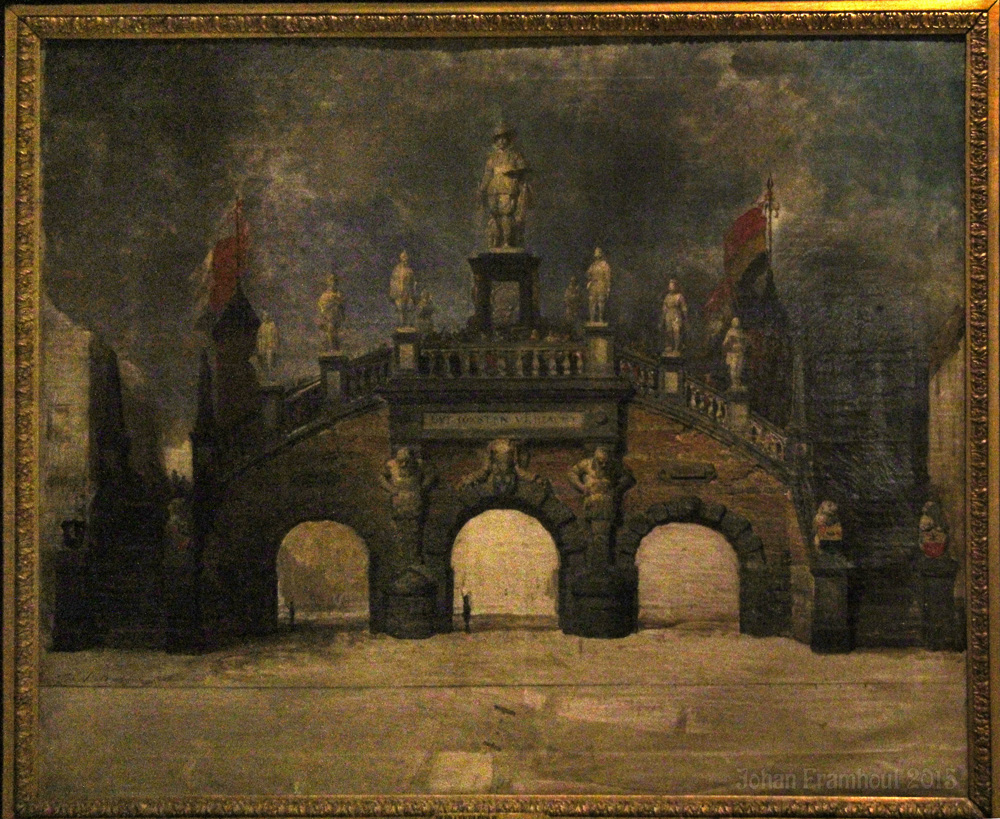 For example this square is now in the middle of the water. The passage in the distance is presumably the contemporary Suikerrui.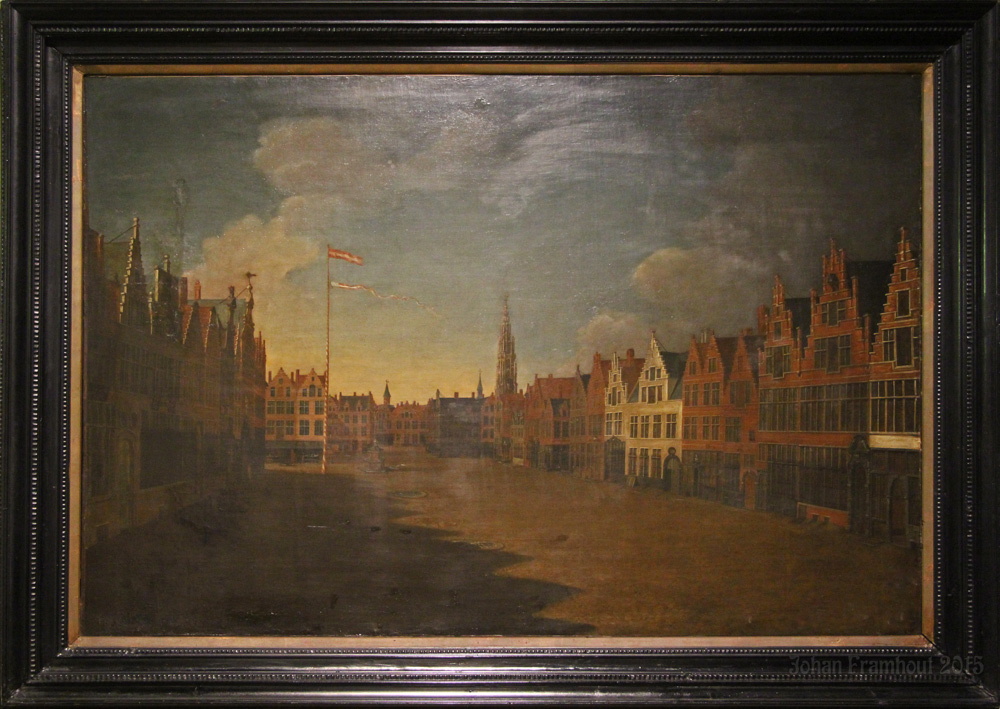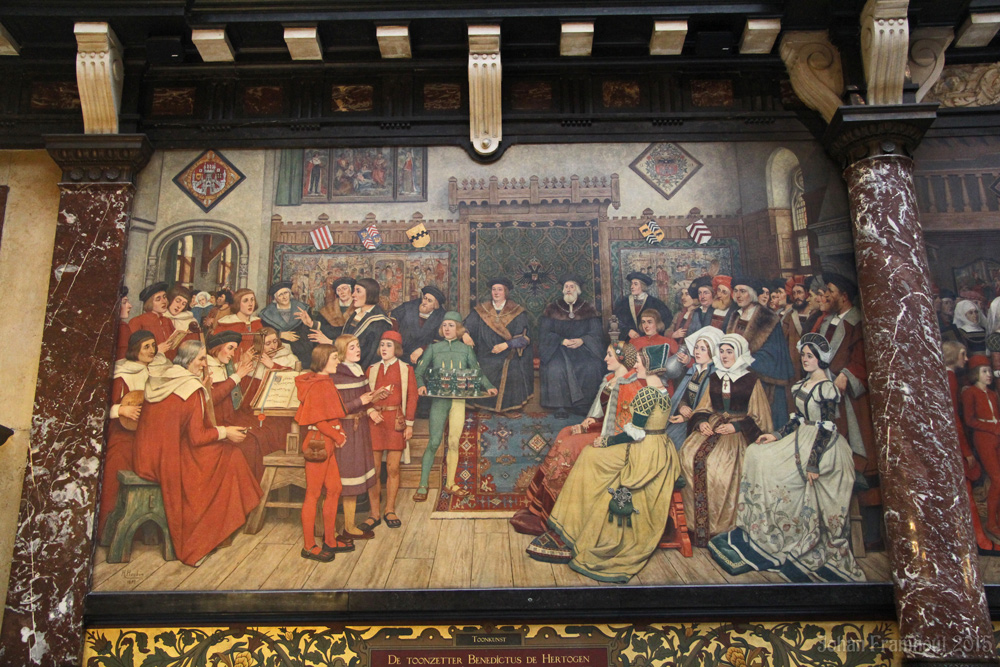 The city hall of Antwerp, interior, wedding room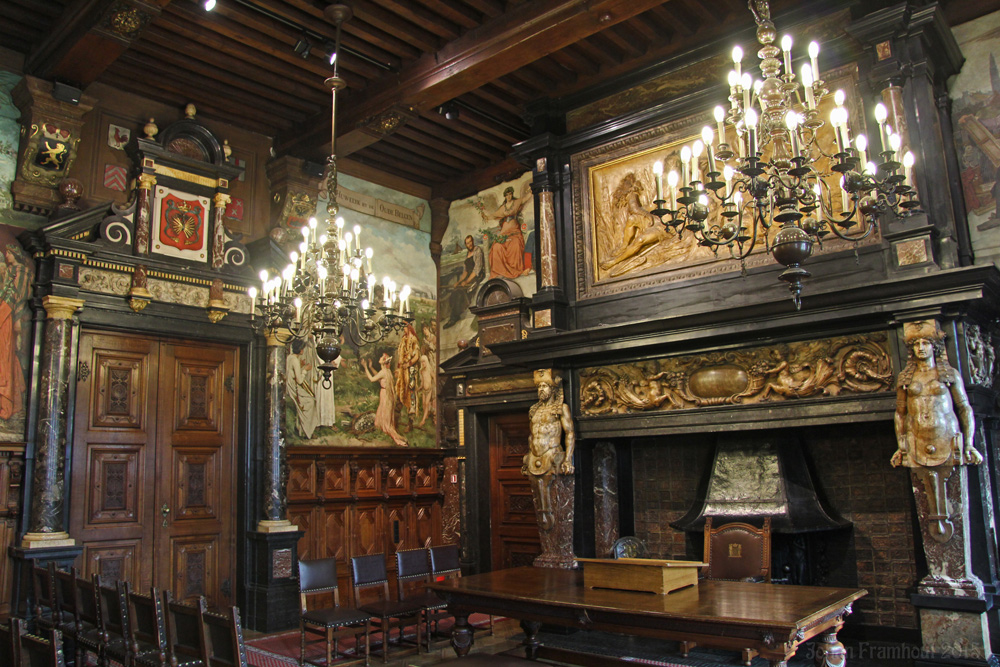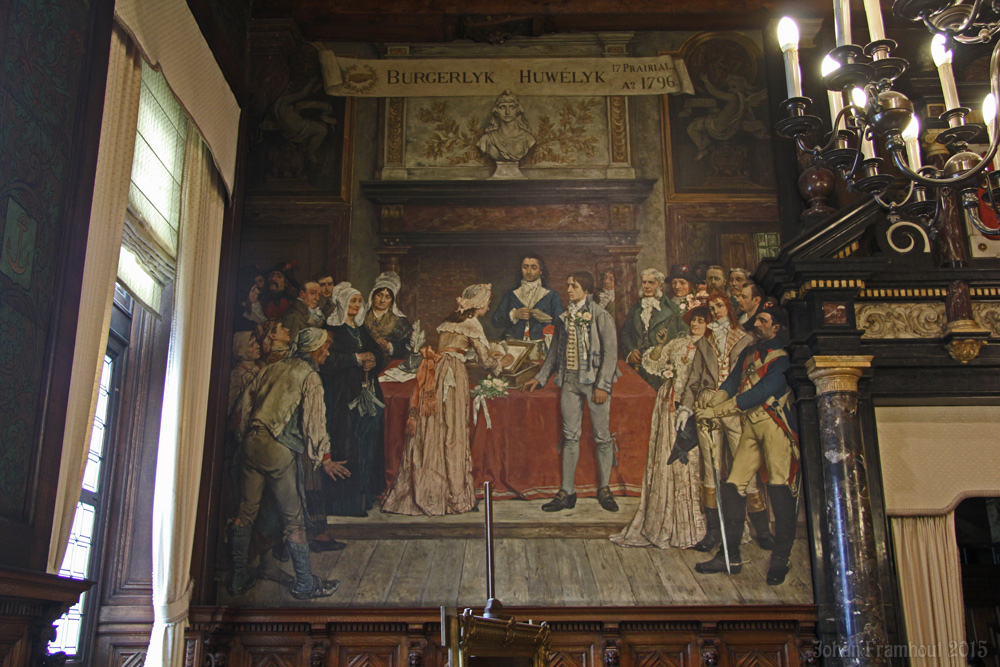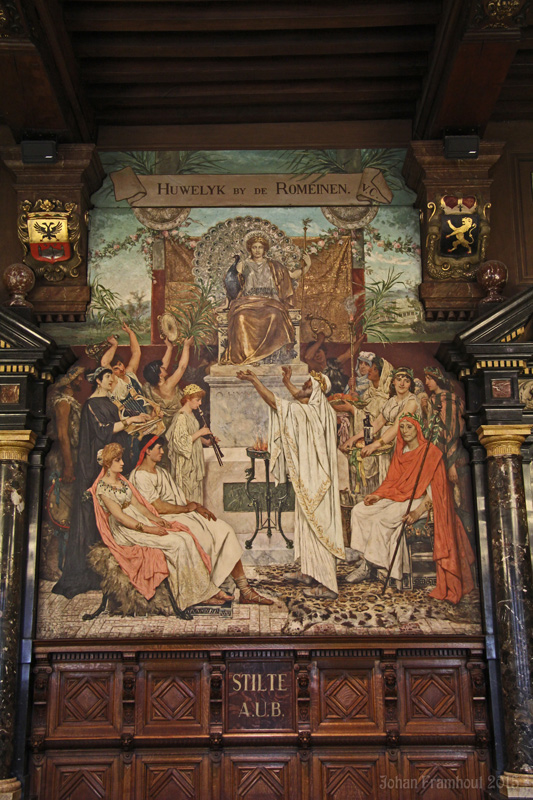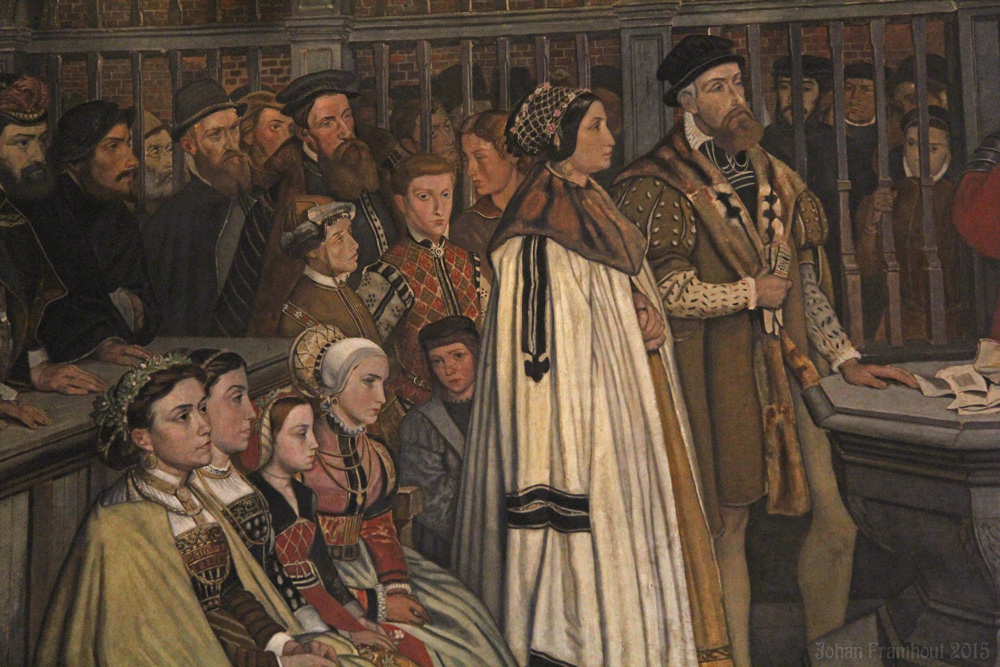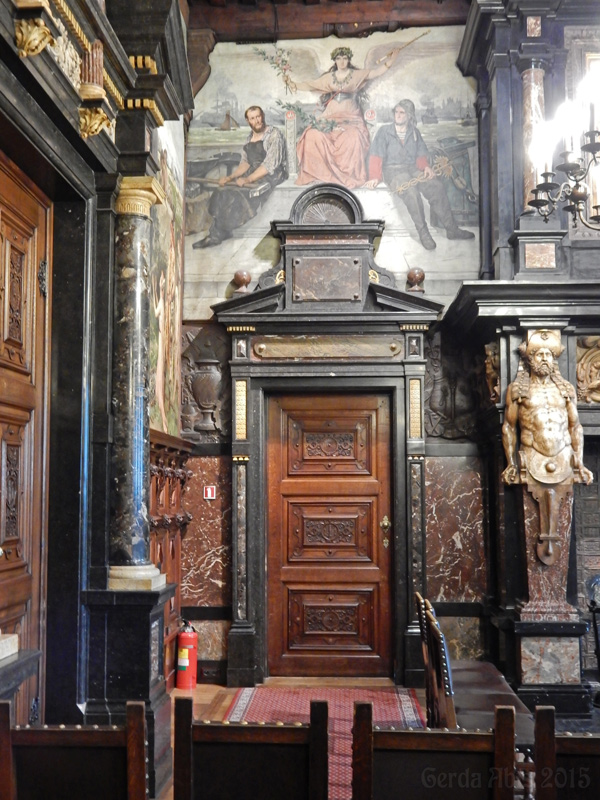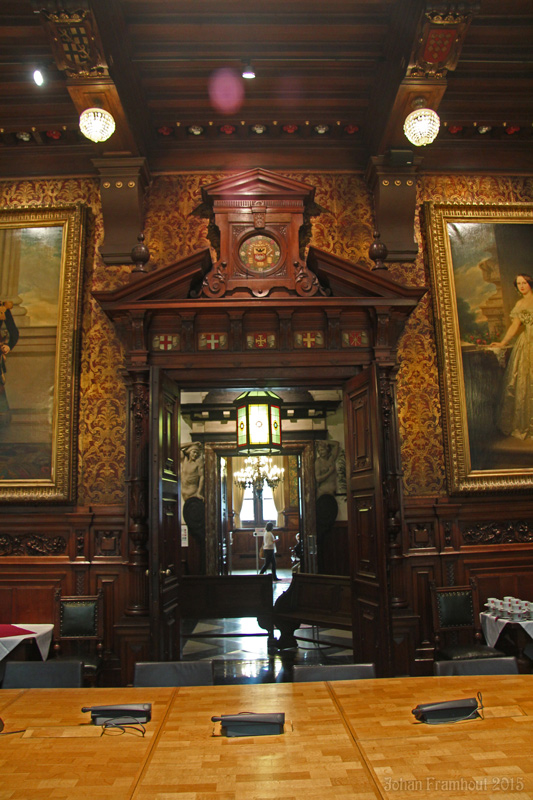 The city hall of Antwerp, interior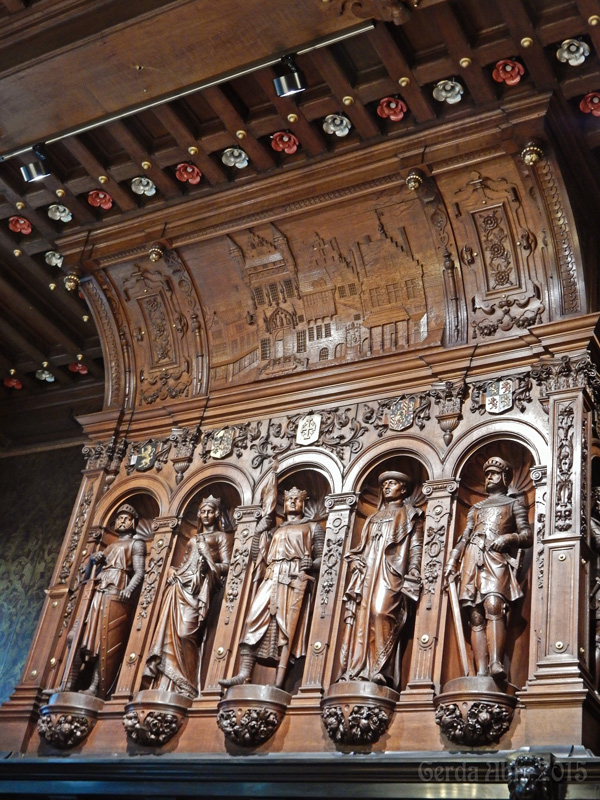 The old city library of Antwerp visited on an open door day (painter unknown)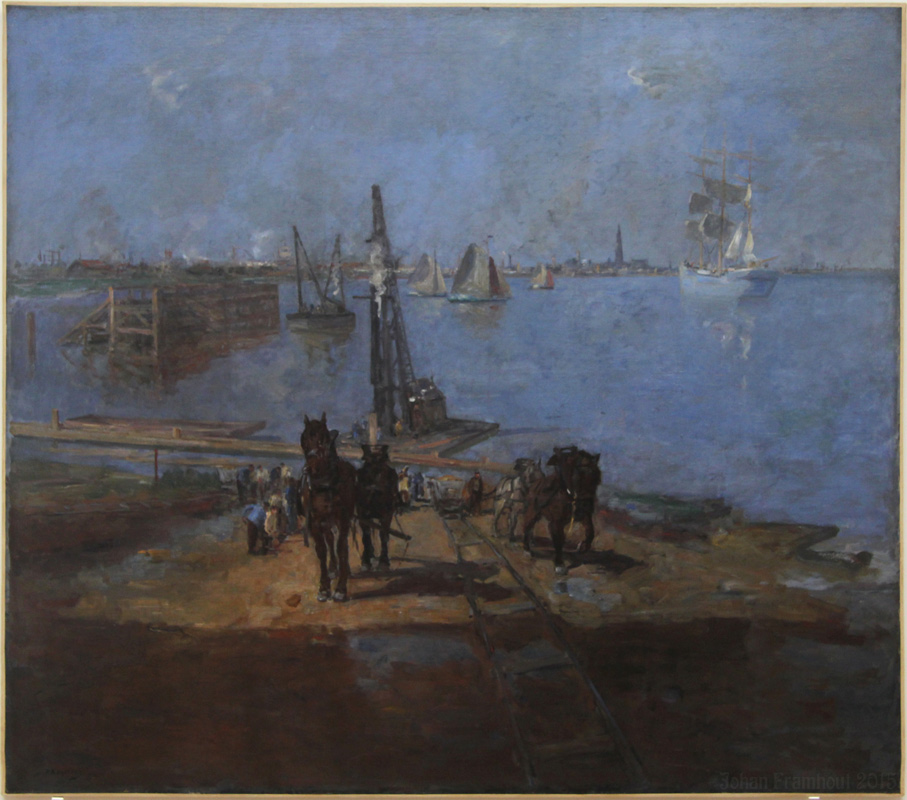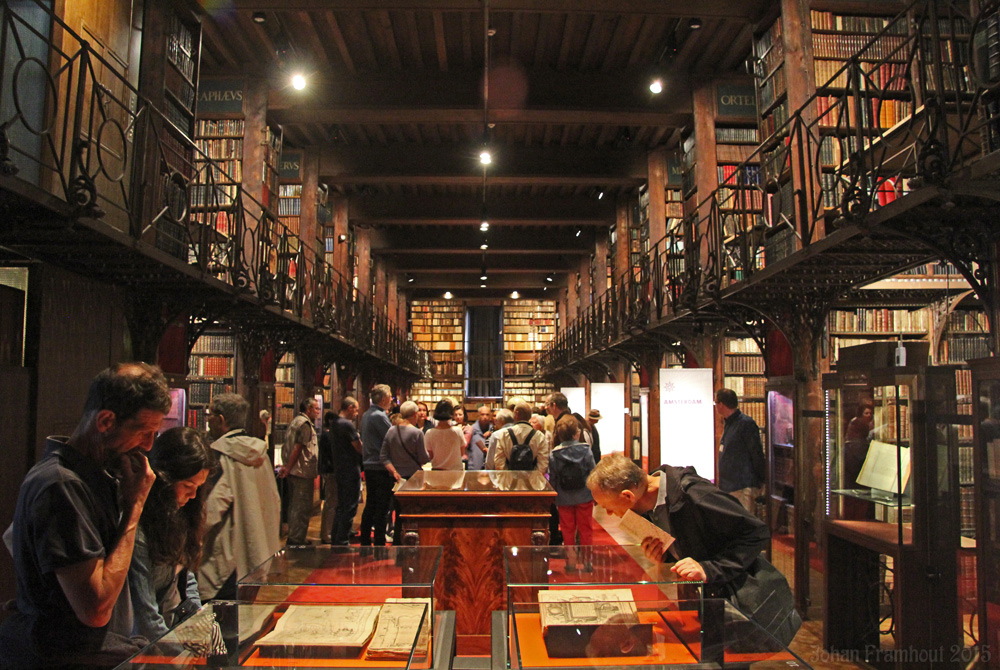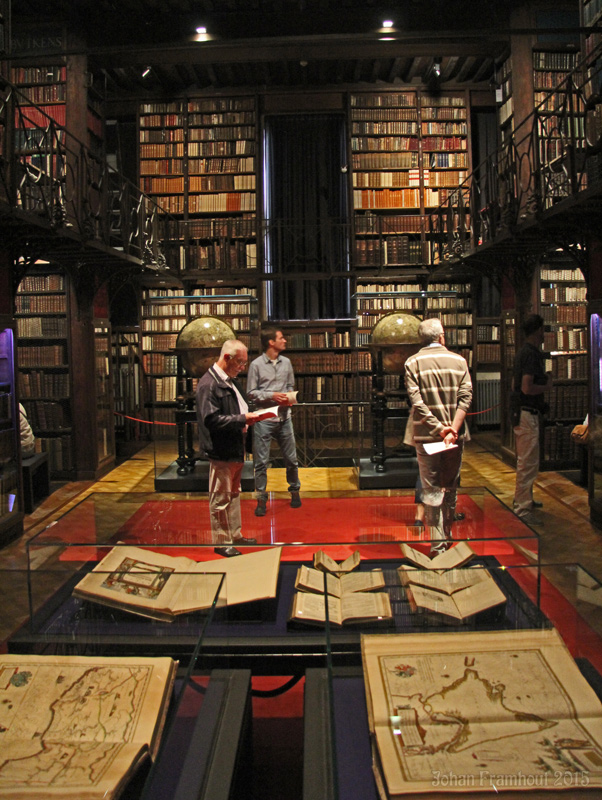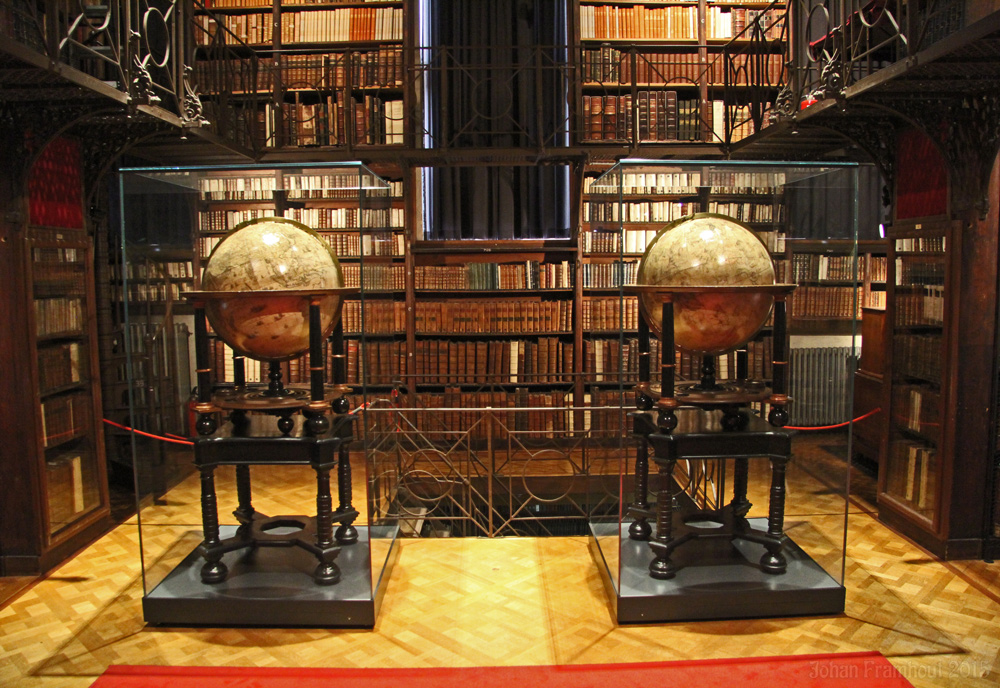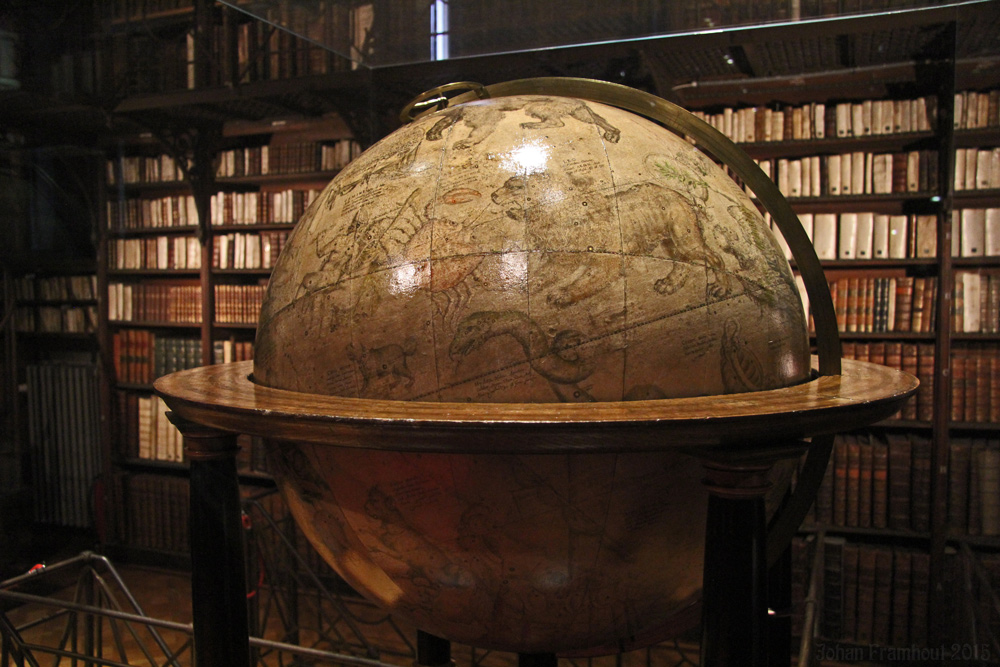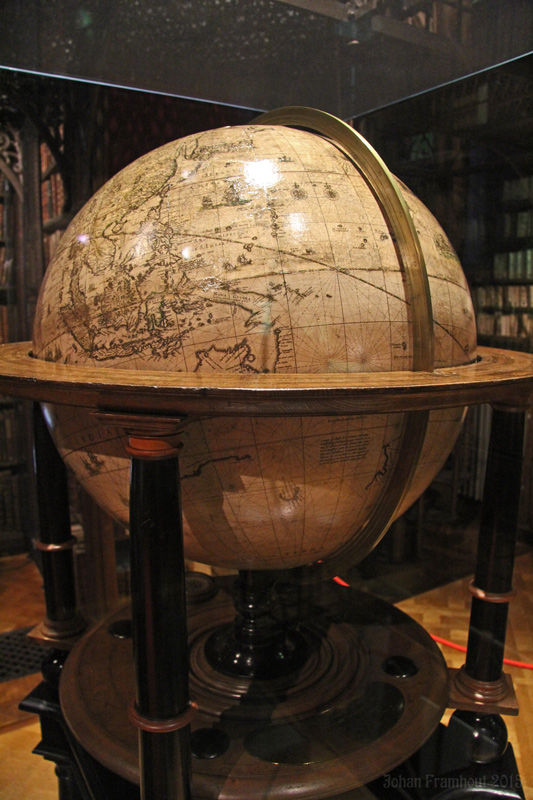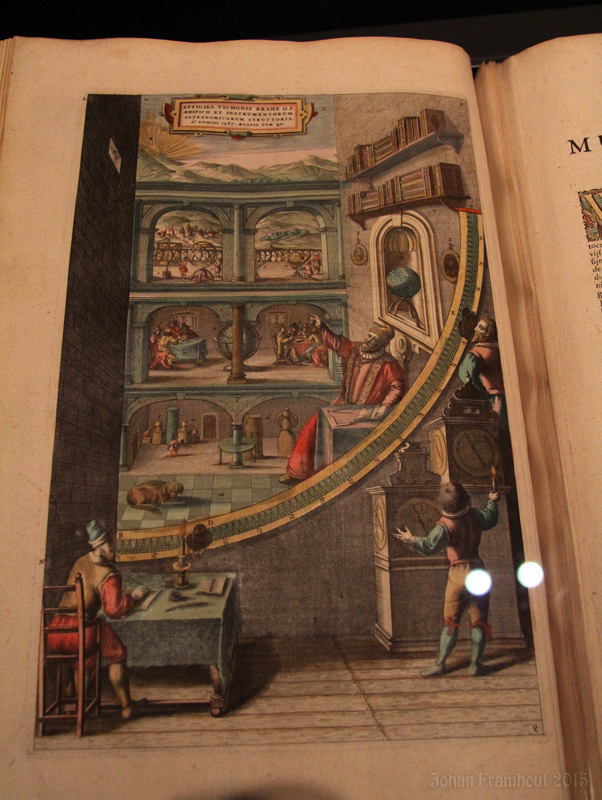 A hidden corner of Antwerp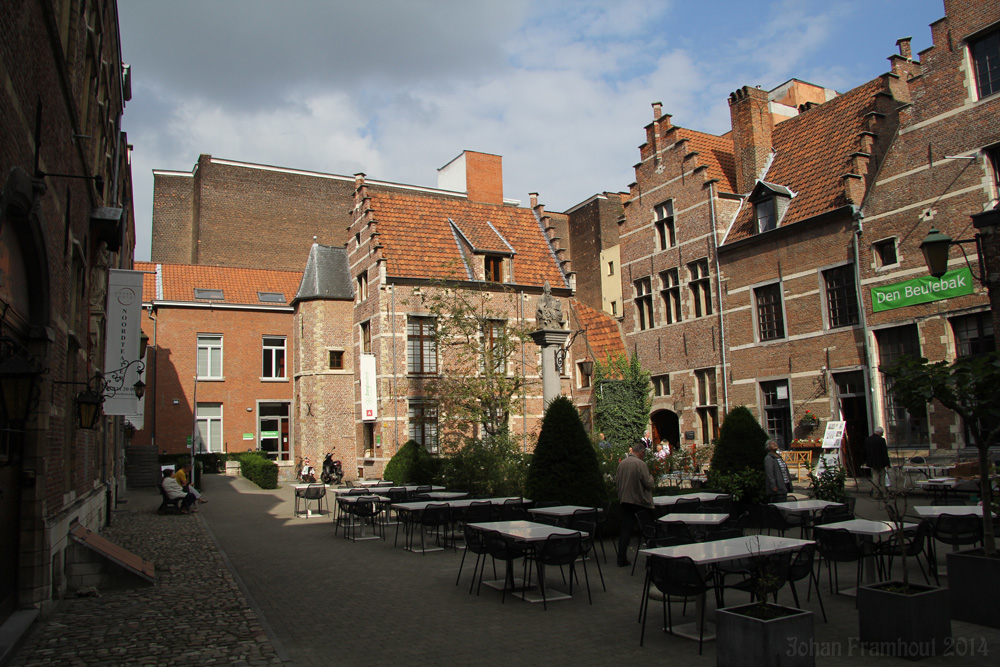 ...with the puppet theatre