Art in Belgium
Andenne Ceramics - Middelheim - Miscellaneous - Some art routes - SaharaStones - Lissewege - Notelaer
Some temporary exhibitions
Sculptures in plantentuin Meise, 2021
Jan Verschueren

Wilfried Jacops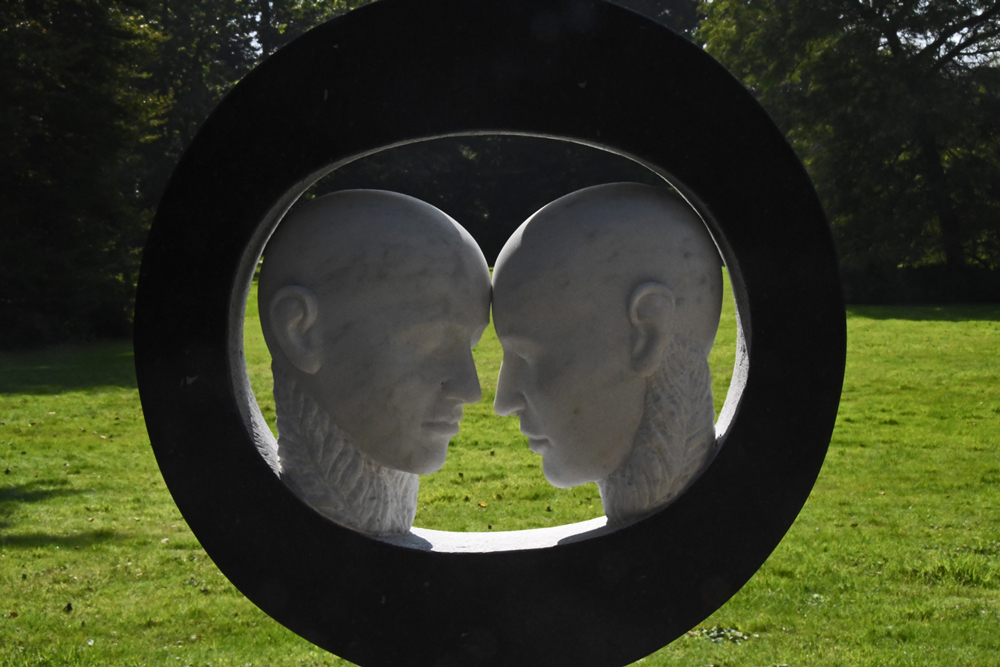 Wilfried Jacops

Jan Verschueren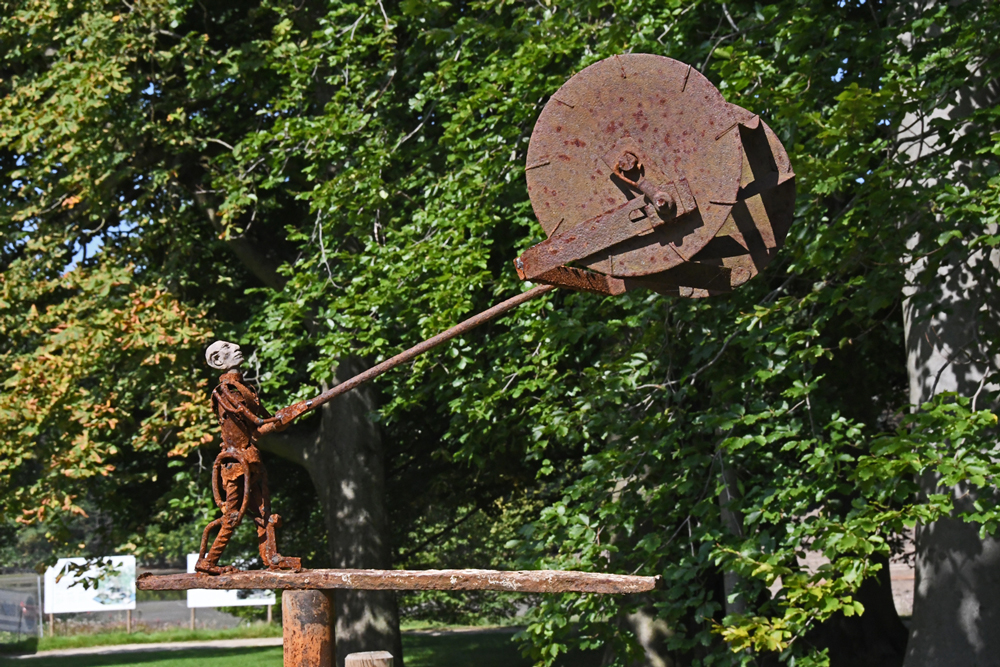 Peter Bostoen

Peter Bostoen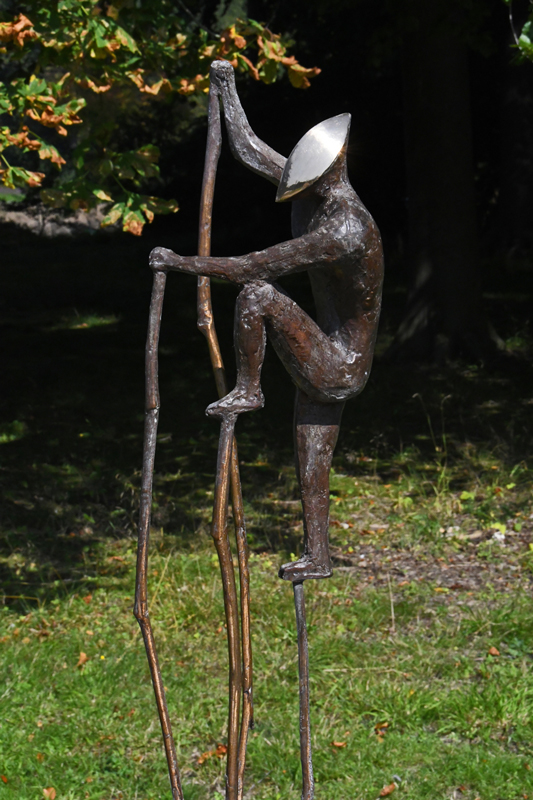 Geert Van Rysseghem

Geert Van Rysseghem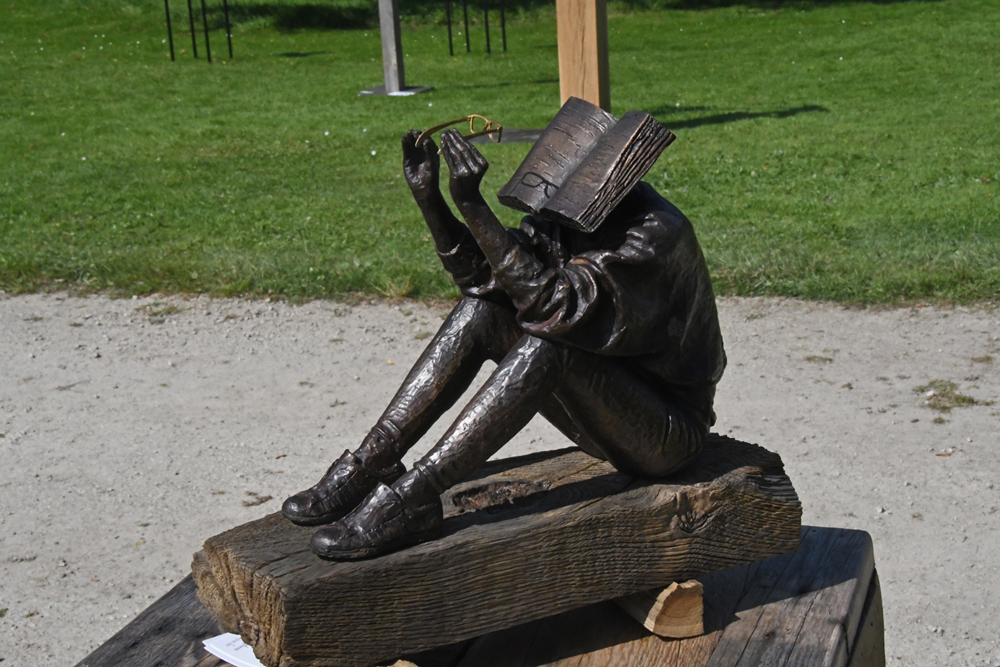 Francis Méan

Geert Van Rysseghem
Geert Van Rysseghem

Madeleine van de Knoop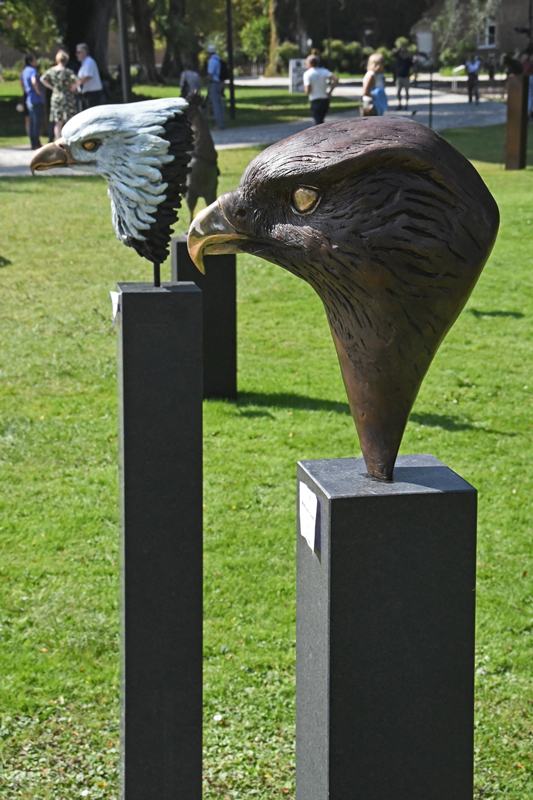 Raphaël de Bois (epoxy, glasvezel)

Patrick Van Craenenbroeck (keramiek)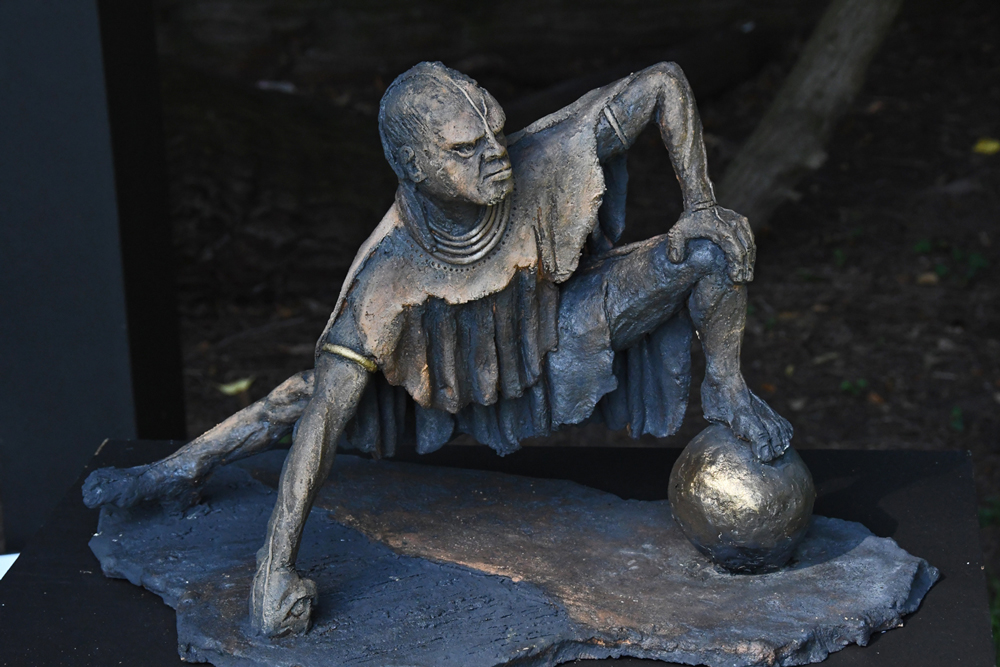 Patrick Van Craenenbroeck (keramiek)

Jean Pierre Belaen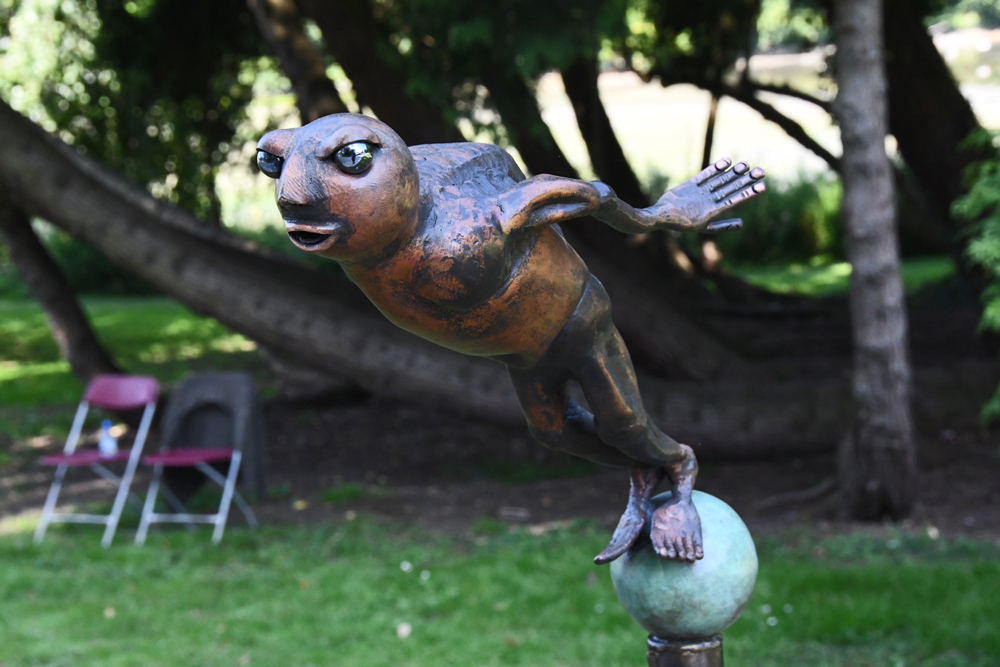 Marijke Meersman

Marc De Corte (brons)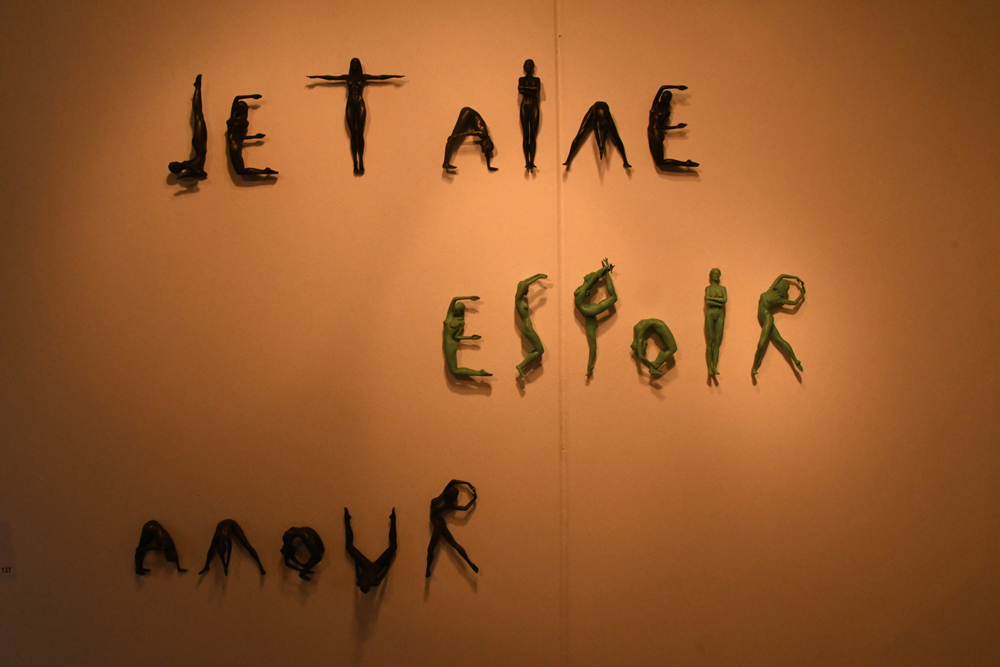 Marc De Corte (brons)

Marc De Corte (brons, goud)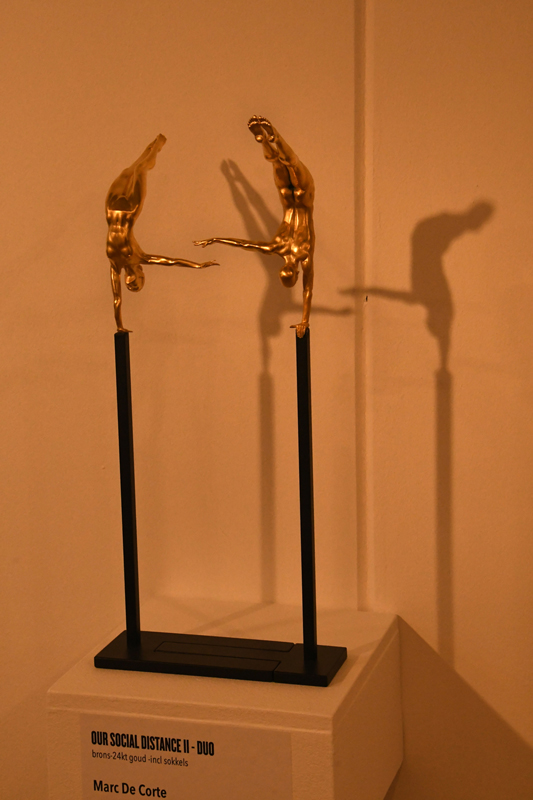 Vladimir Moszowski (olieverf op doek)

Guy De Jaegher (olieverf op paneel)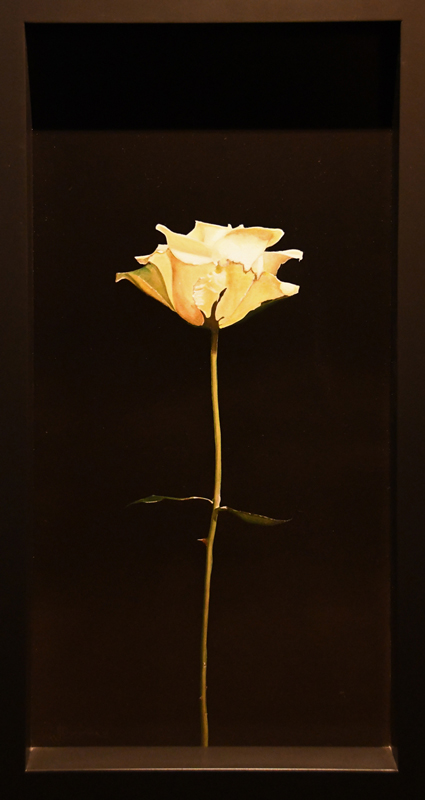 Rinneke van Looveren (acrylverf op doek)

Nadine Callebaut (olieverf op paneel)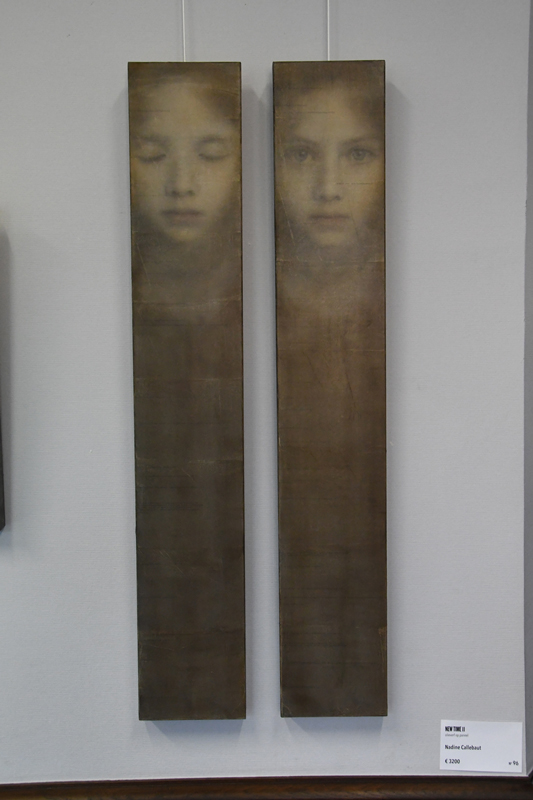 Beelden in plantentuin Meise, 2020
Karin Wijnand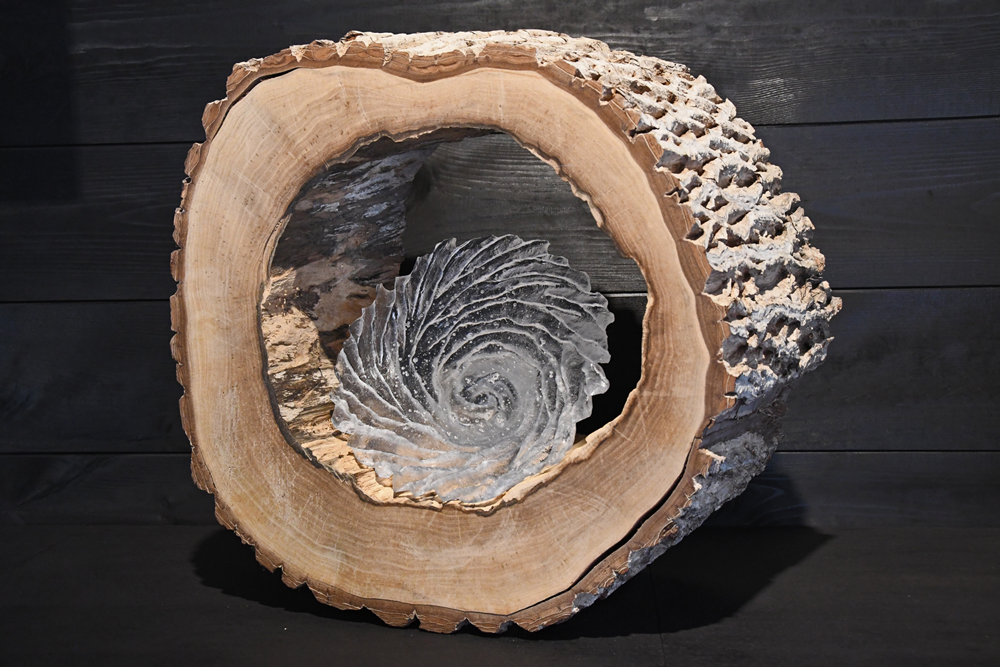 ?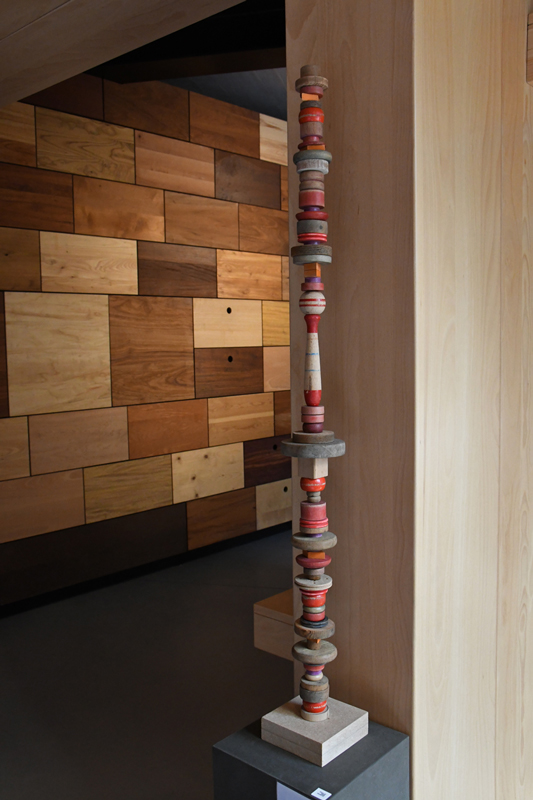 Ghislaine Goossens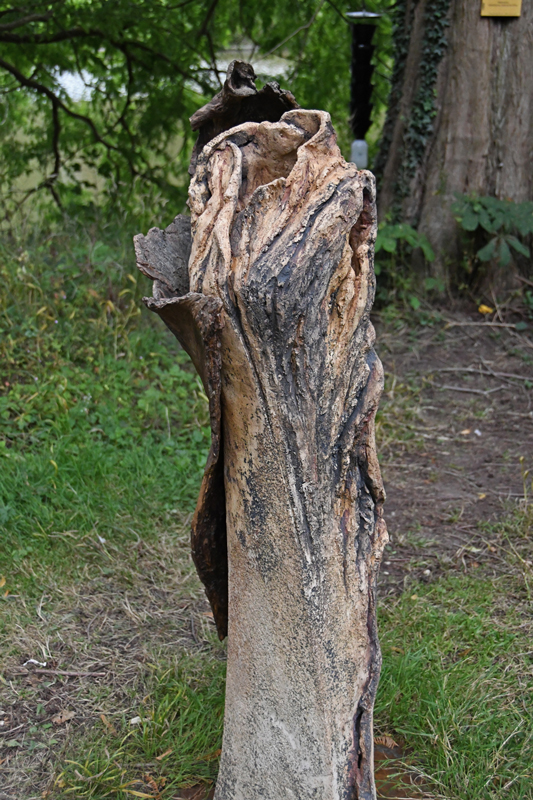 Rudy Duyck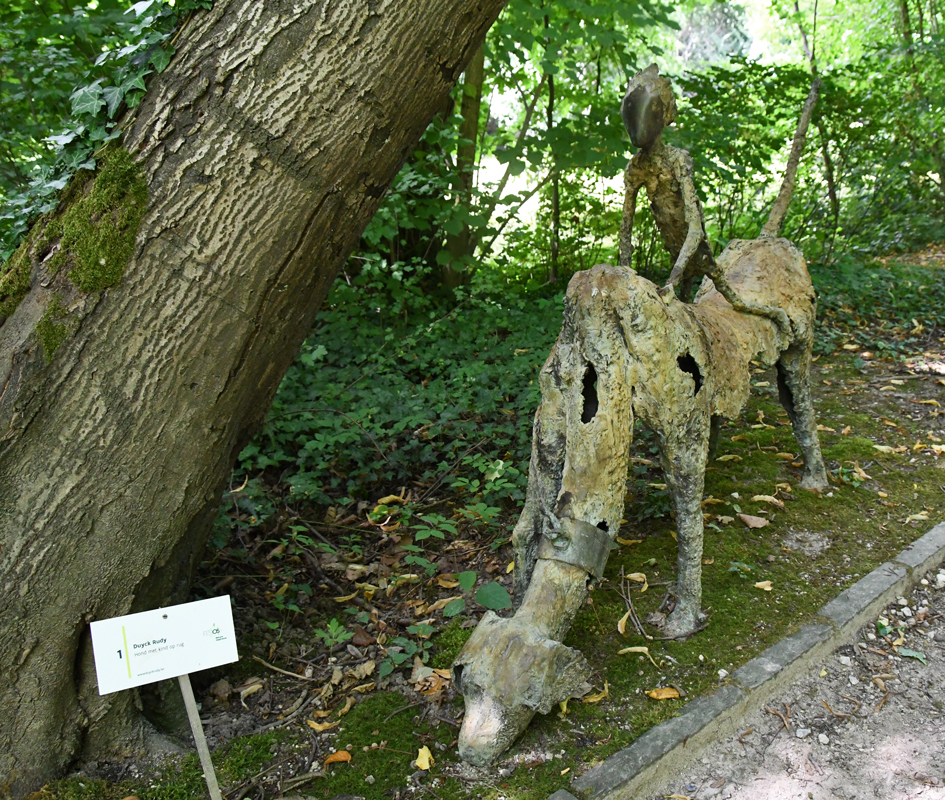 ?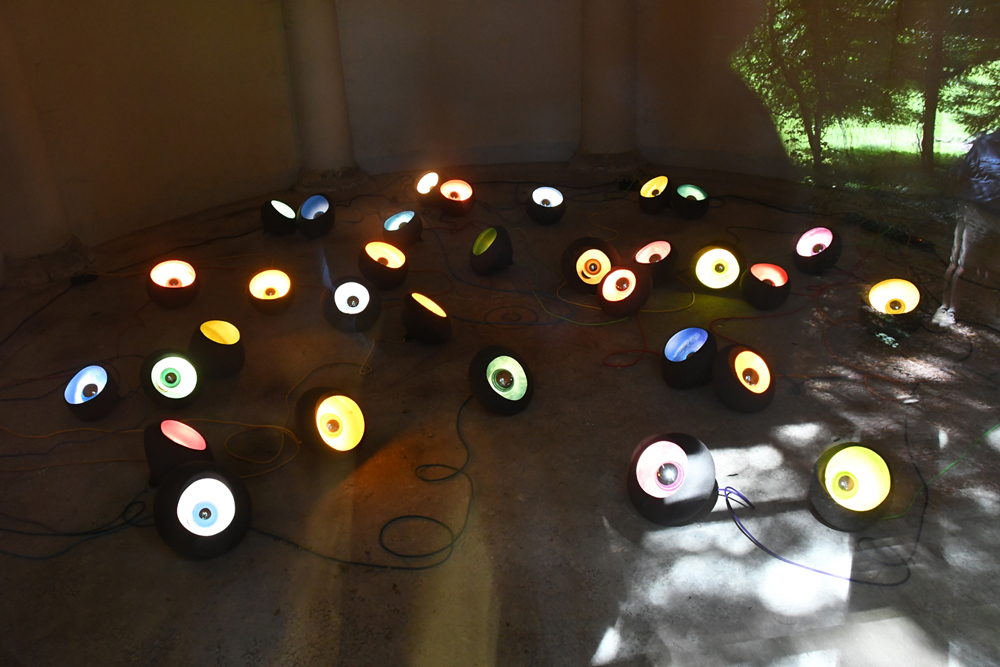 ?, oud beeld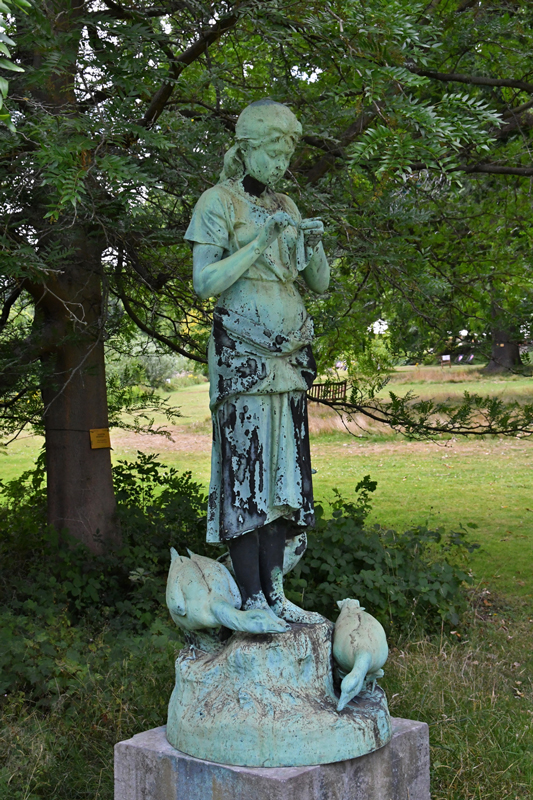 Henri Lenaerts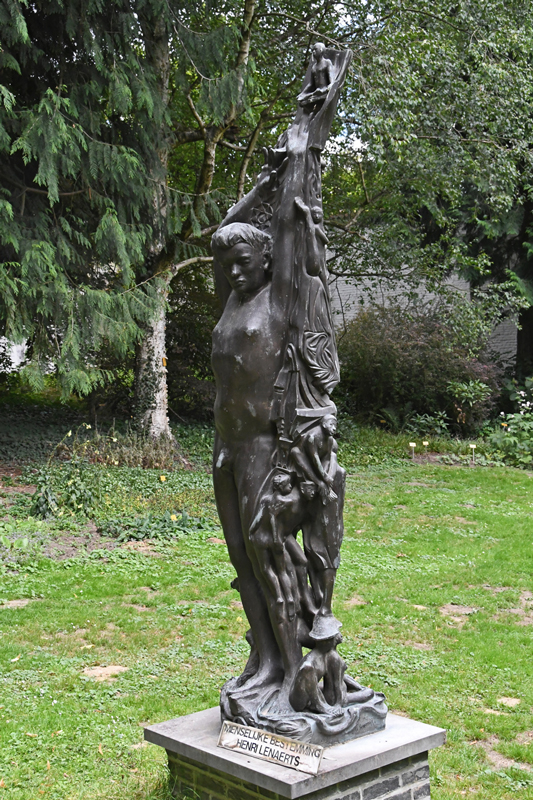 Roger Pintens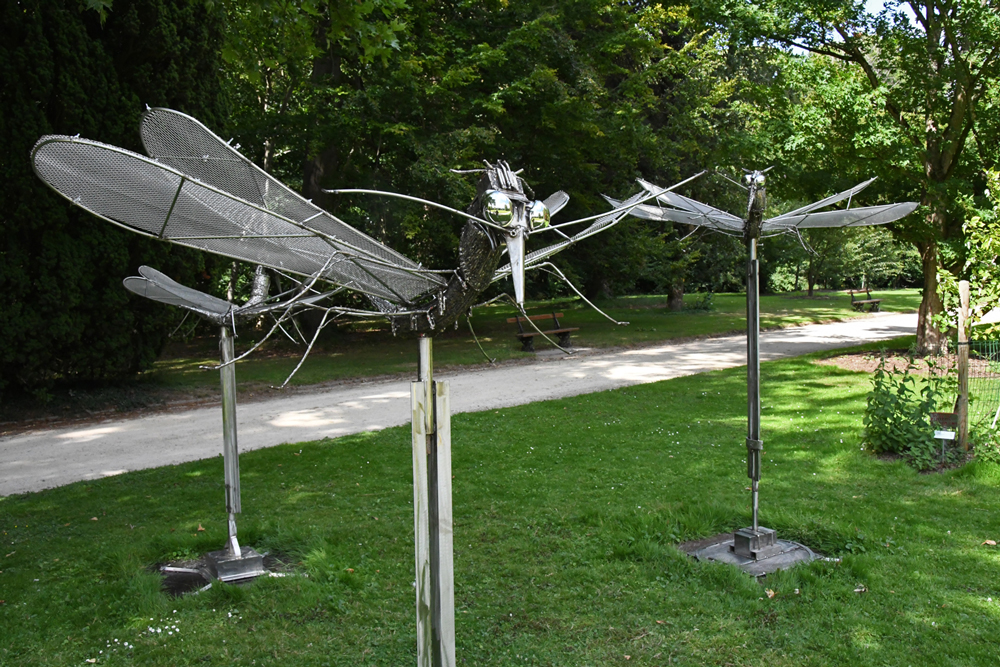 Bomen als sculpturen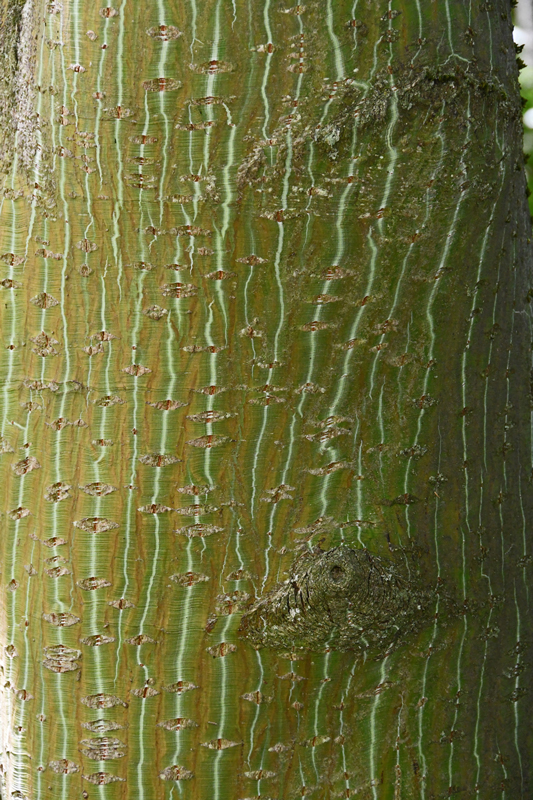 Geert Van Acker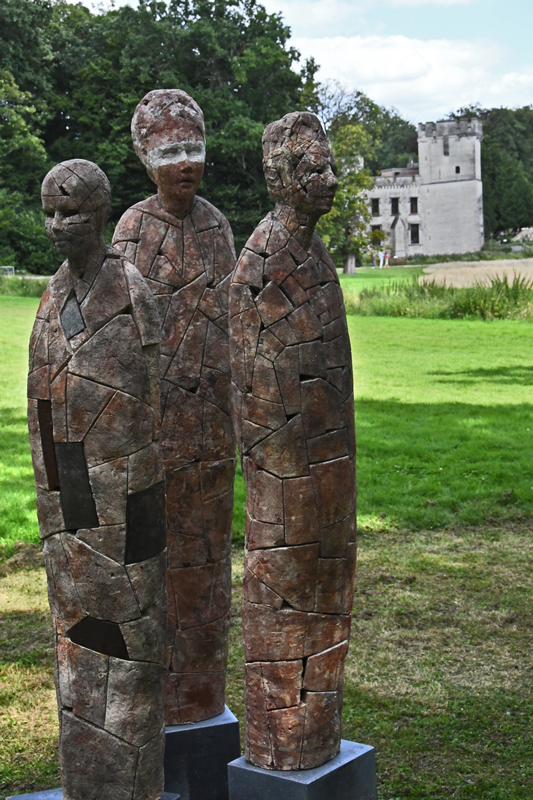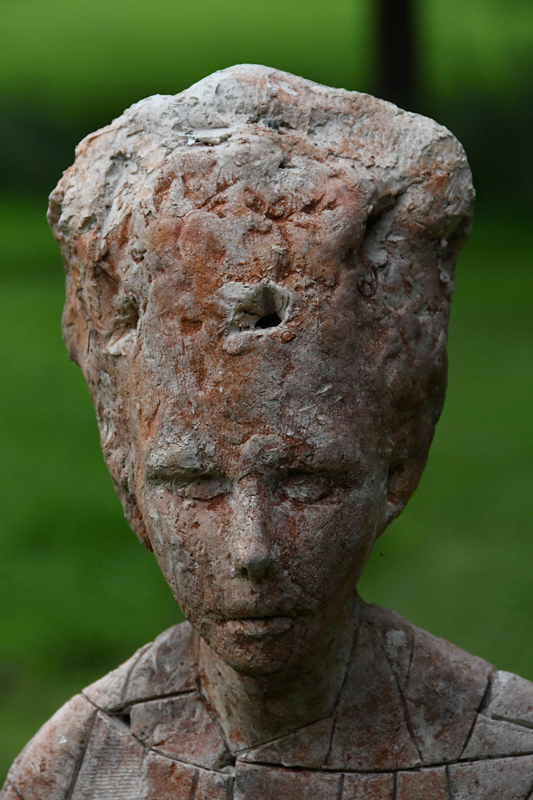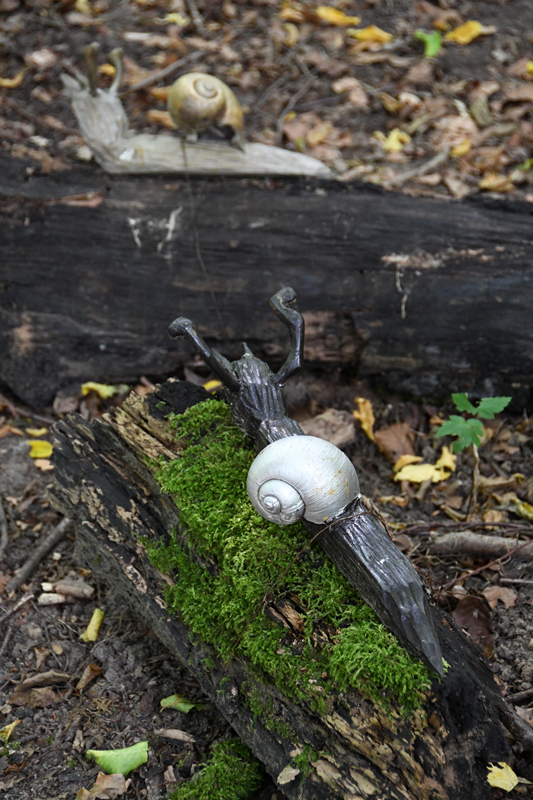 Sculptures by Hilde Van de Walle in the Braem library, Schoten 2017
Hilde Van de Walle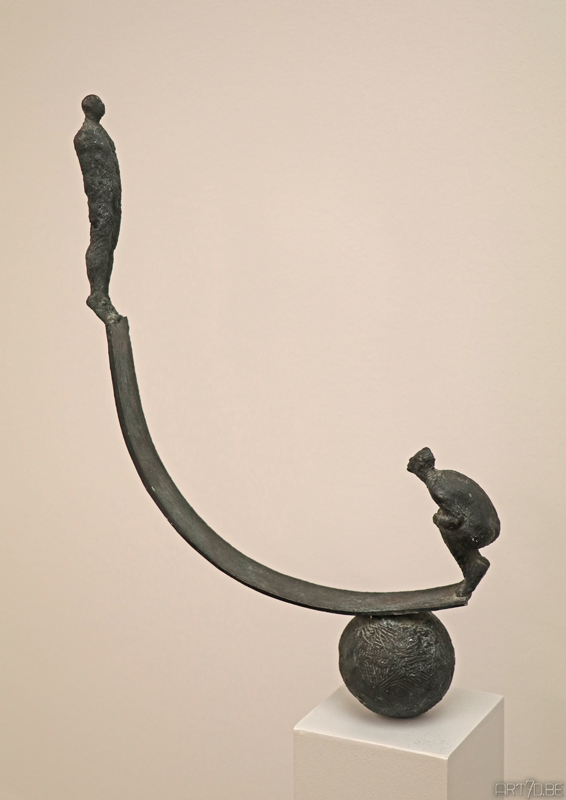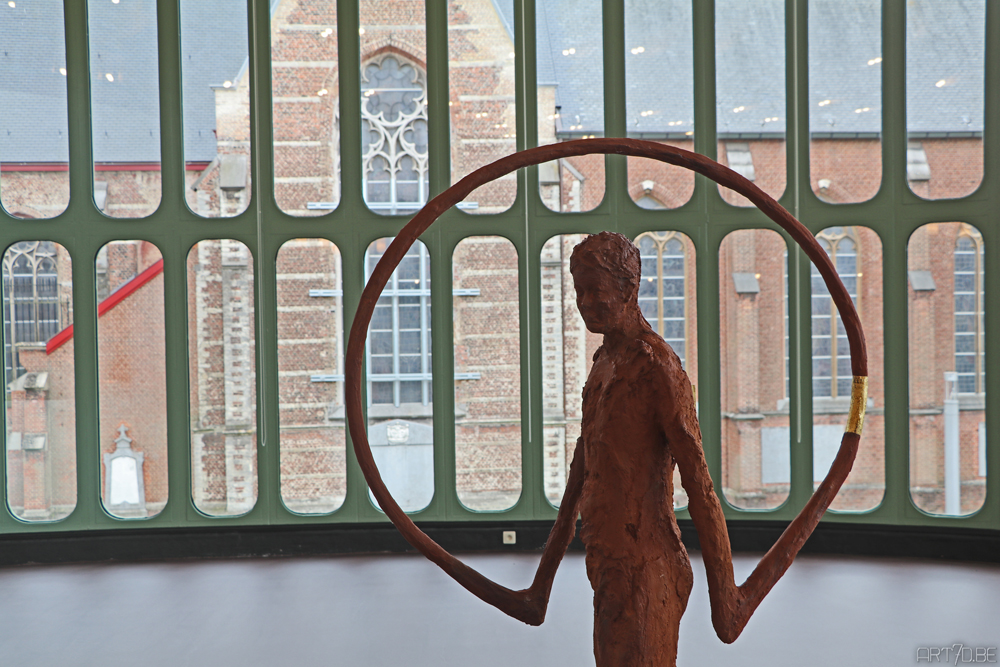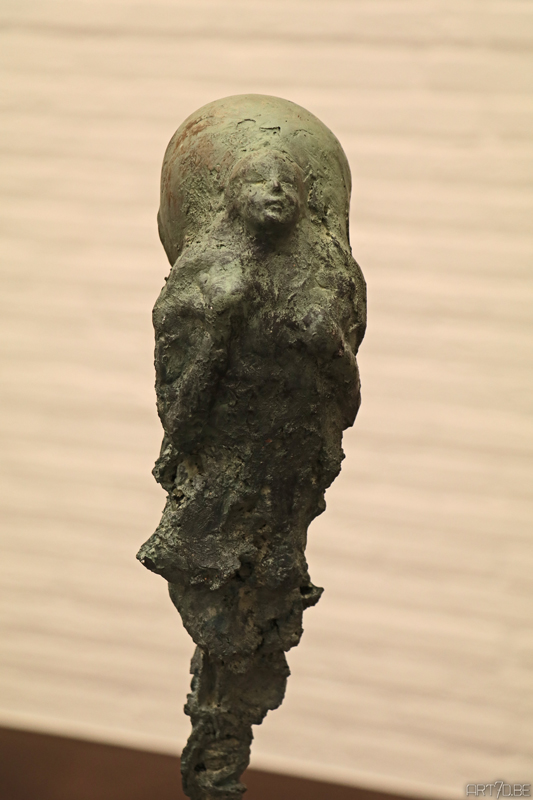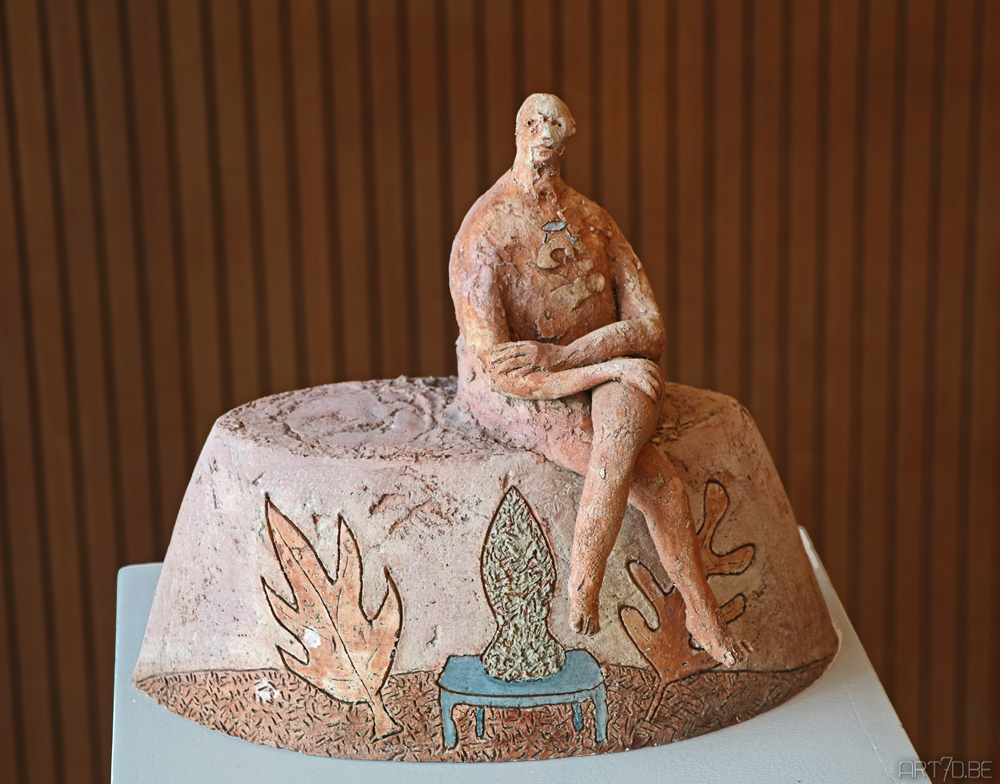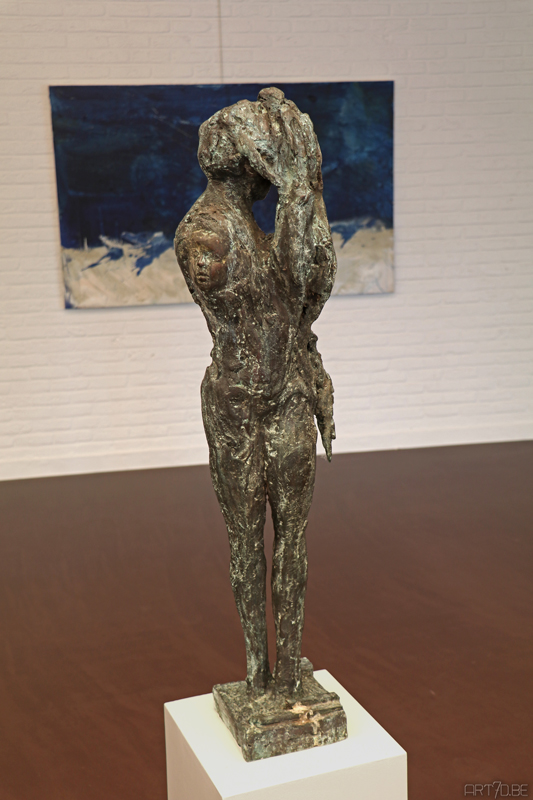 Painting Els Vanassche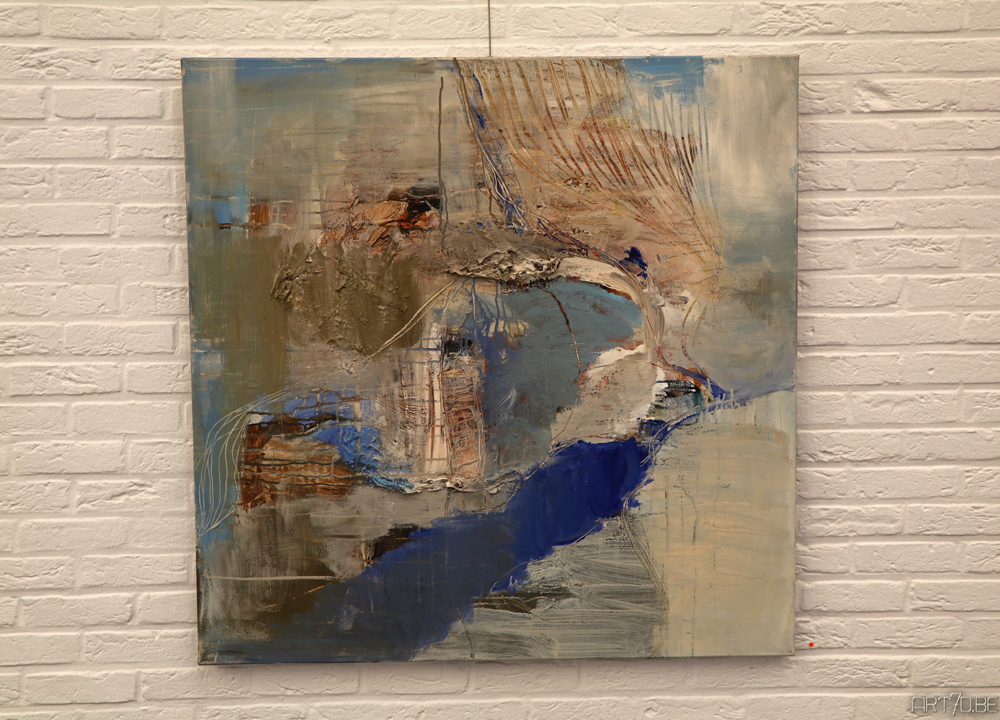 Arboretum Kalmthout 2017
The exposition was not officially started yet, so names of artists not indicated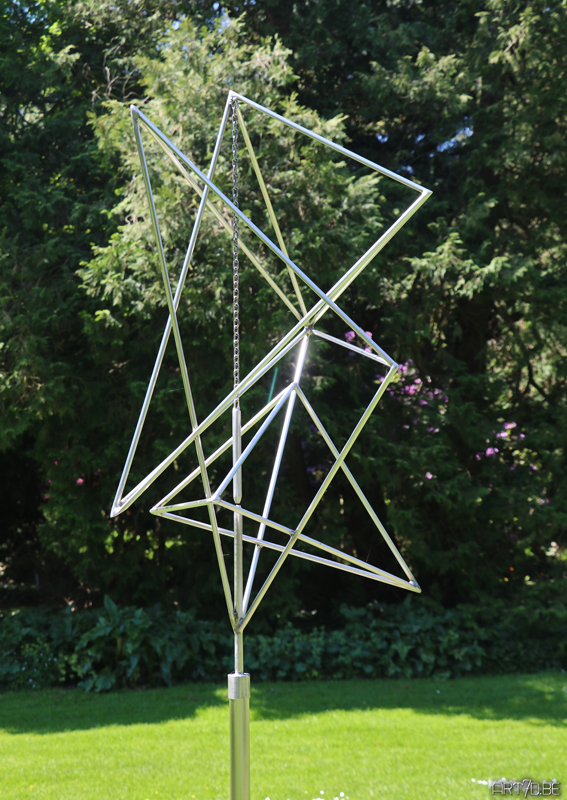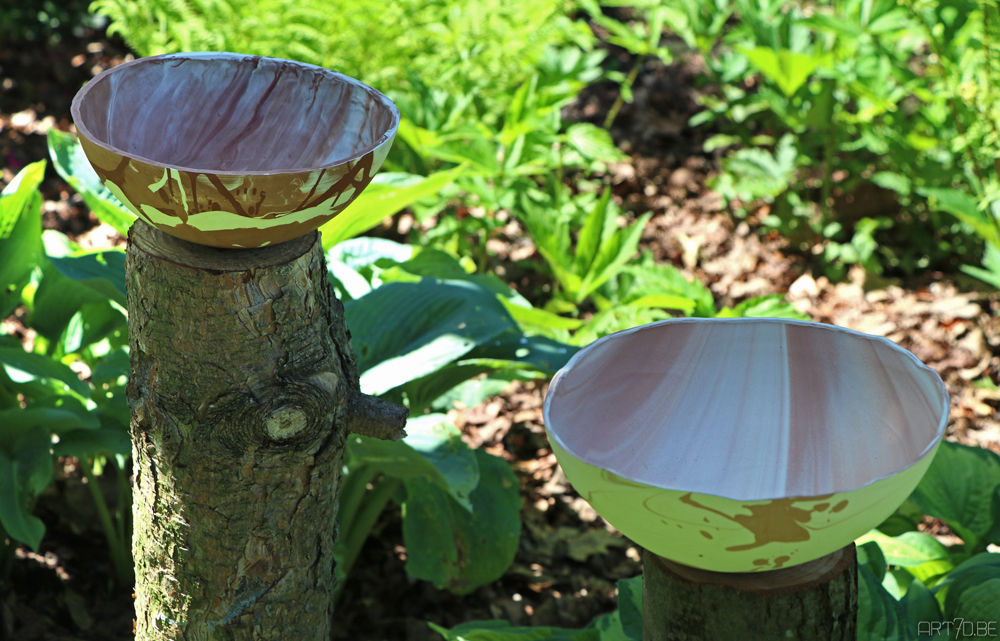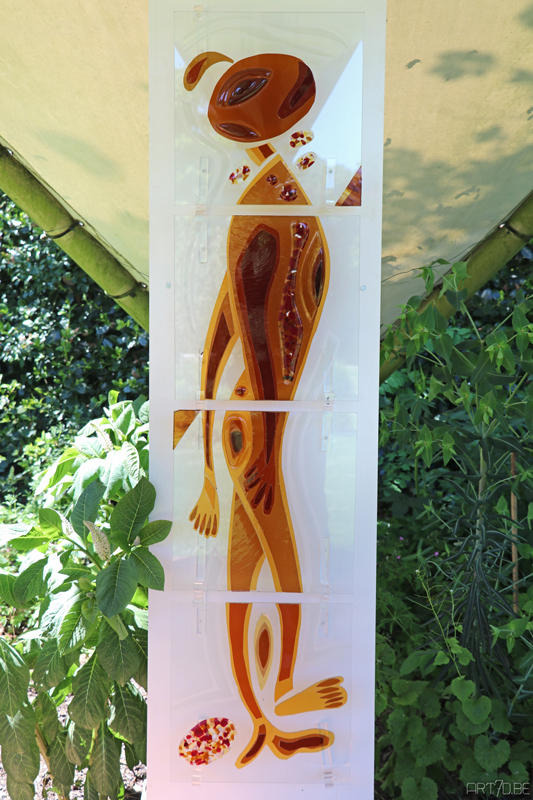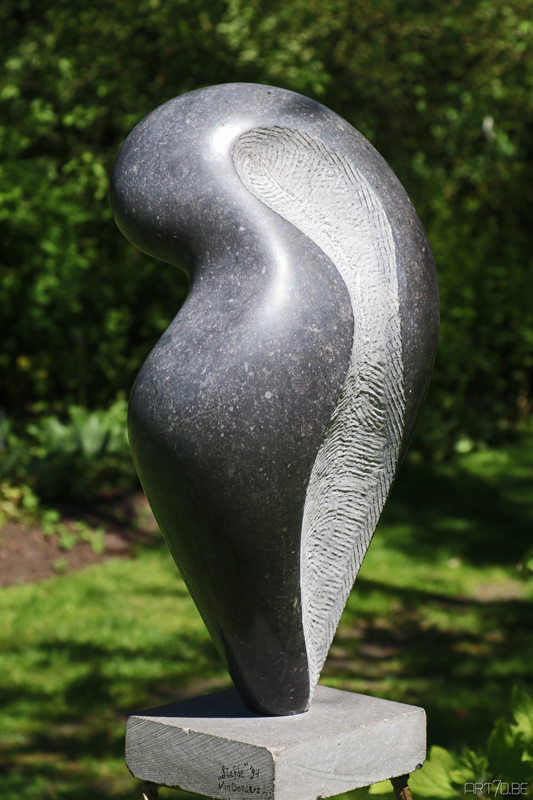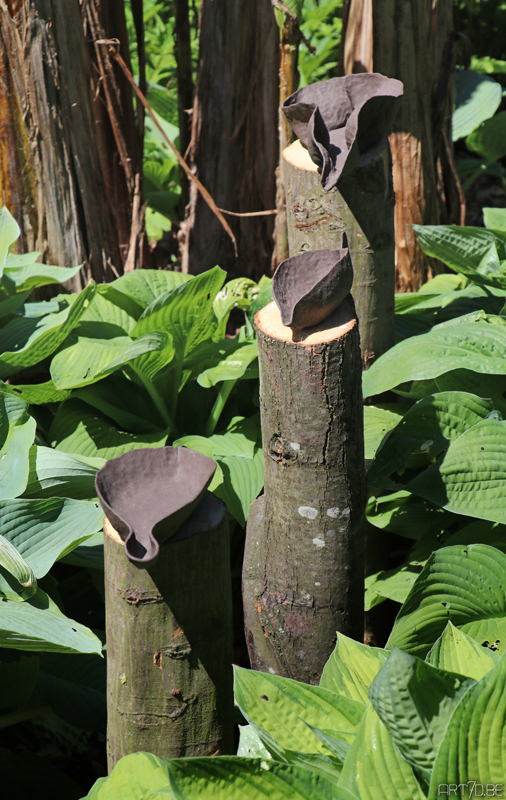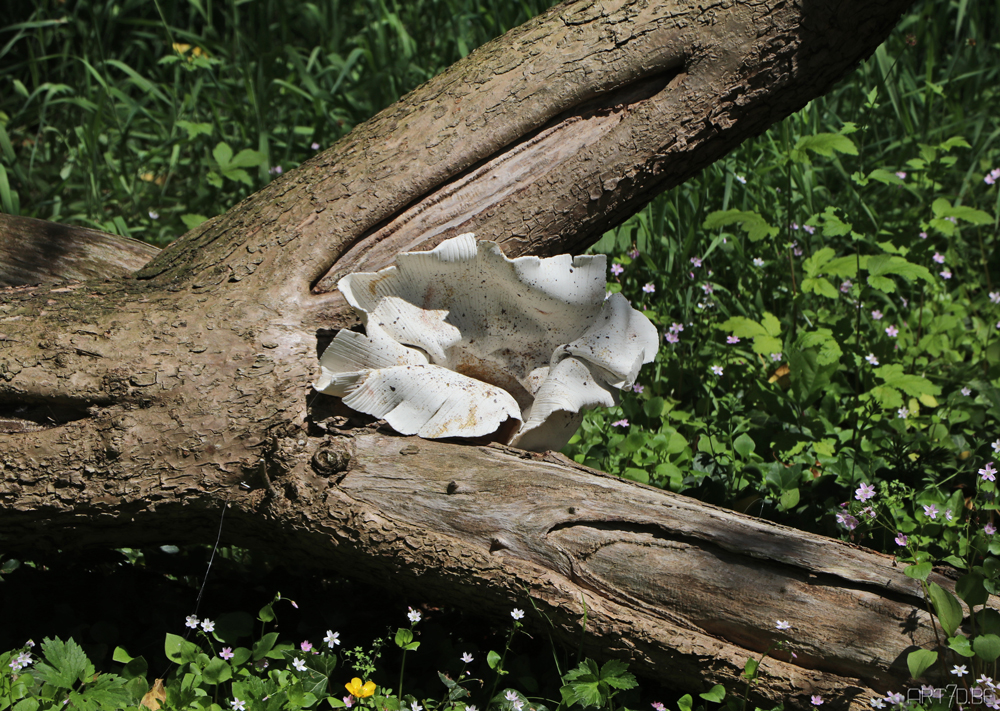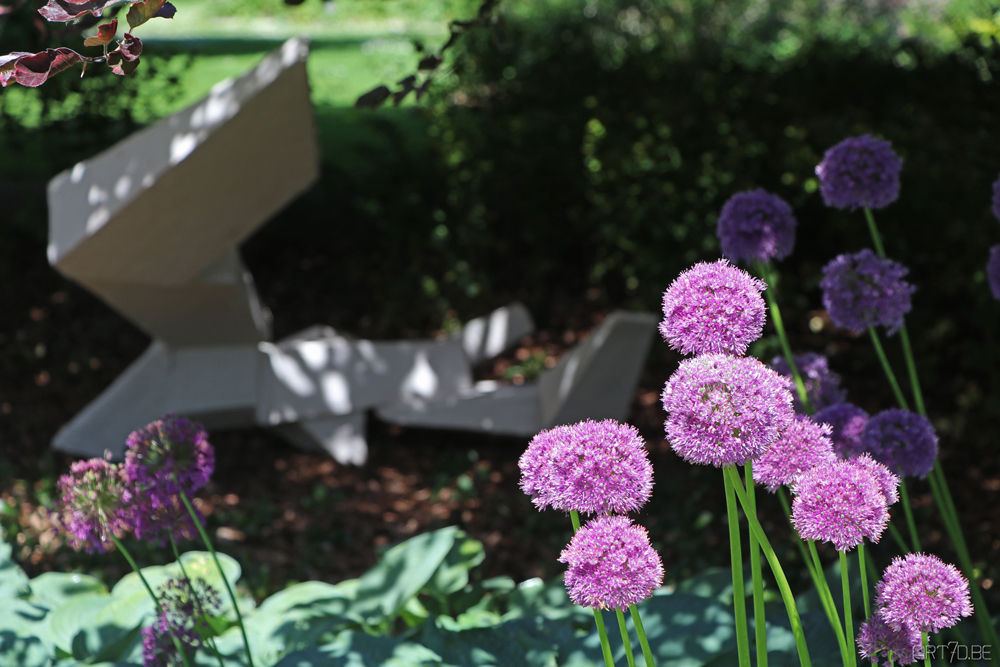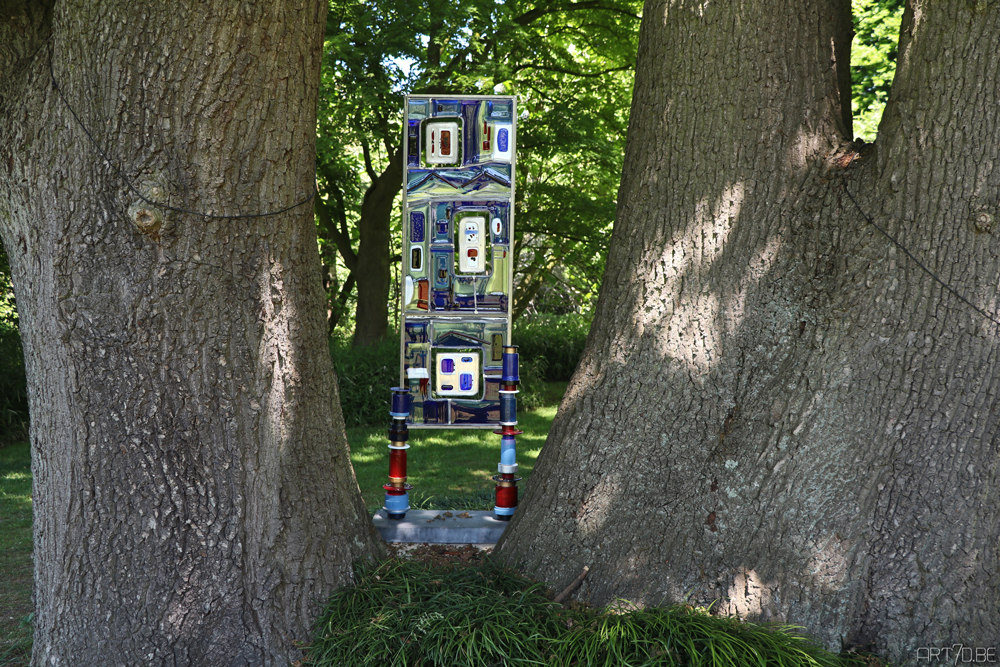 Some glass artists in the castle of Edegem 2016
Mark Hadermann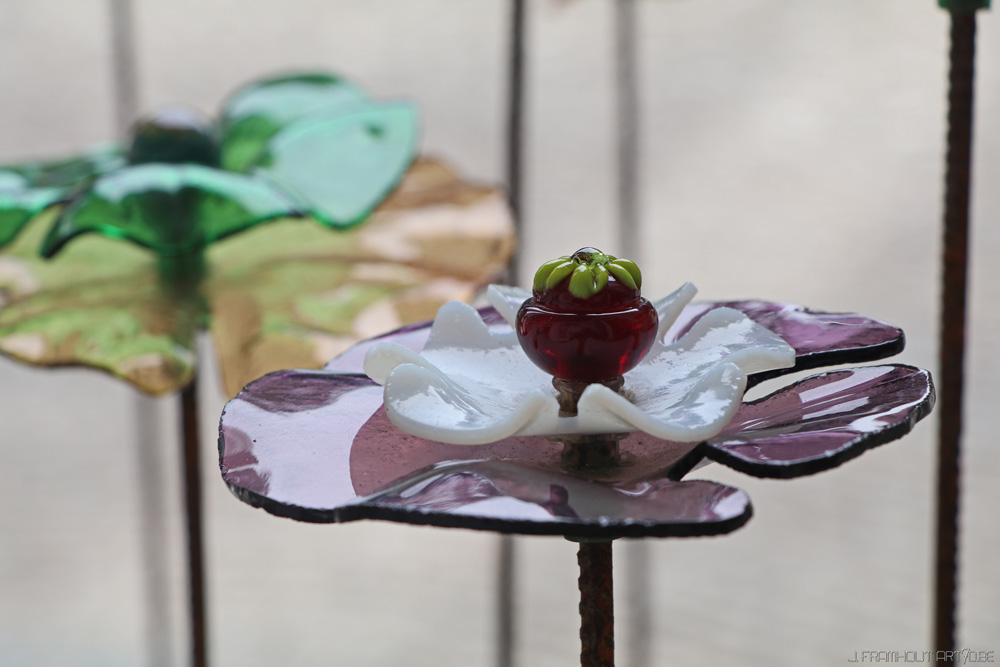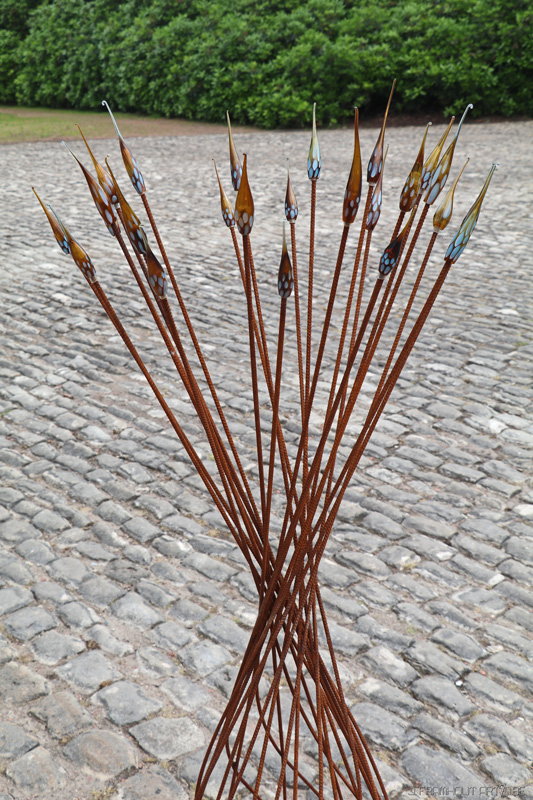 Jan Leenknegt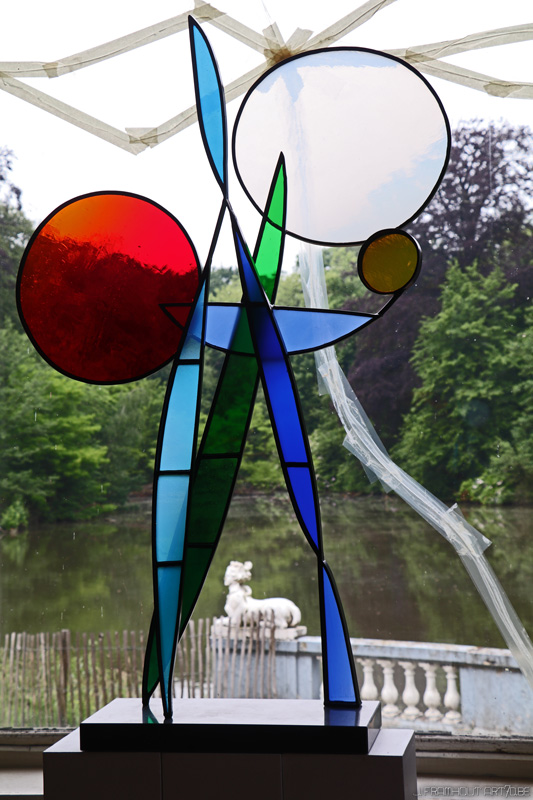 Giuliano Gaigher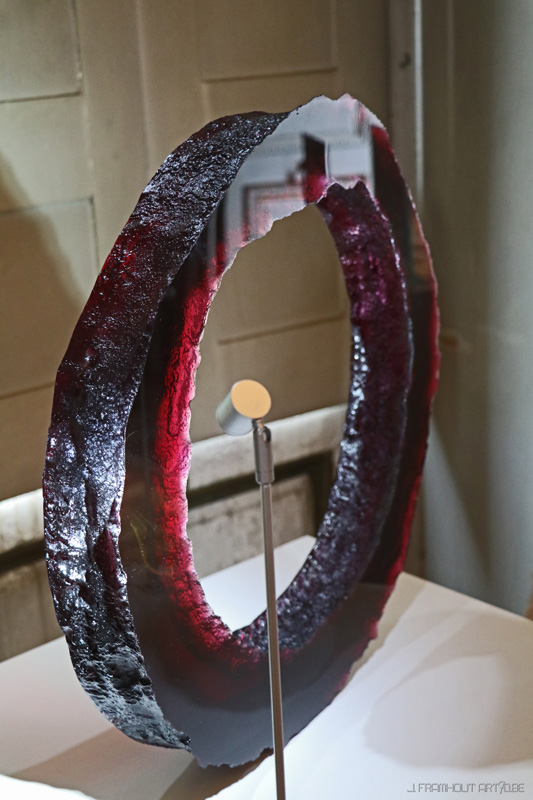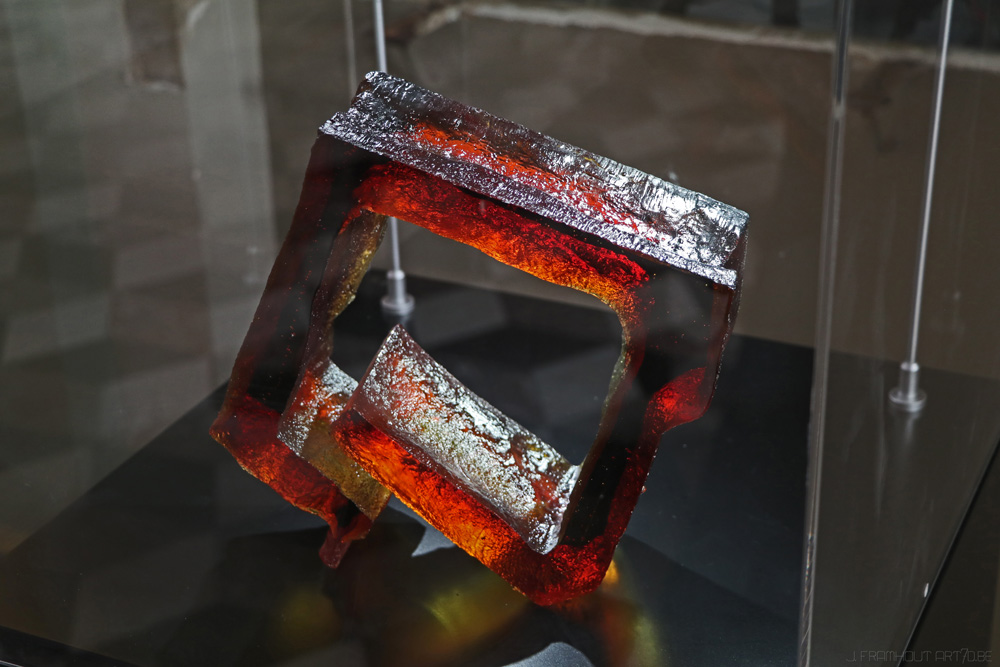 Paya van Dyck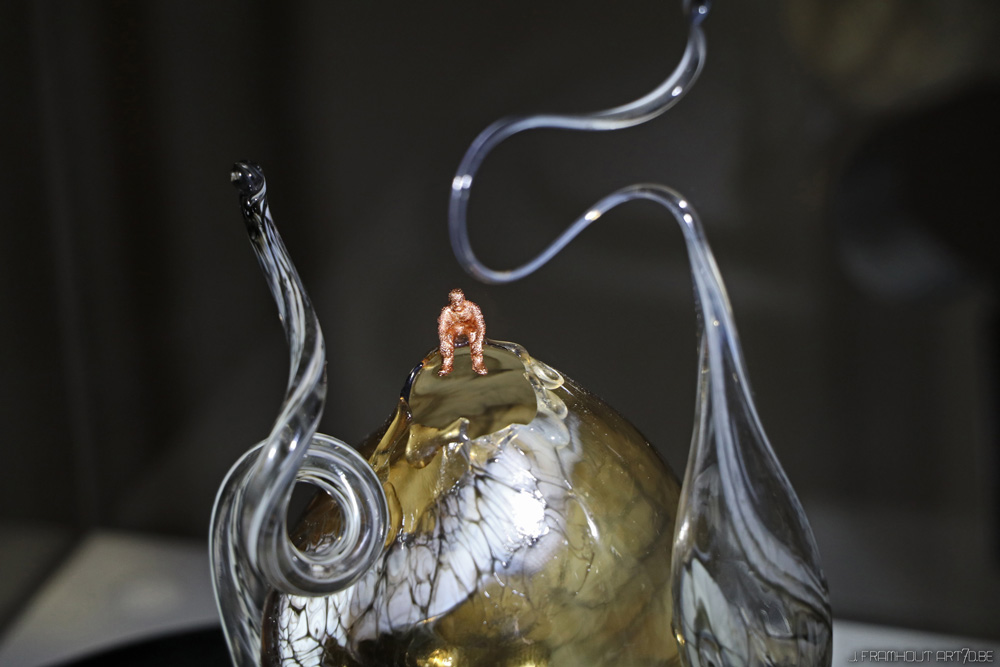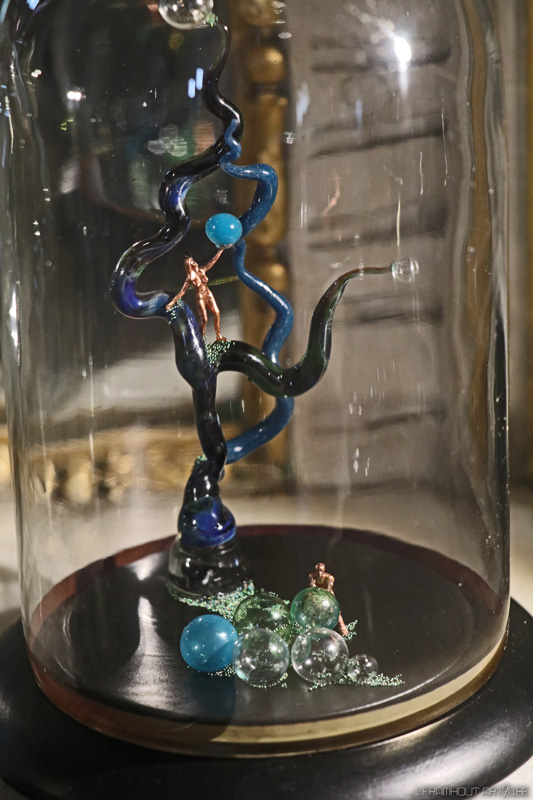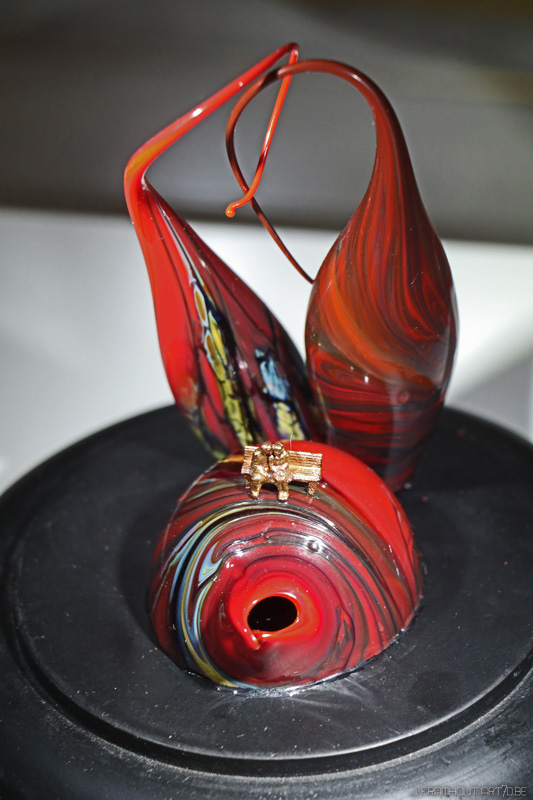 Giampaolo Amoruso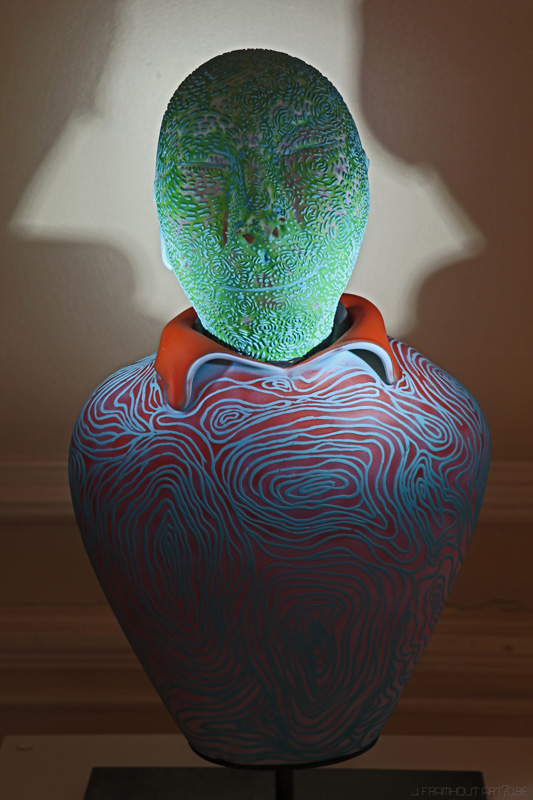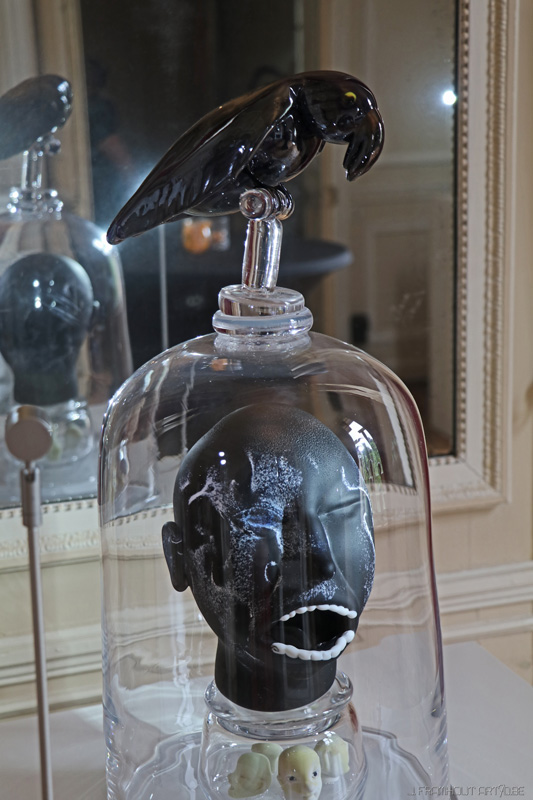 Johan de Vries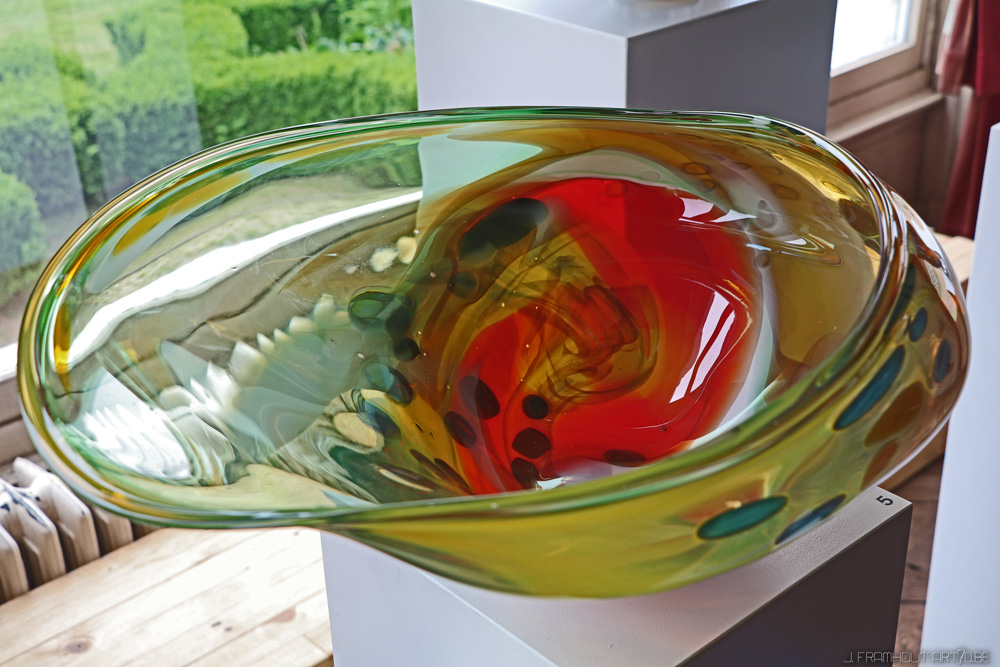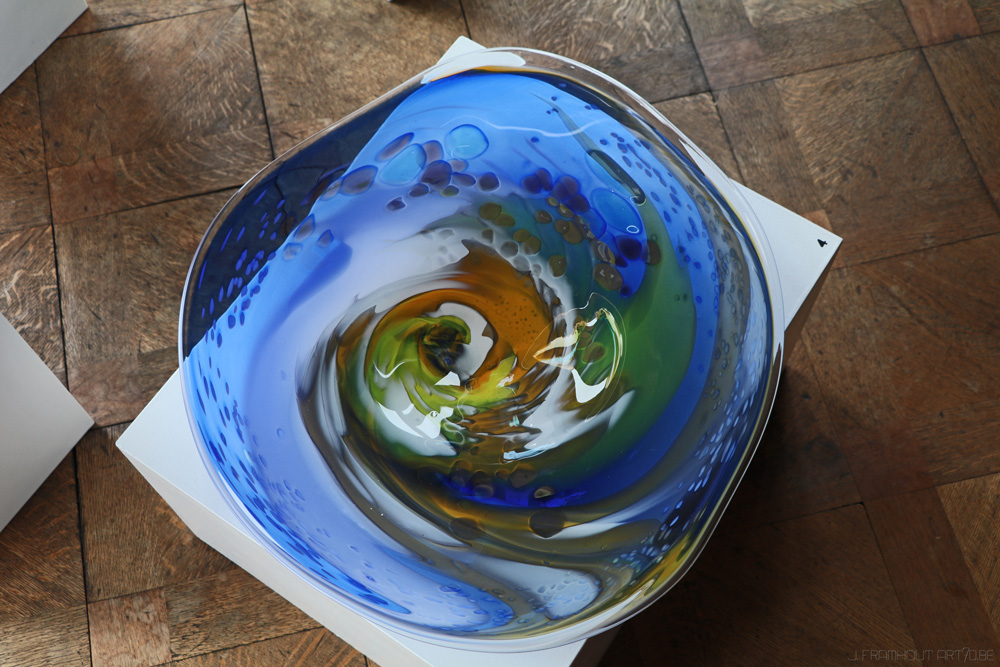 Alexander Ketele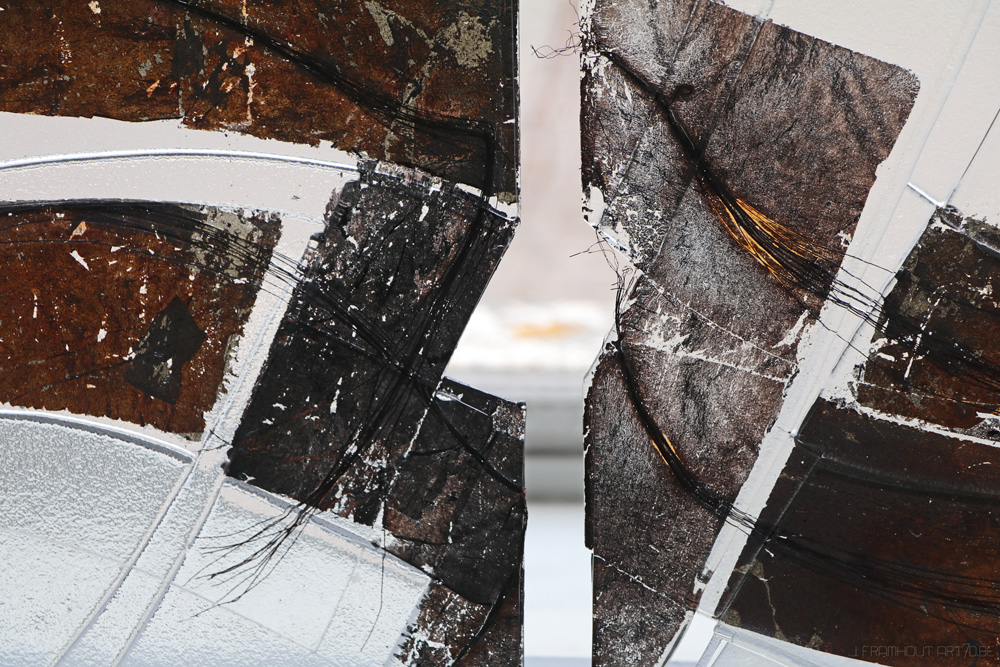 ?
nature sculptures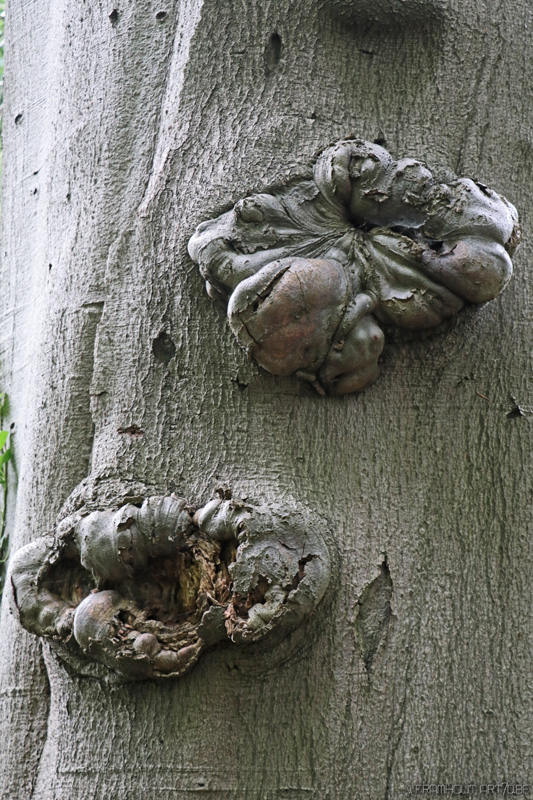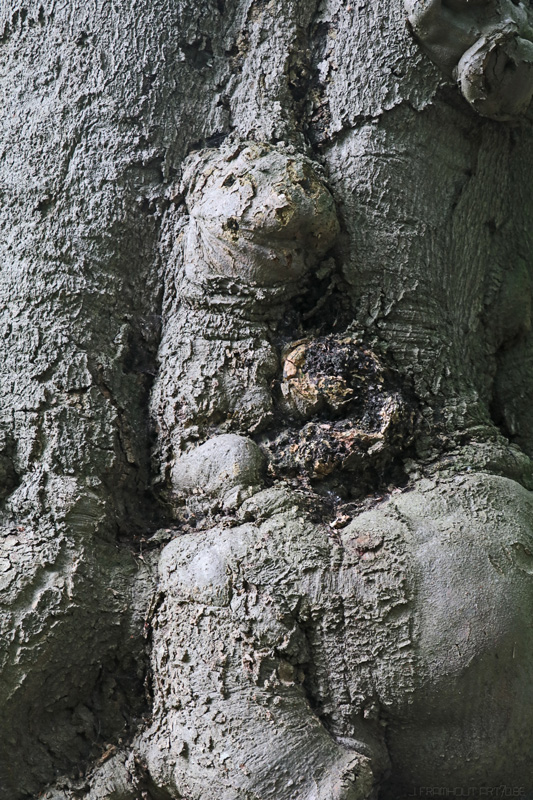 Erwin Peeters in Art centre Hellemans, Edegem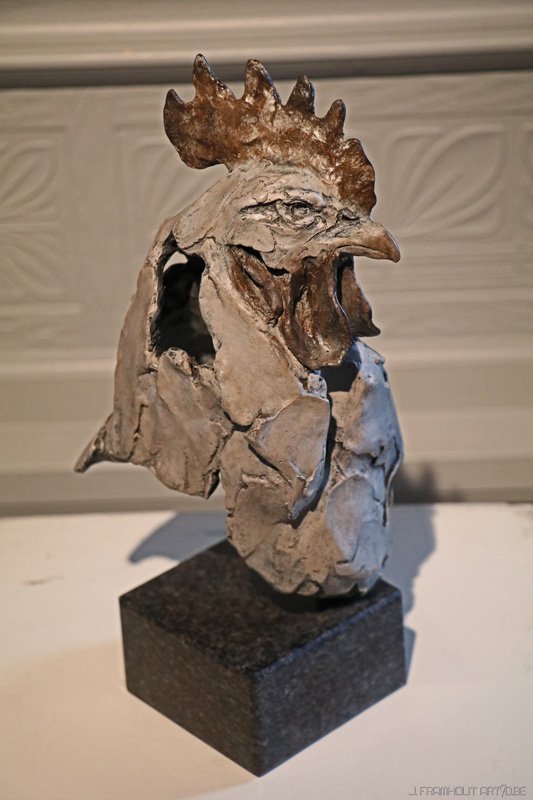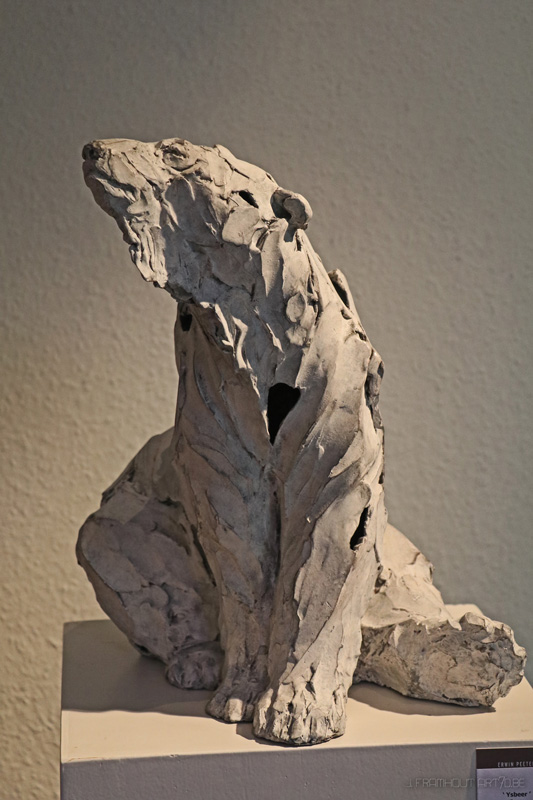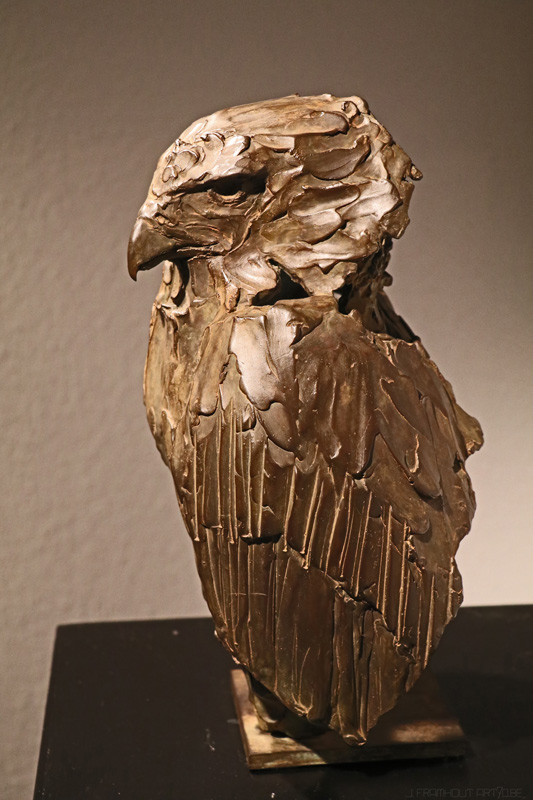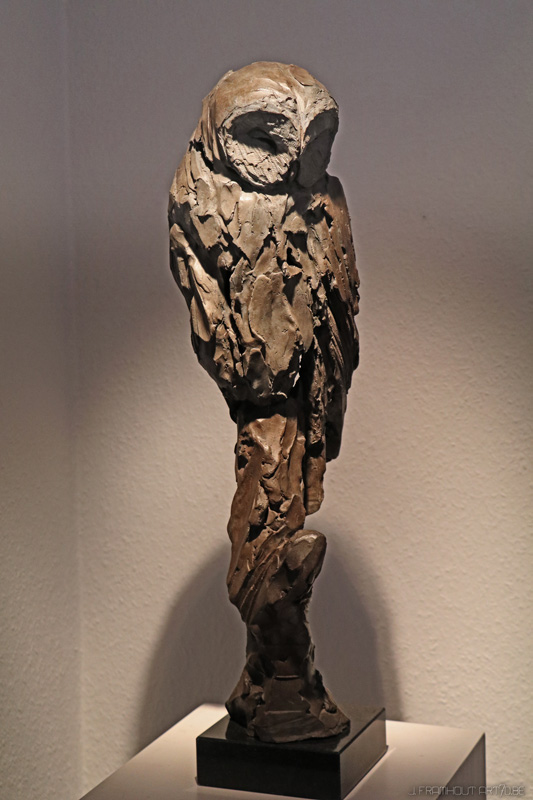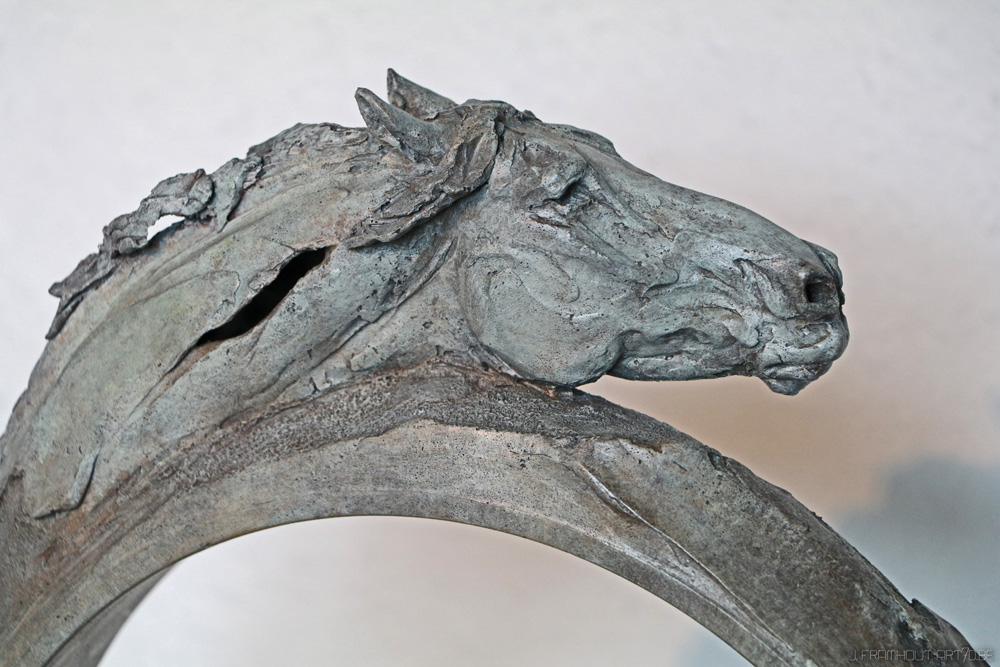 3 sculptures in the garden of the Art centre Hellemans, Edegem,
names not mentioned (just before the garden is going to be broken down for the new library)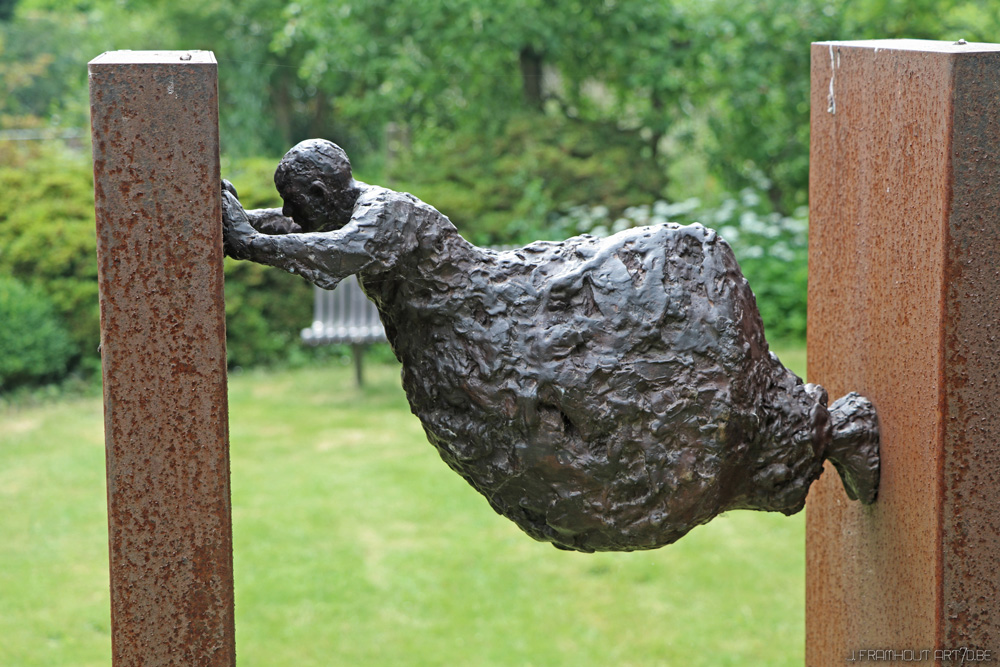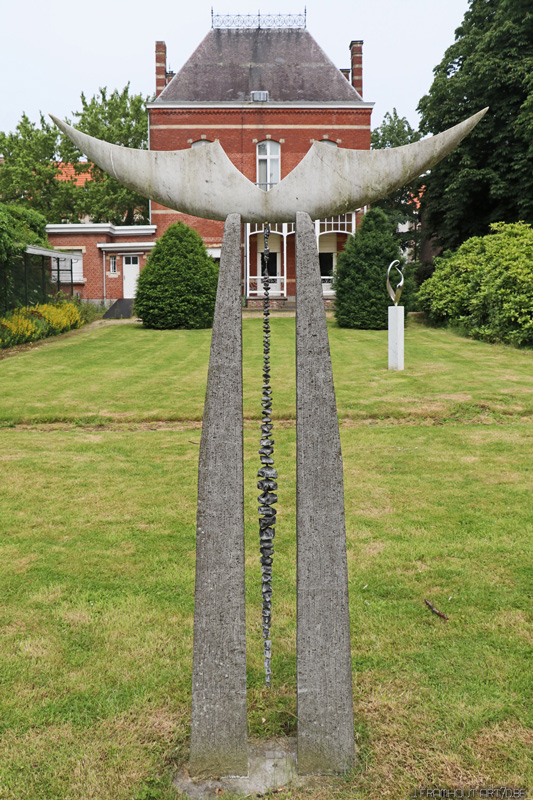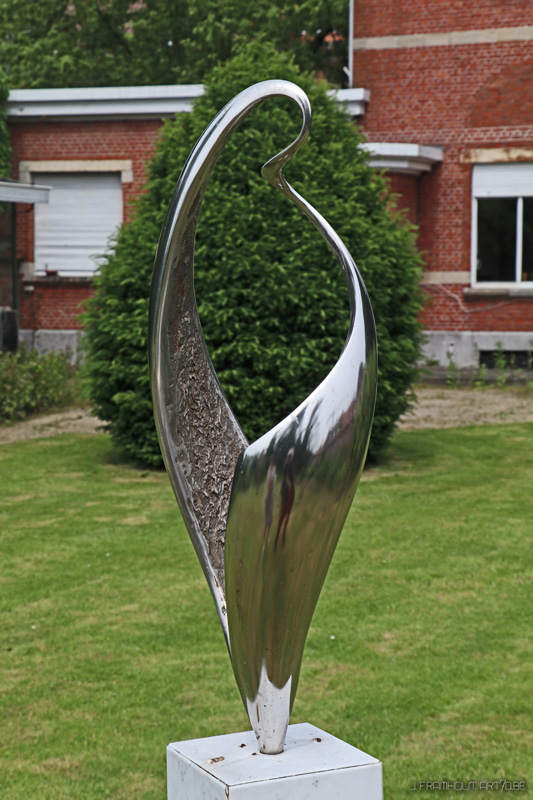 Ceramic sculptures by Jo Vandevenne, 2006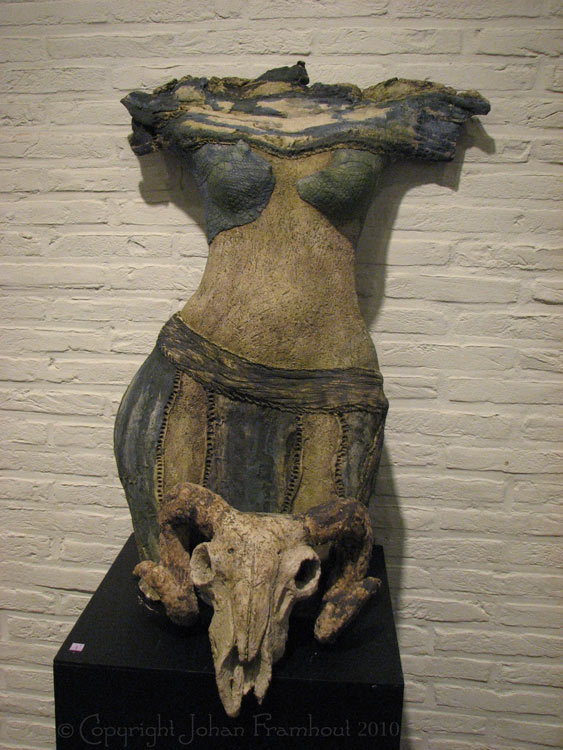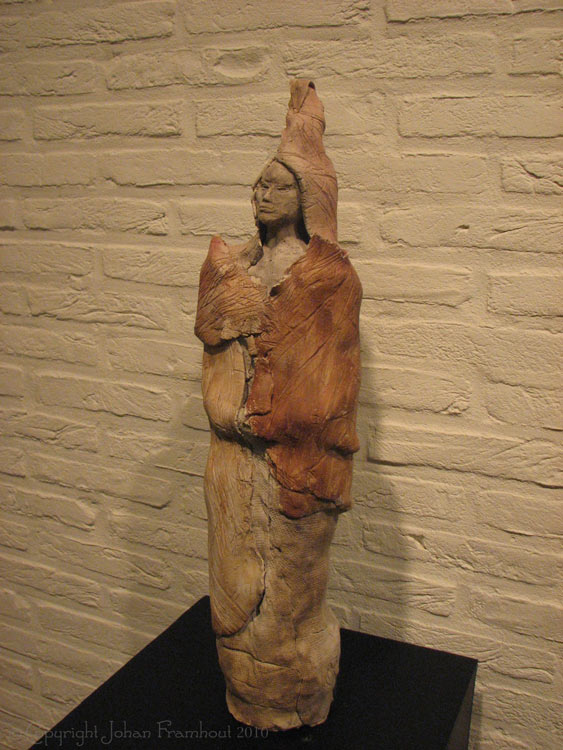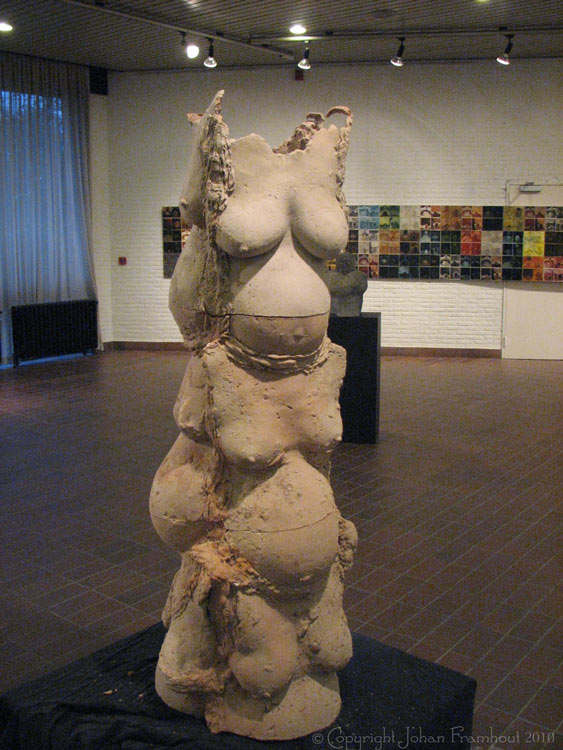 Sculptures from Zimbabwe in the arboretum of Kalmthout 2006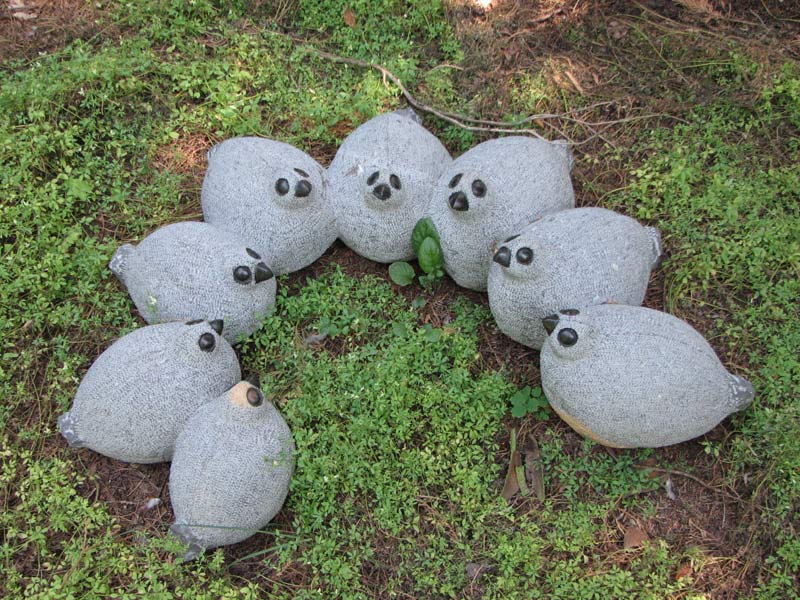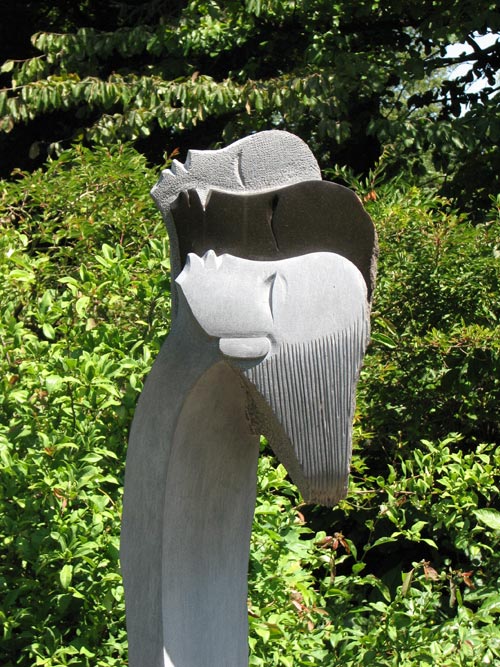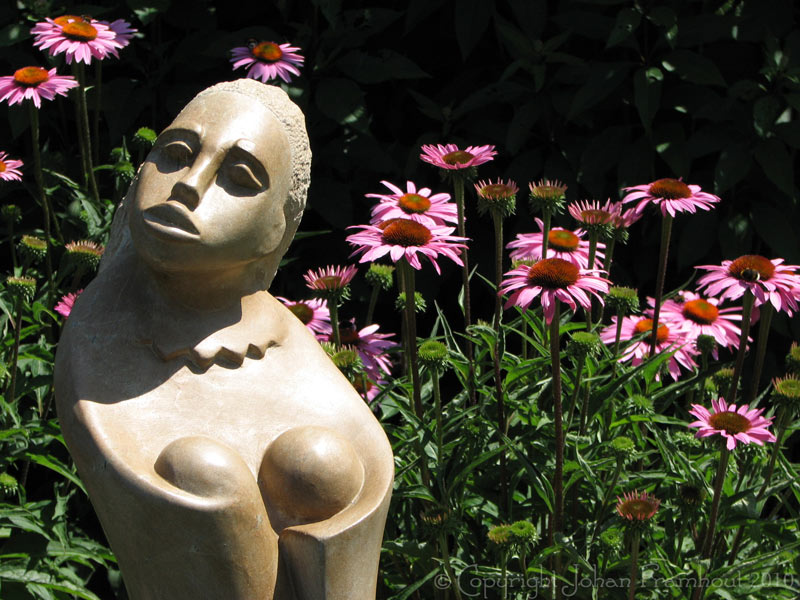 Ceramics in the park of Brasschaat 2006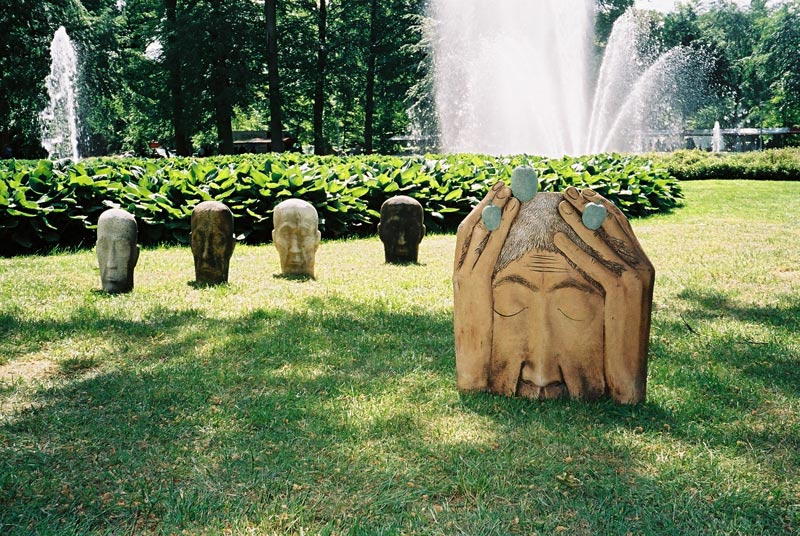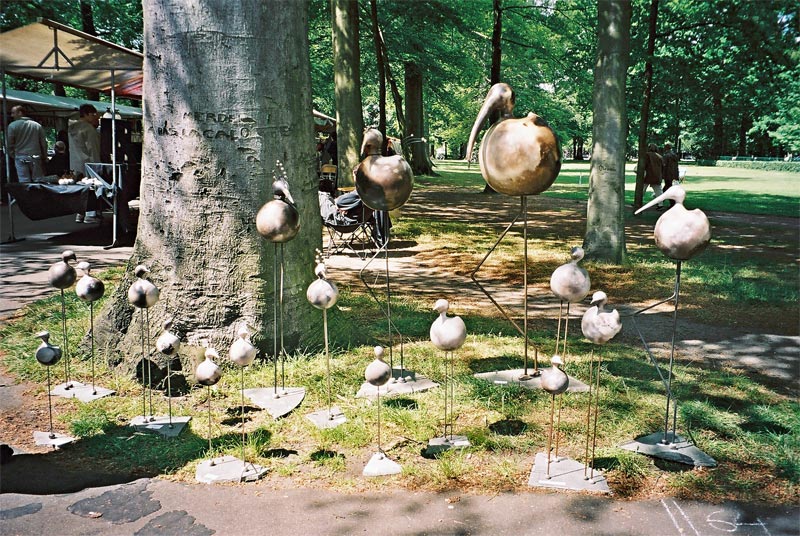 Sculptures in the park of Brasschaat 2010