Photos of Andalusia, page 1 of 2
El Torcal
Around Antequera: nature reservation El Torcal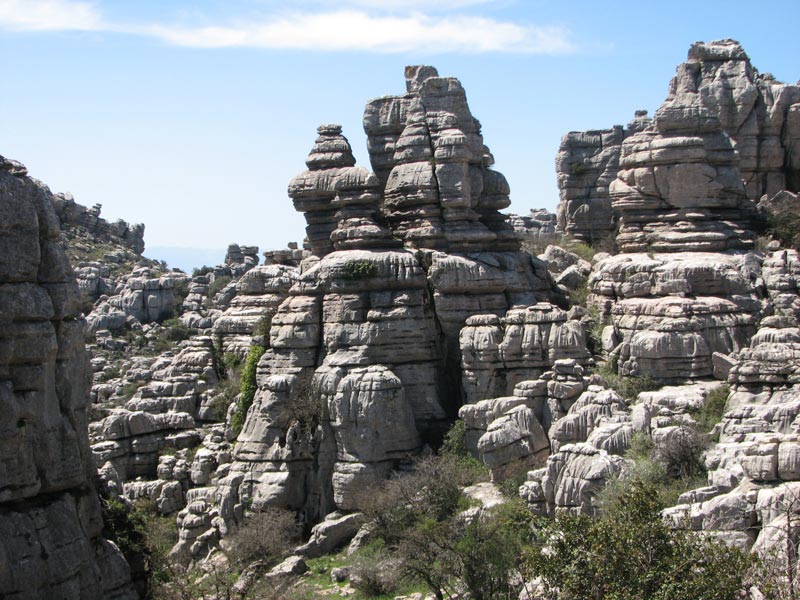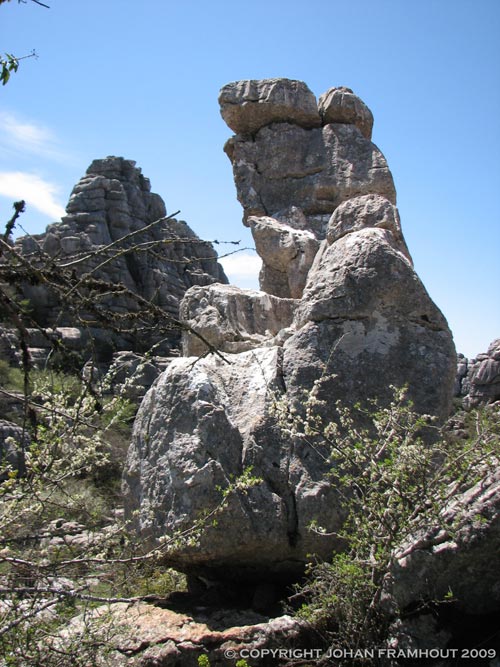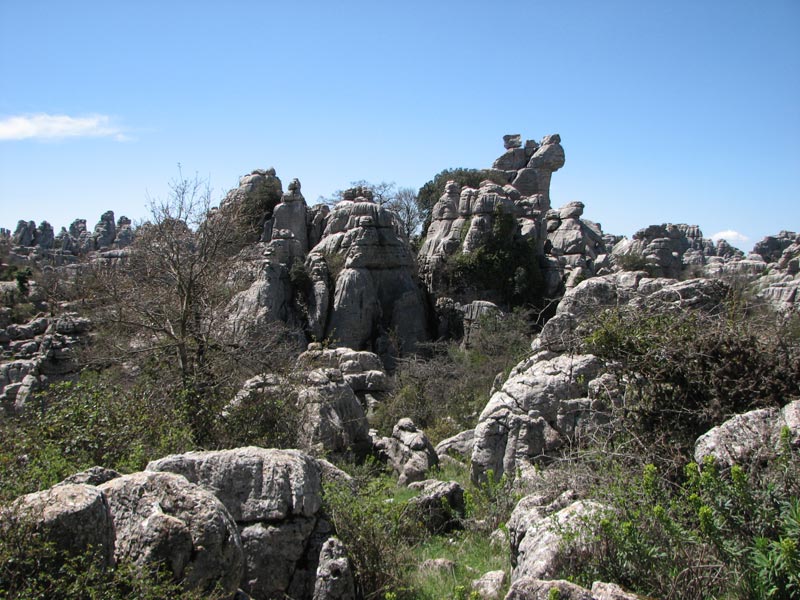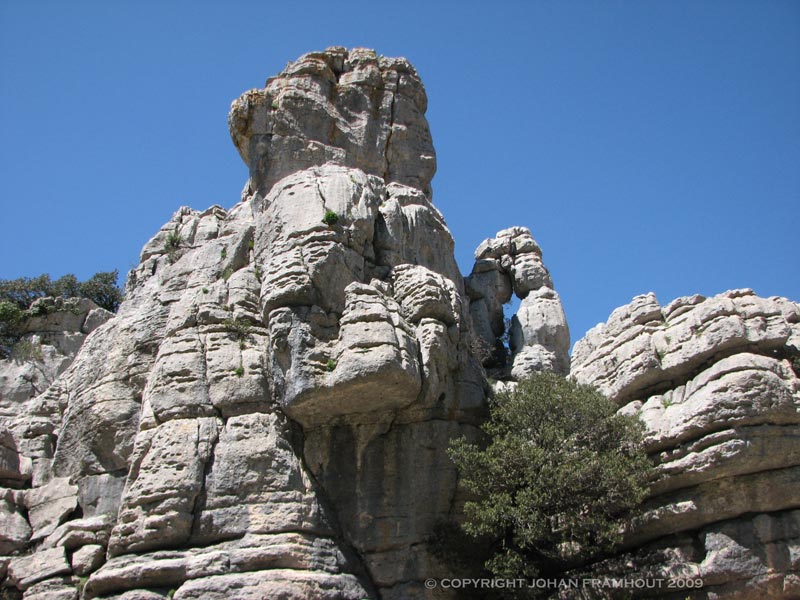 Laguna de la Fuente de Piedra
a colonie of flamingo's has come over from Afrika,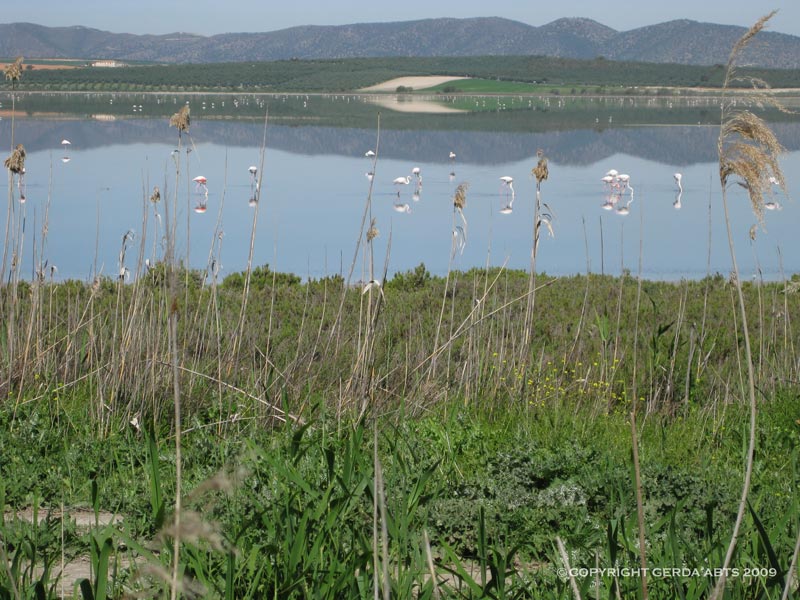 Sevilla
Every town has it's own processions in the good week (Semana santa),
from Monday untill Sunday,starting at 12 o'clock and ending at 4 o'clock in the night.
Therefore all streets of the cities were rubbed with polishing wax, witch caused horrible screaming of automobile tyres.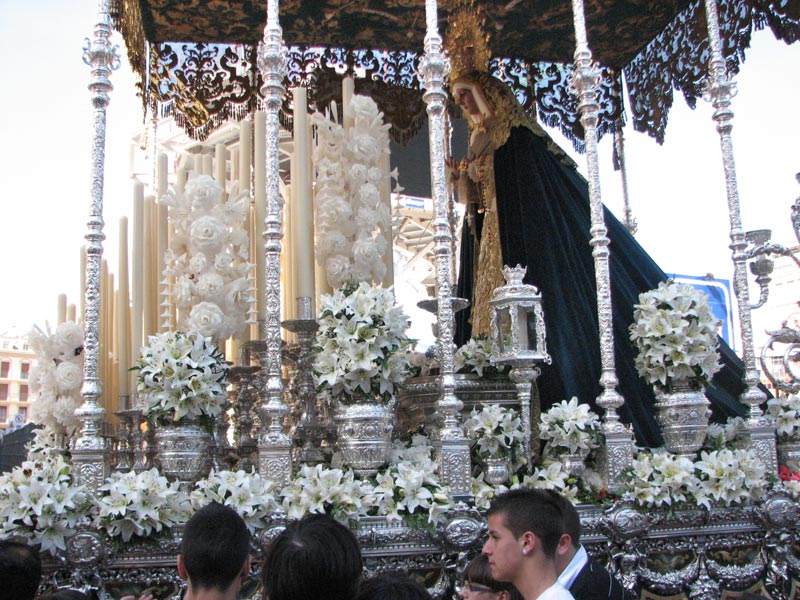 Short film on Youtube: preperation
Due to the procession, the cathedral was open to visit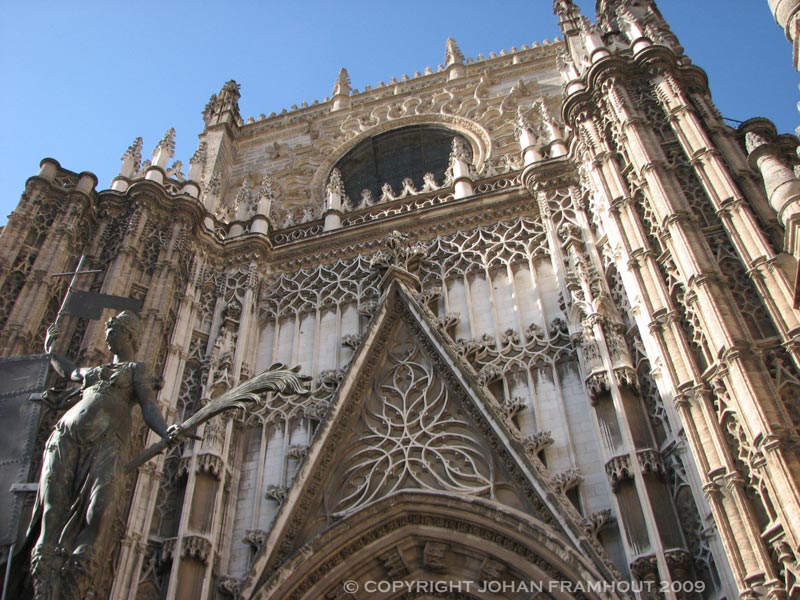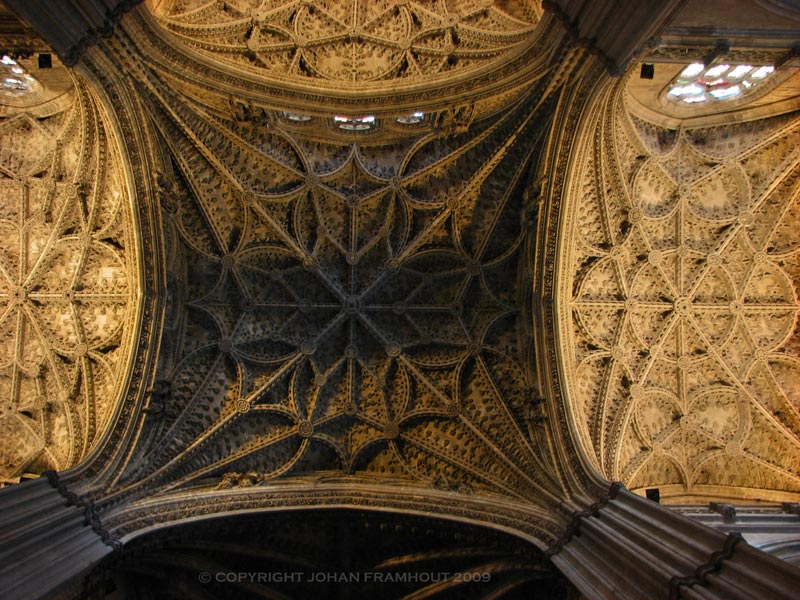 the day-after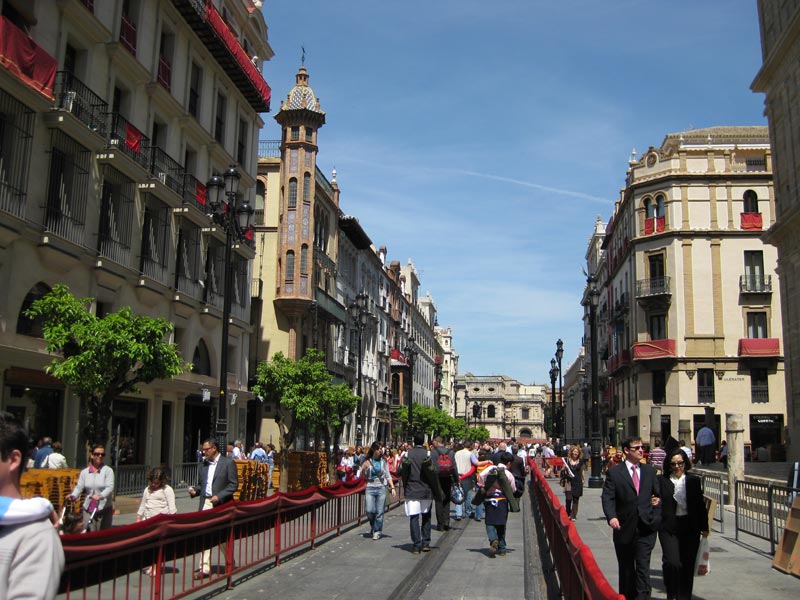 at the cathedral of Sevilla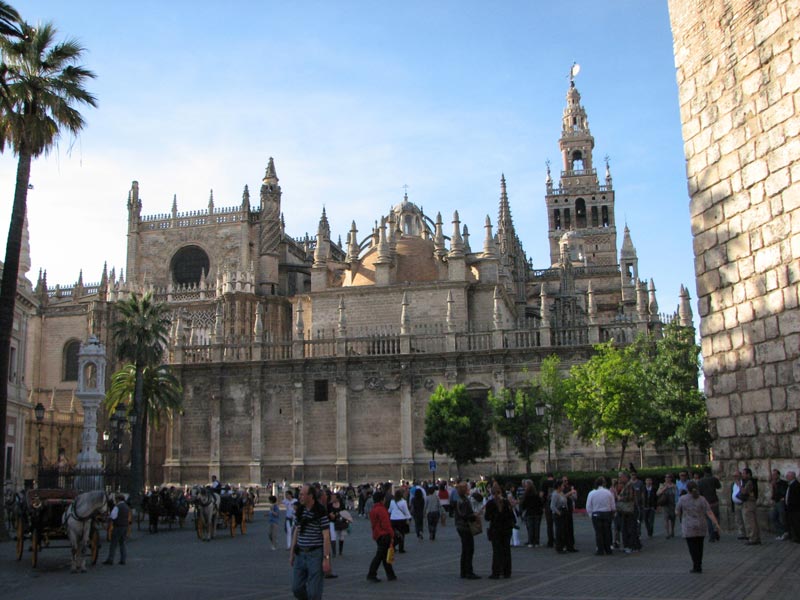 in the Jewish quarter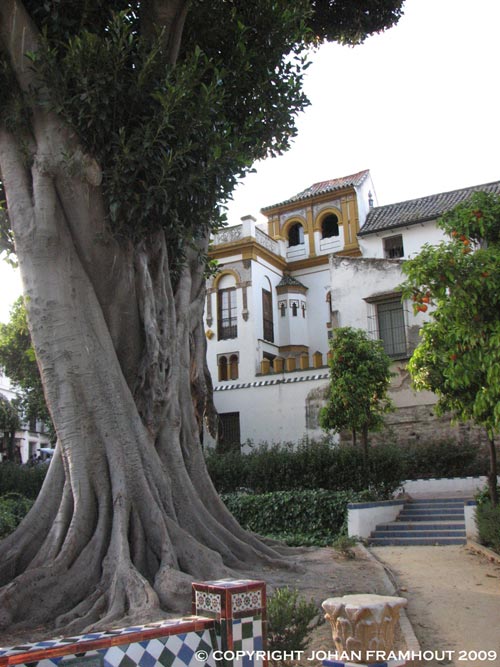 Sevilla
The house of the comtessa Lebrija (palazio Lebrija).
She had obtained an universitairy diploma in art history, for a woman revolutionairy in her time.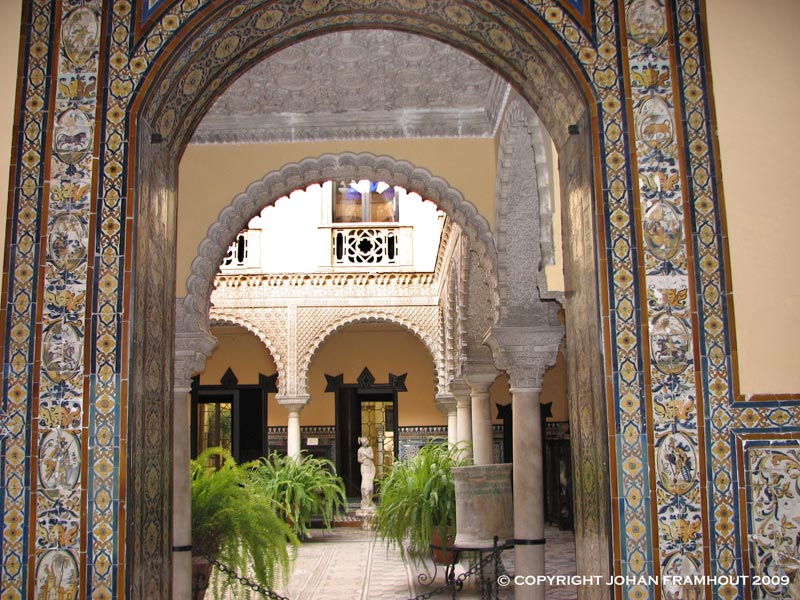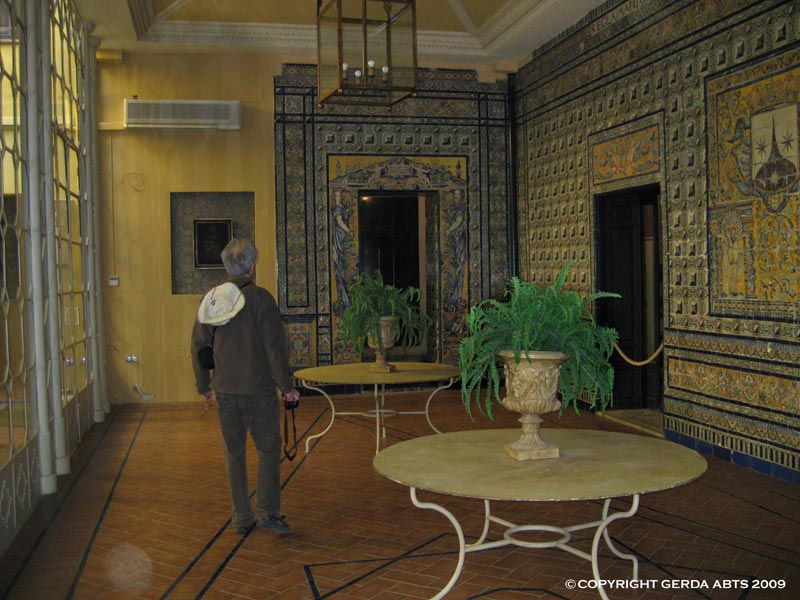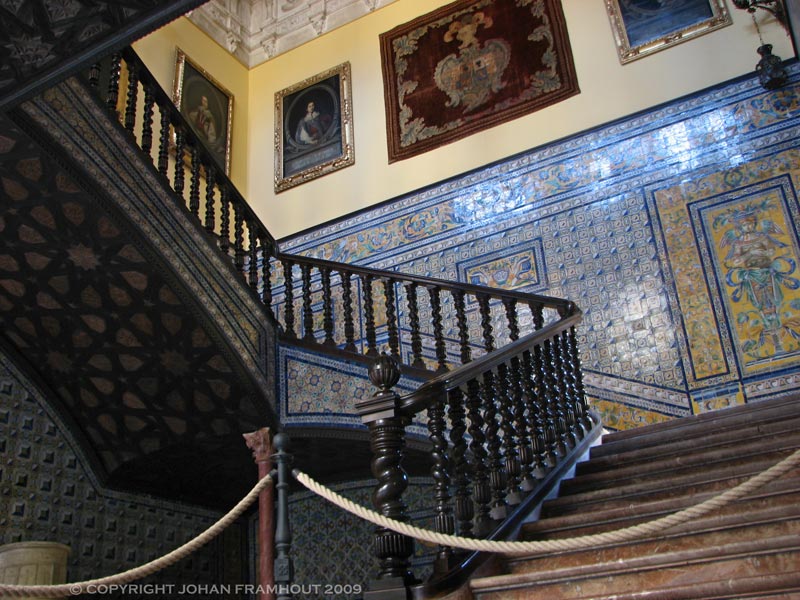 the Reales Alcázares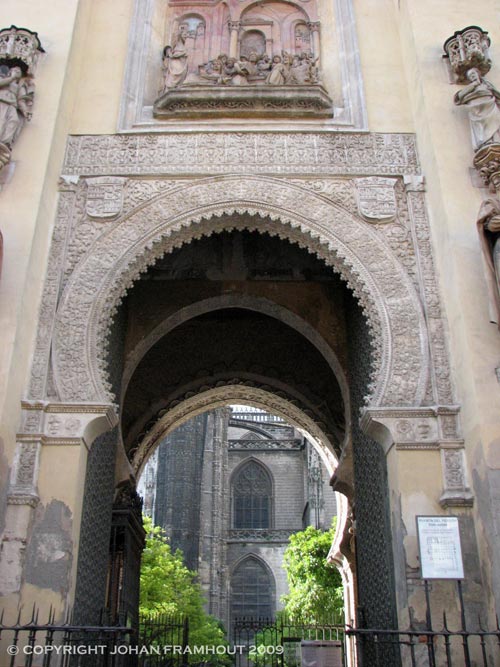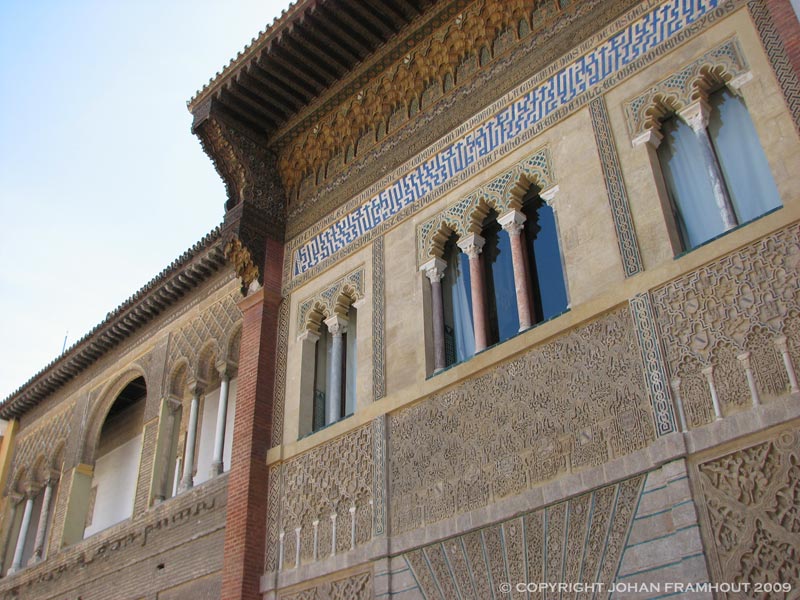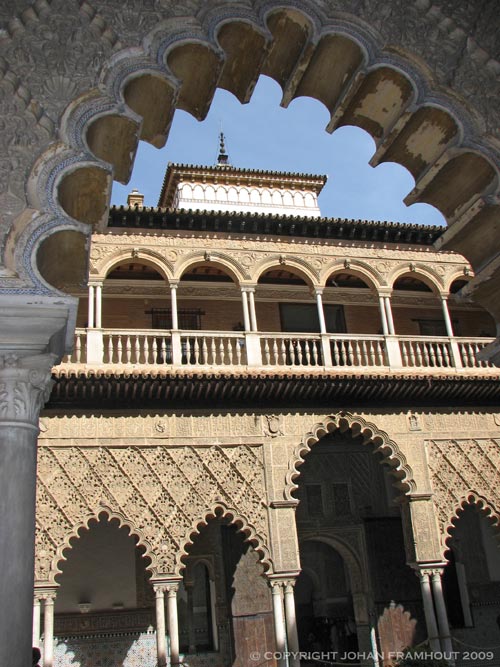 the Reales Alcázares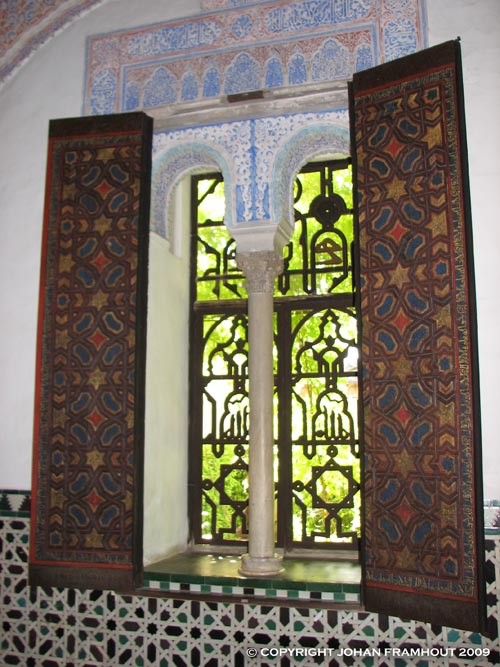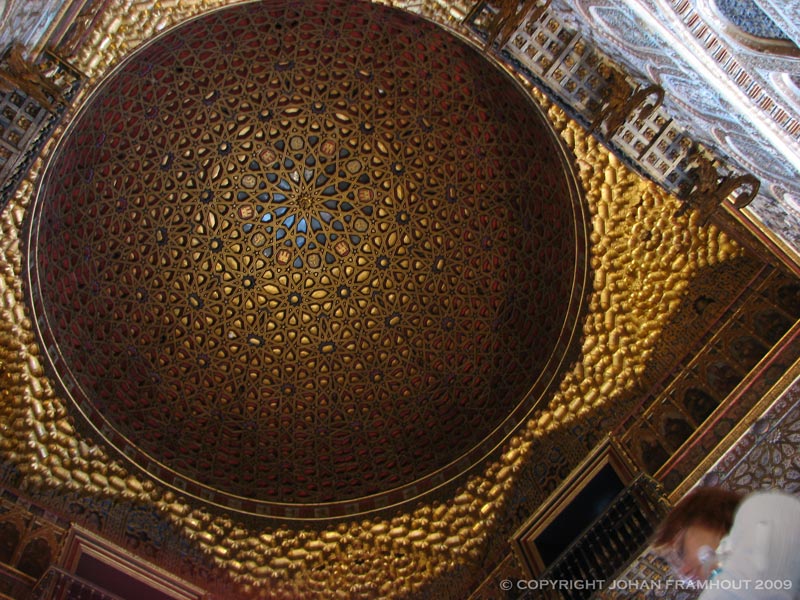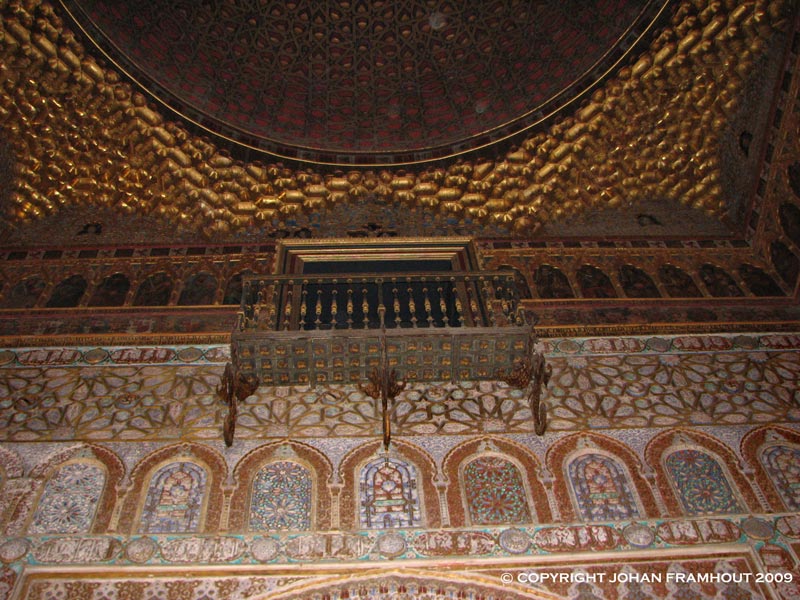 de tuinen van de Reales Alcázares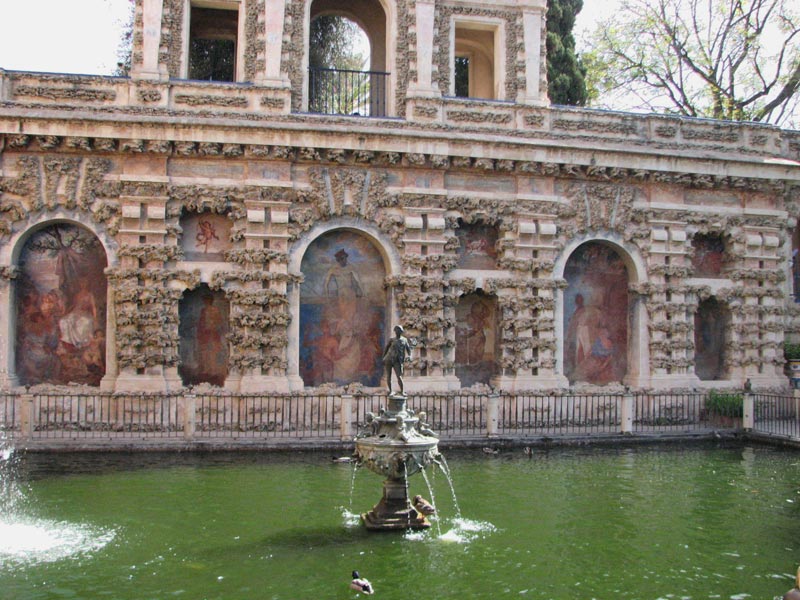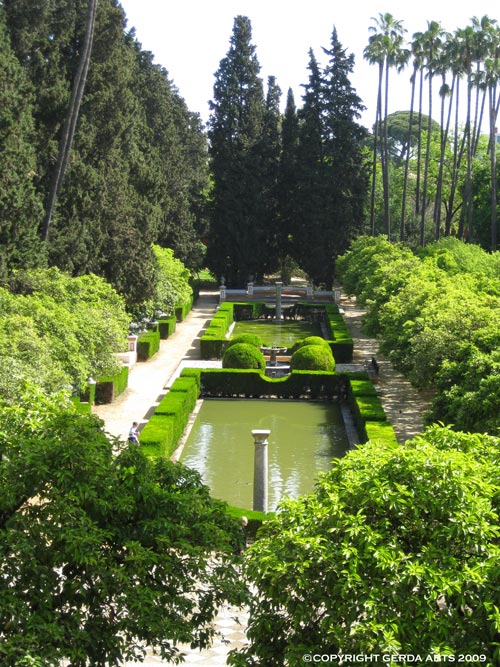 the bath house of the Reales Alcázares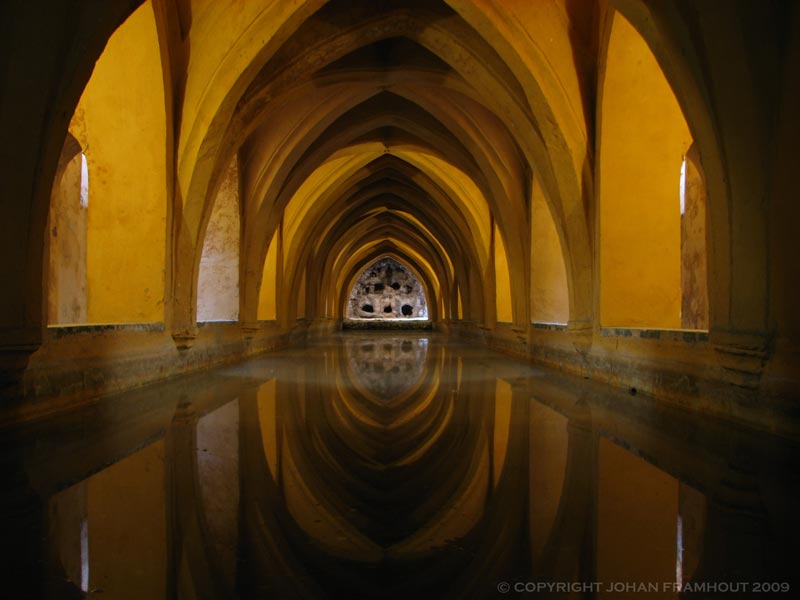 Short films on Youtube: