Photography, Golden Ring p 2
3-Pereslavl-Zalesskiy
Place of birth of Alexander Nevskiy, who later became Prince of Novgorod (known for the victory over the Order of Livonian Knights on the ice of Lake Peipsi in 1242,
now the border between Russia and Estonia, filmed by Eisenstein) and of Kiev and Vladimir. Several monasteries can be found around the town,
located in the wooded ("Zalesskiy" means "behind the forest") and slightly hilly area along Lake Pleshcheyevo
and at the mouth of the Trubezh River. In his youth, Peter the Great came to Lake Pleshcheyevo to build a flotilla, the predecessor of the Russian navy.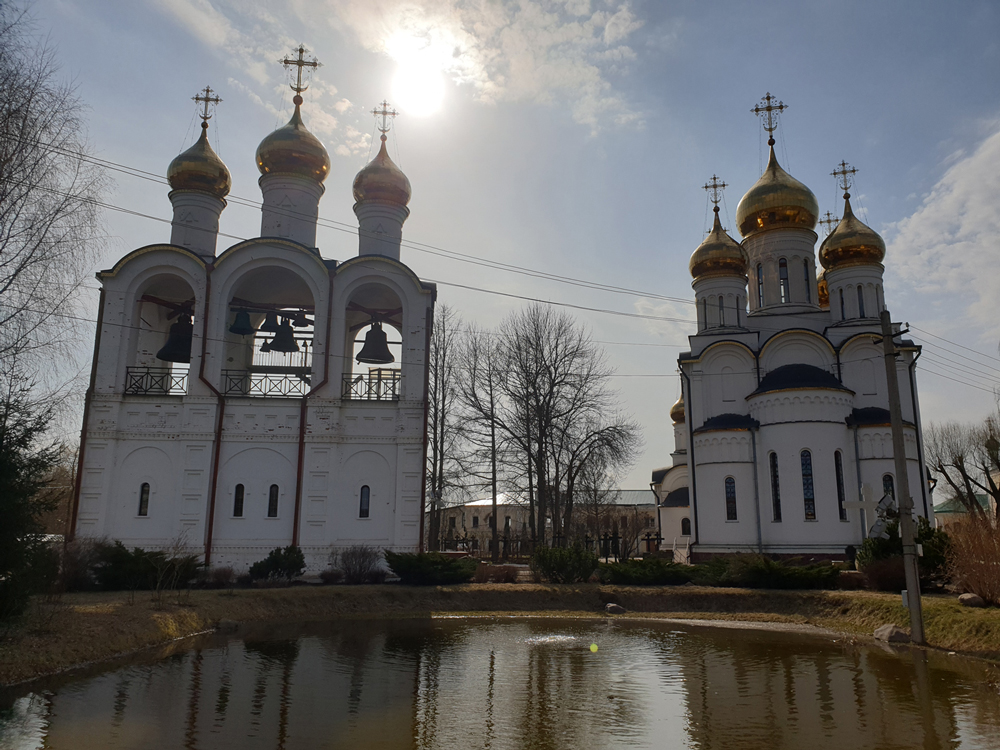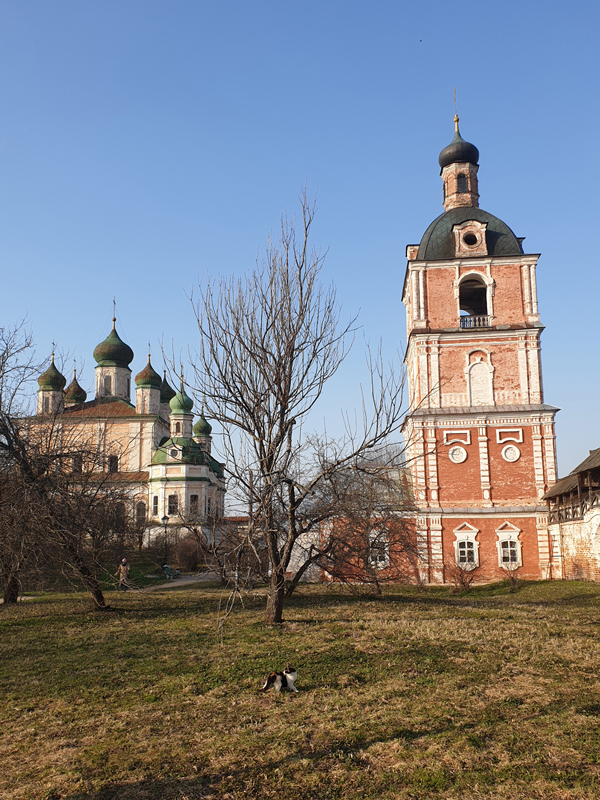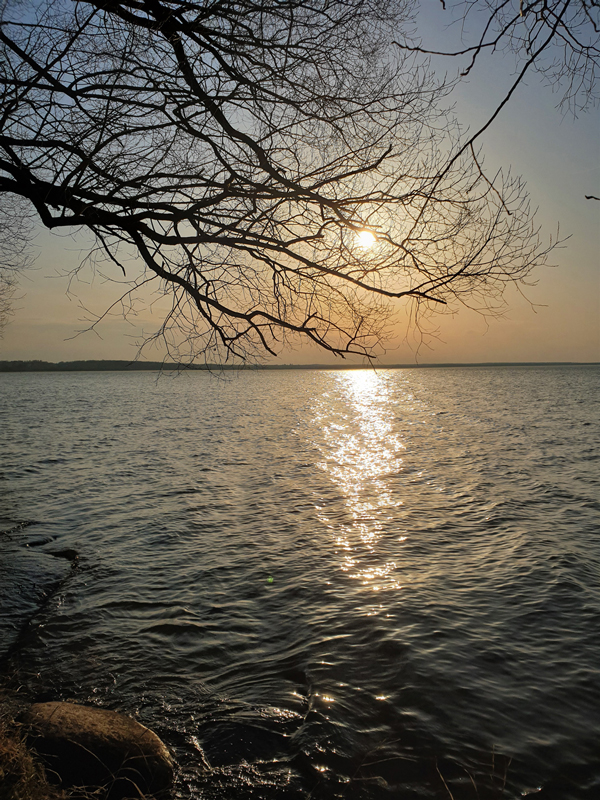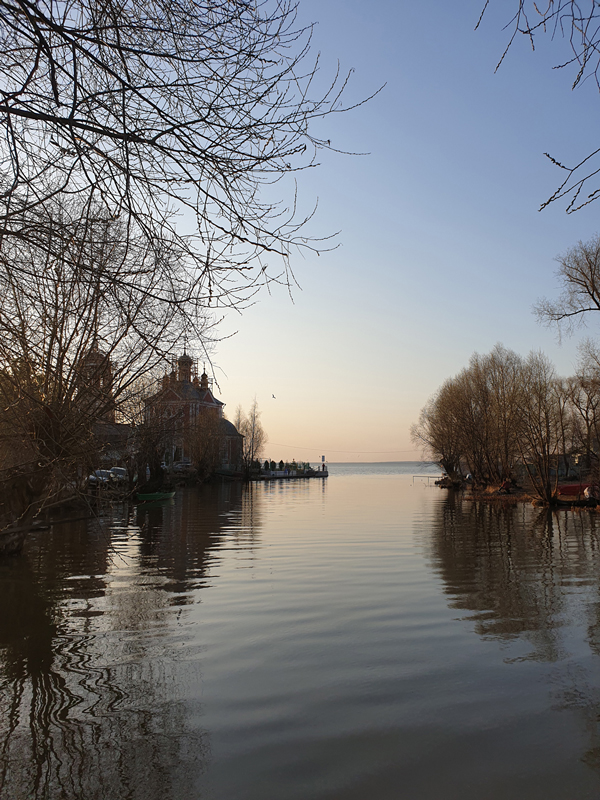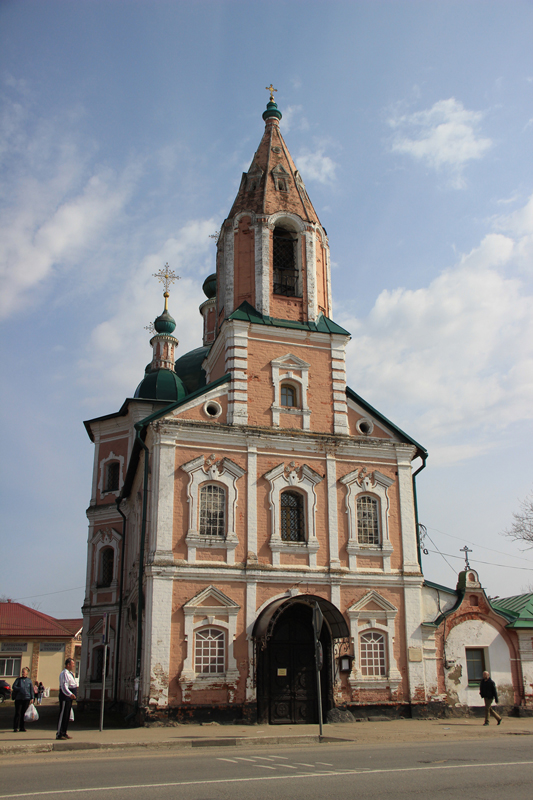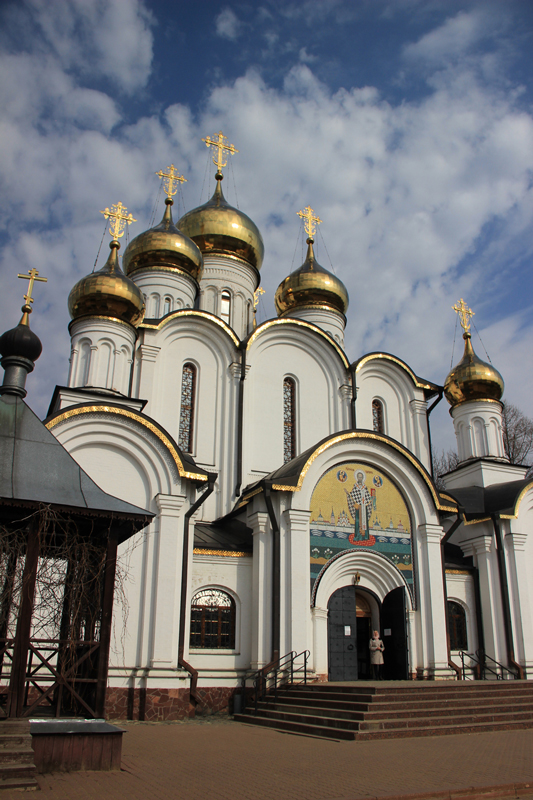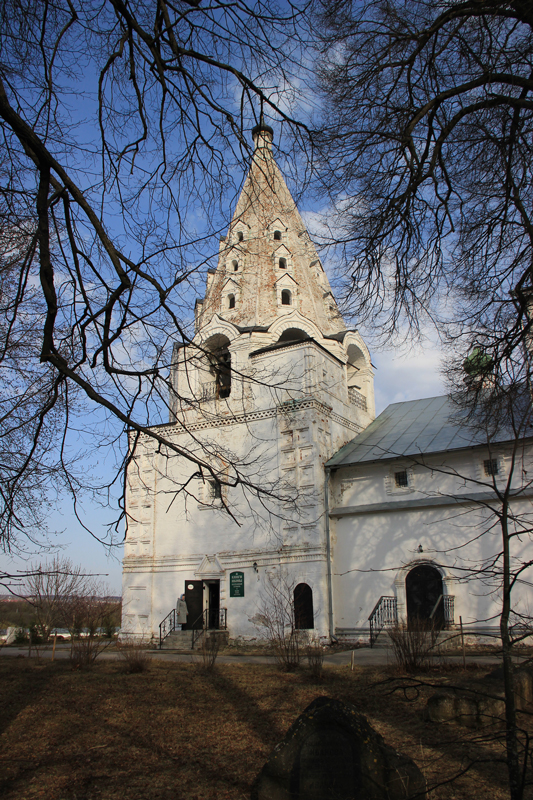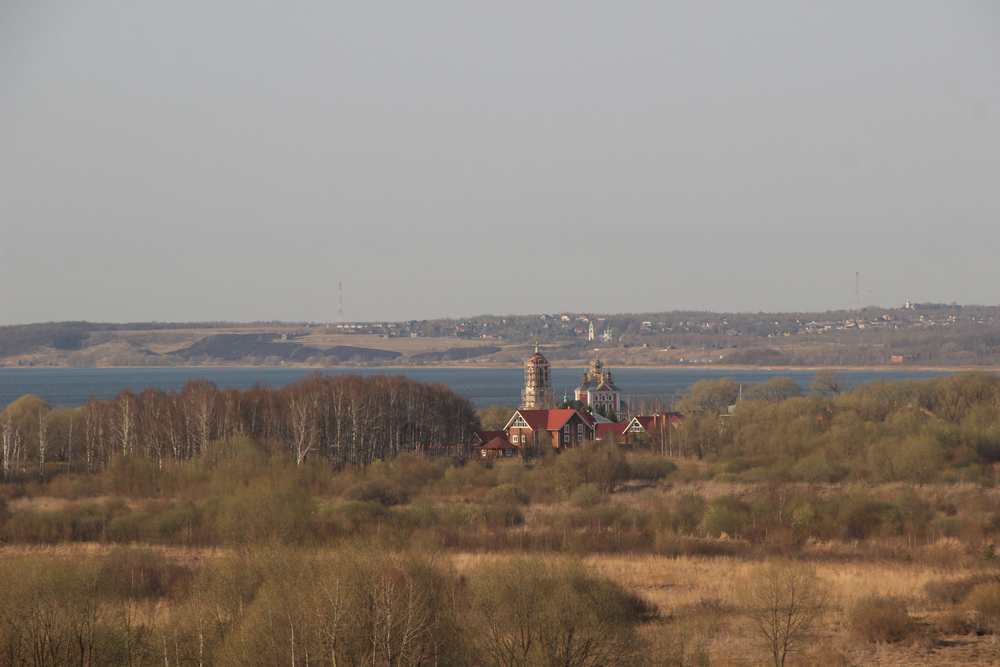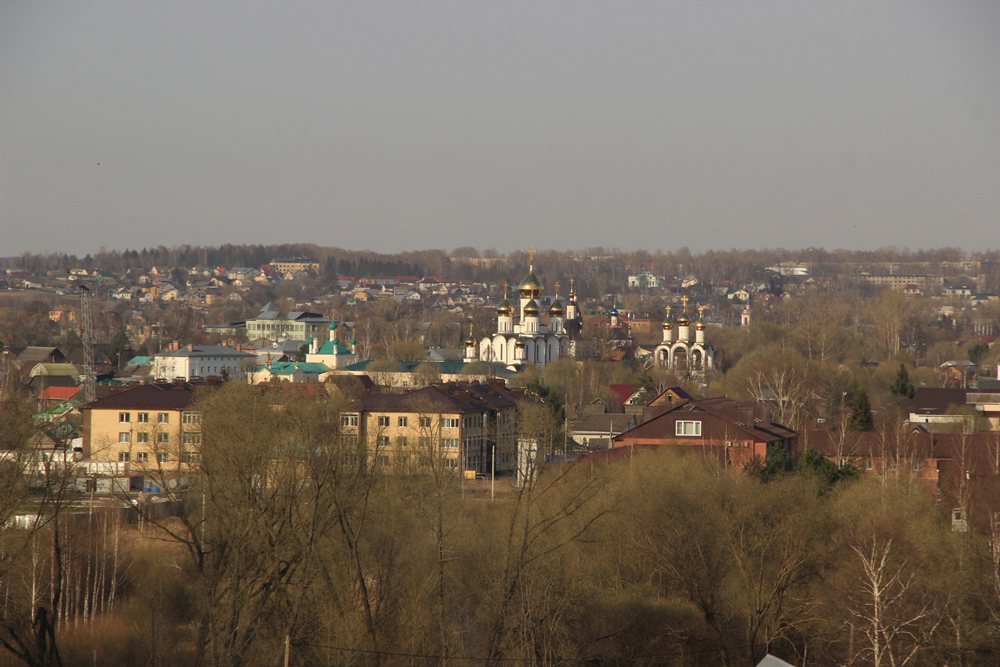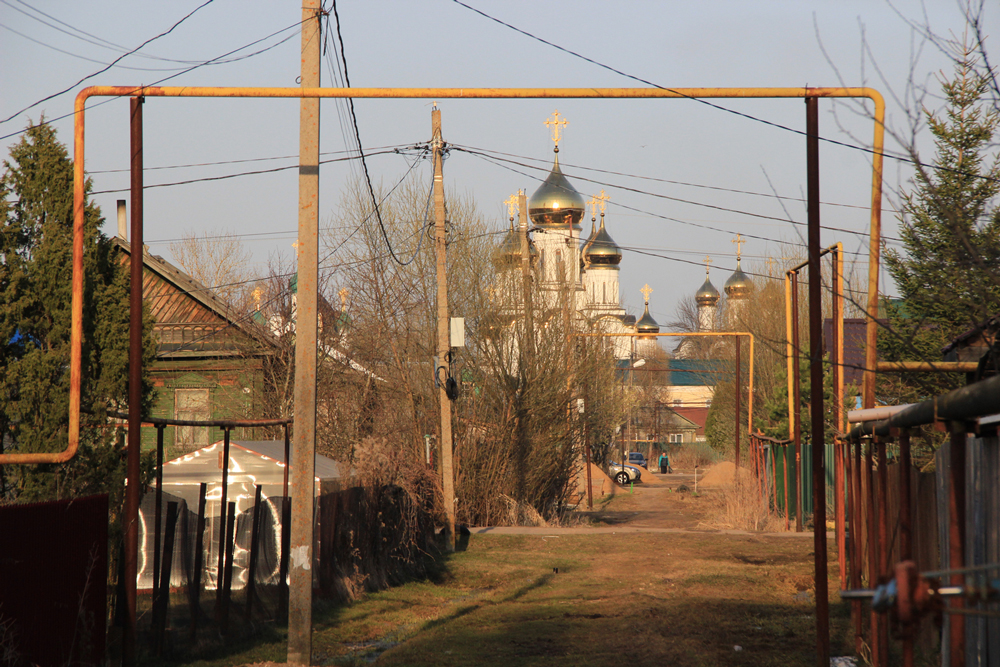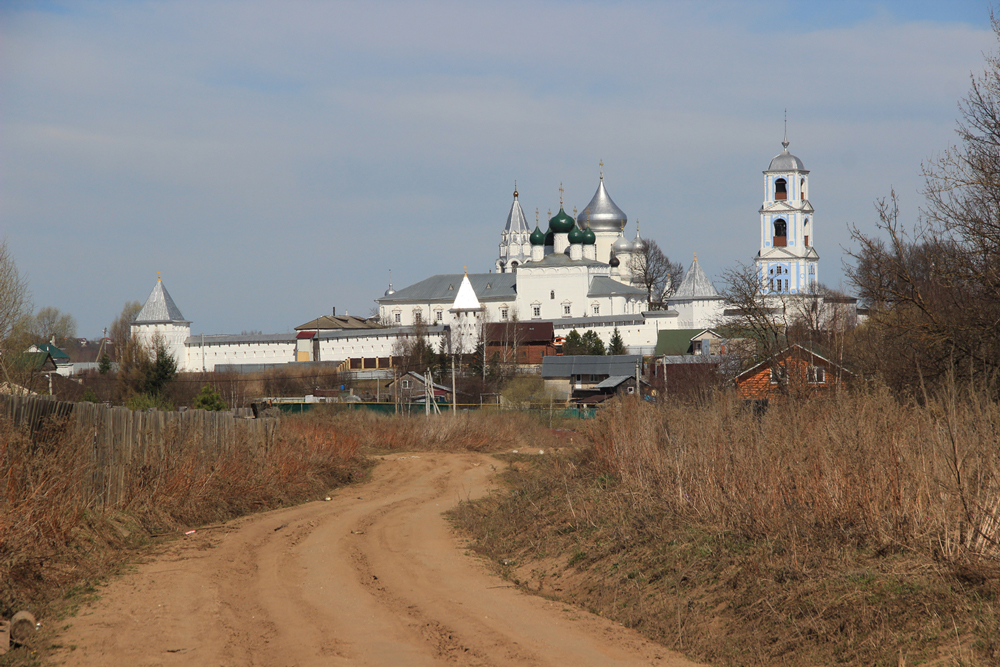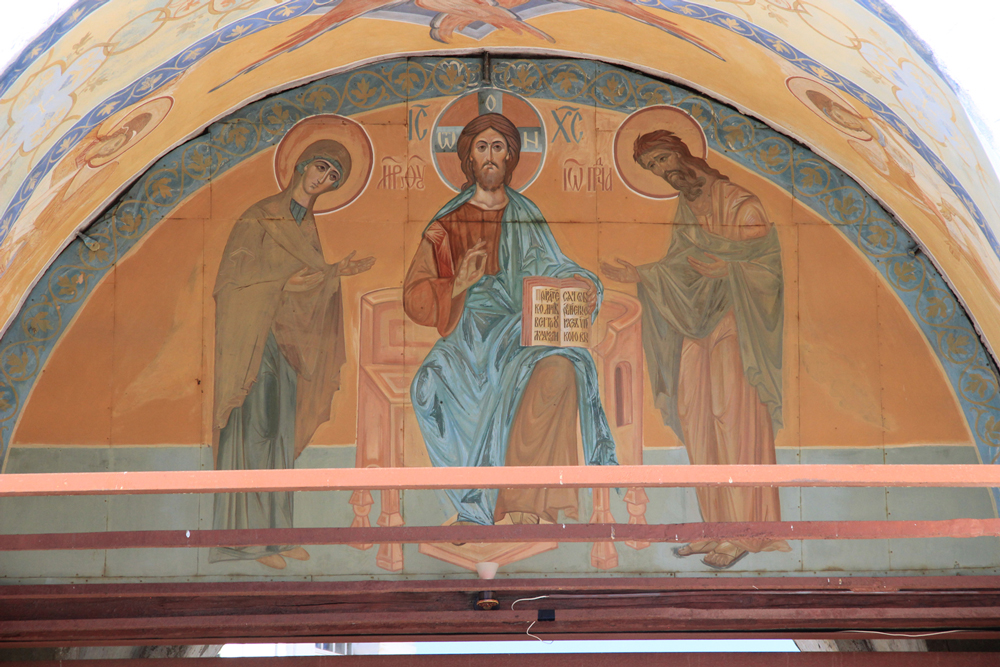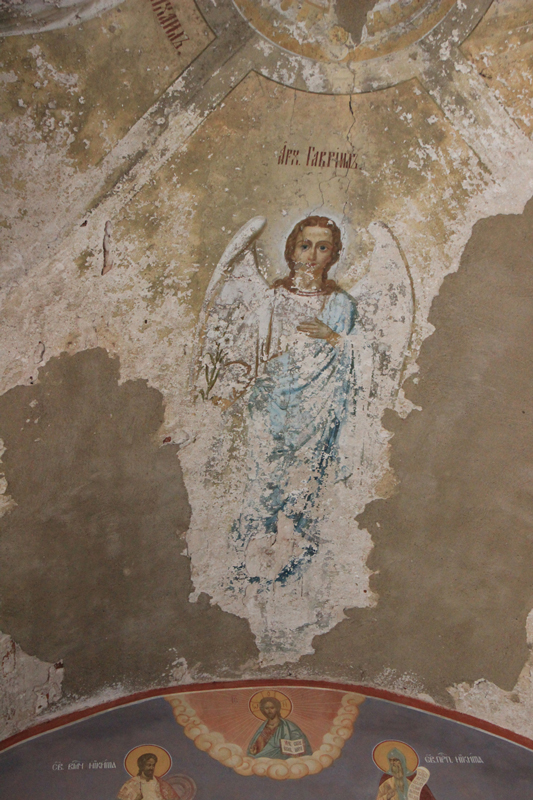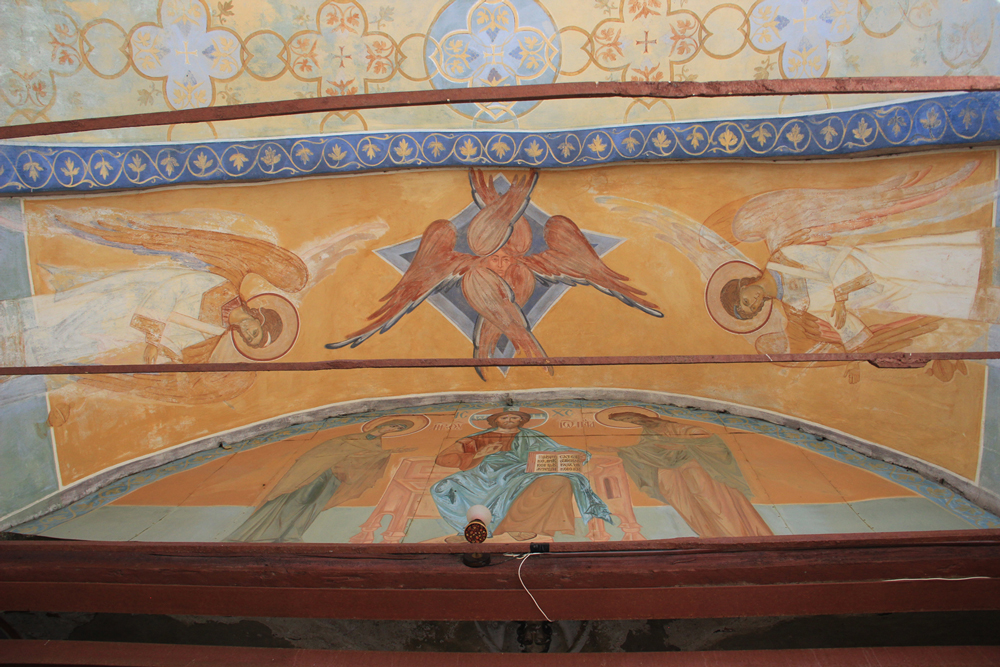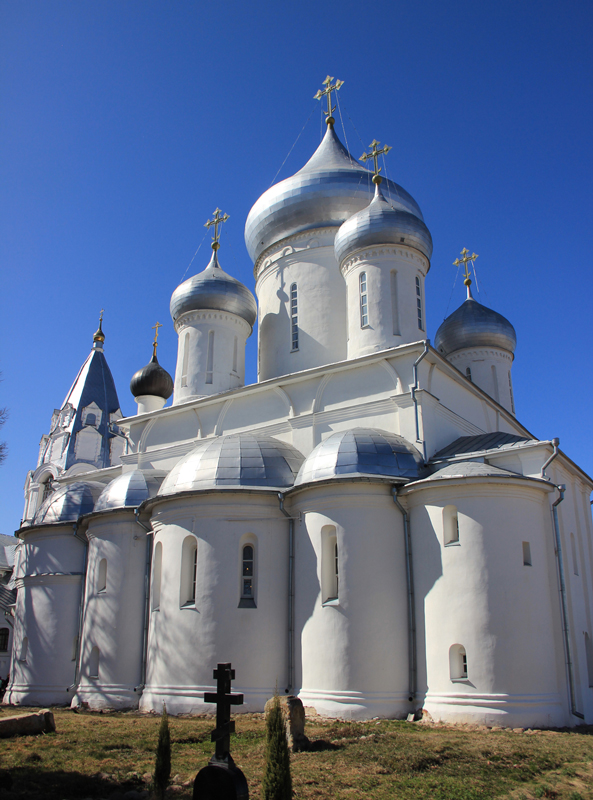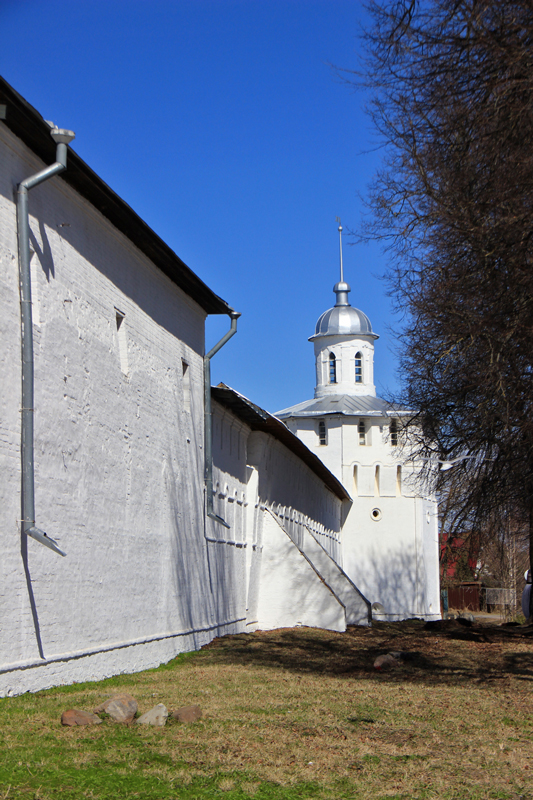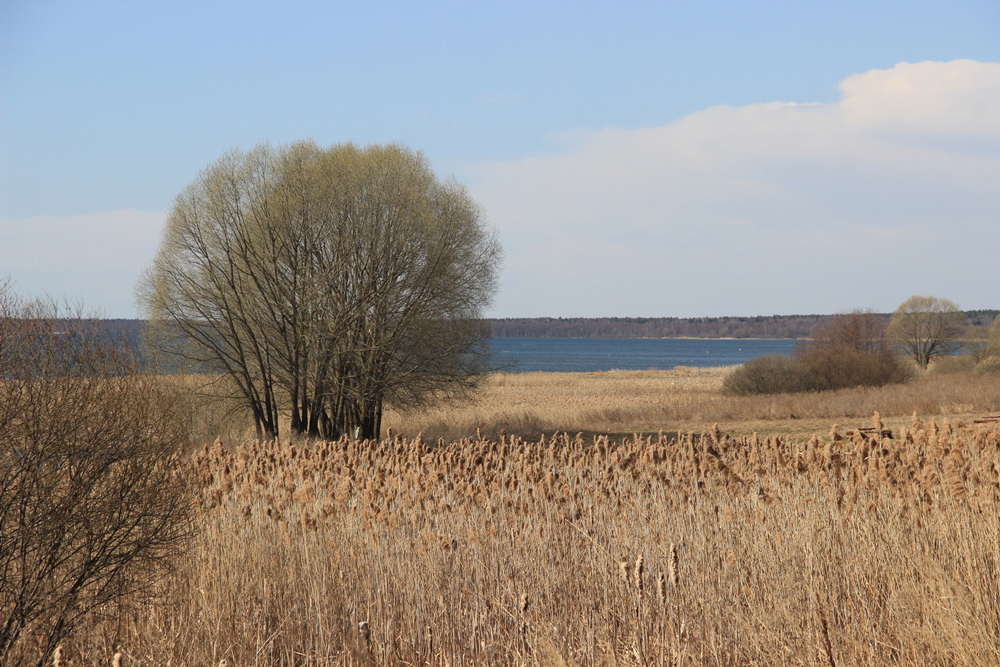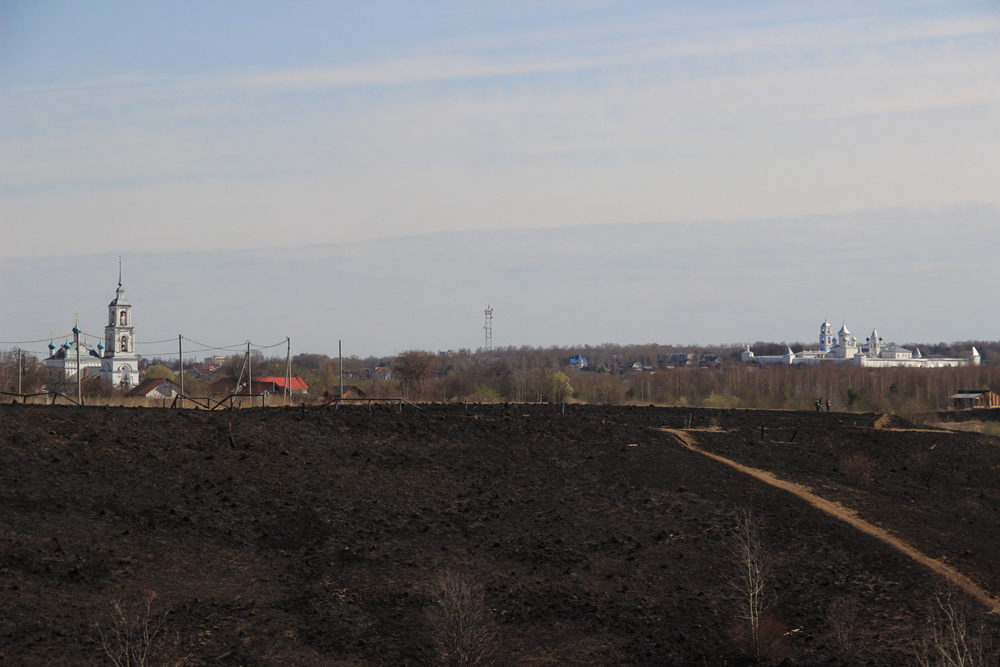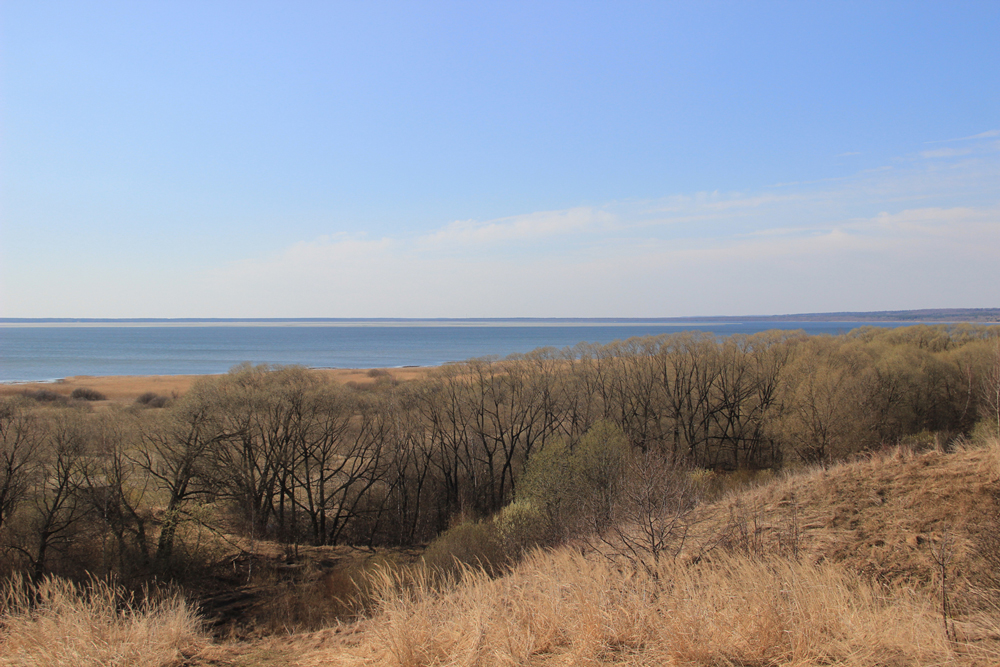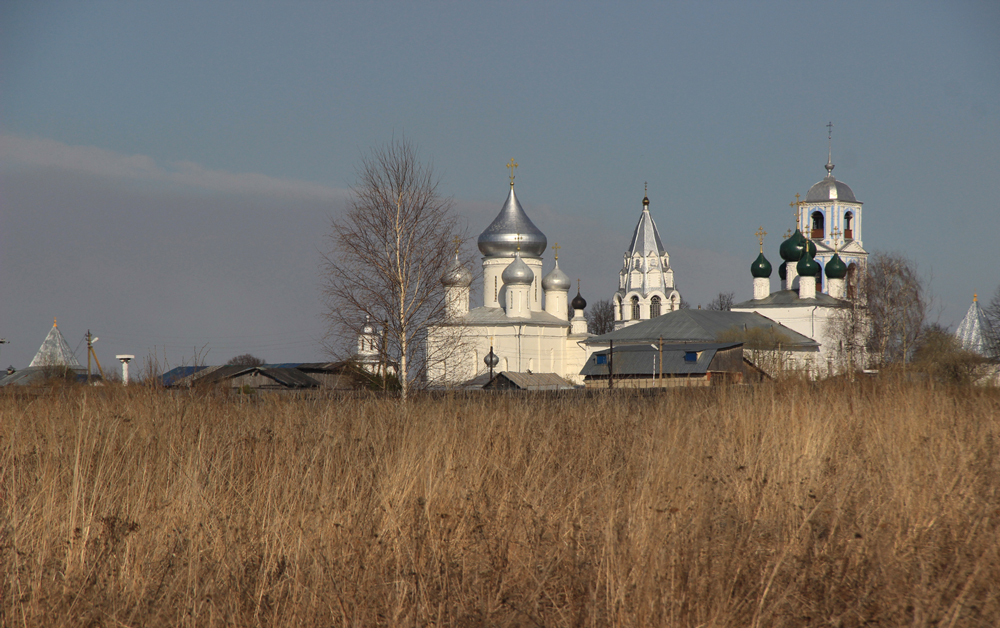 4-Yaroslavl
Named after Yaroslav Vladimirovitch, prince of Rostov Velikiy, who founded the city in 1010 on the site of a former pagan shrine,
at the confluence of the Volga and Kotorosl rivers.Alternatively also known as City of the Sun, after the ancient Slavic god of the sun, Yarilo.
The city center is a UNESCO World Heritage Site for its monuments, mainly from the 17th and 18th centuries – a trading city where the Volga intersects
with the land route from Moscow to Arkhangelsk (in the period before Peter the Great, when Russia had no access to the Baltic Sea or the Black Sea, Arkhangelsk was about the only Russian port,
mainly trading with England).In the 17th century, Yaroslavl was the second largest city in Russia, with many preserved monuments from this period.
In the 18th century, with its wealthy merchants, it was one of the forerunners of Russia's modernization (e.g. oldest theater in Russia).